Please note that the article is more than five years old and belongs to our archive. We do not update the content of the archives, so it may be necessary to consult newer sources.
Medical scientist proves hypothesis set by Lennart Meri
Location of mythical Thule convincingly linked with Saaremaa, Estonia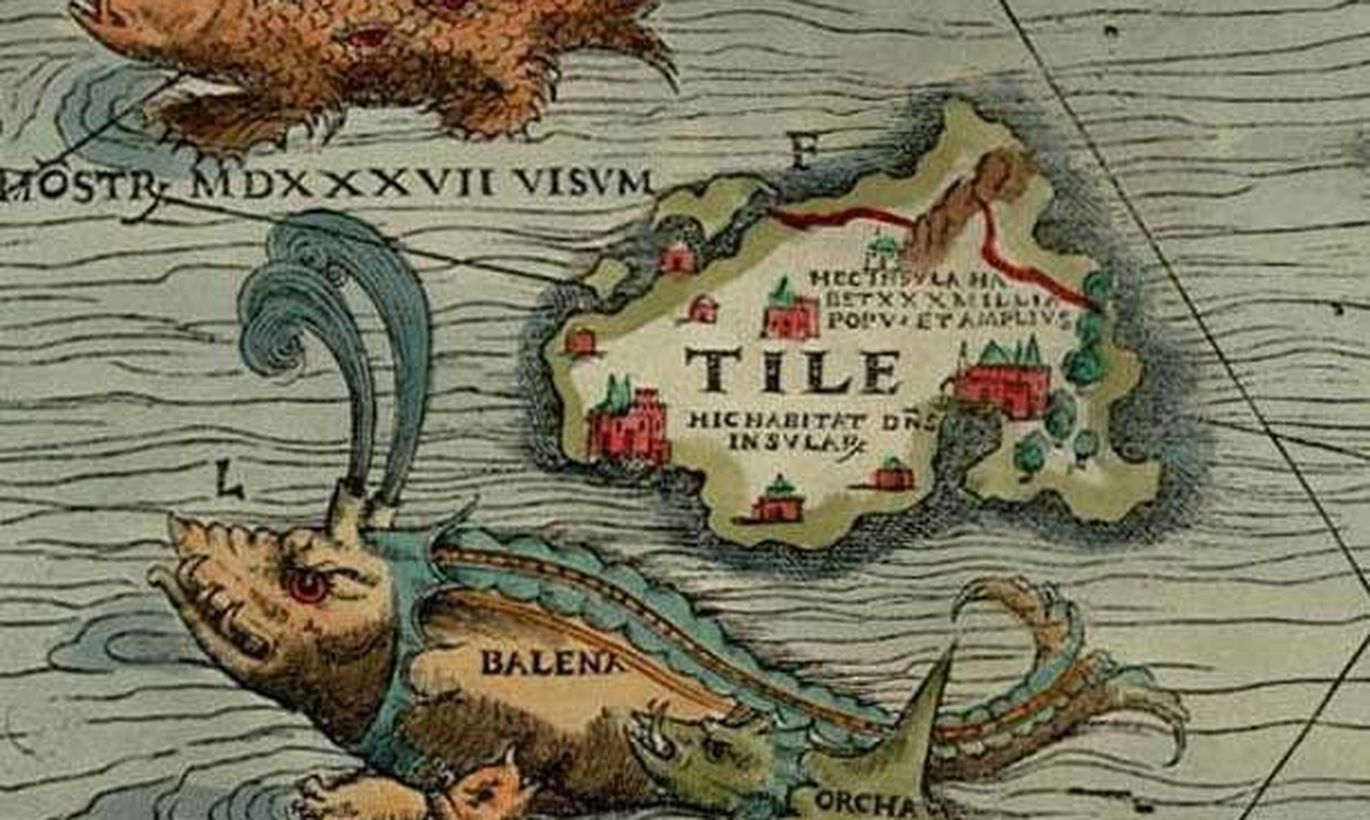 Not limited to liking what Lennart Meri wrote and published four decades back, medical scientist Raul Talvik believed it.