Please note that the article is more than five years old and belongs to our archive. We do not update the content of the archives, so it may be necessary to consult newer sources.
33 months and €850,000 for parties at power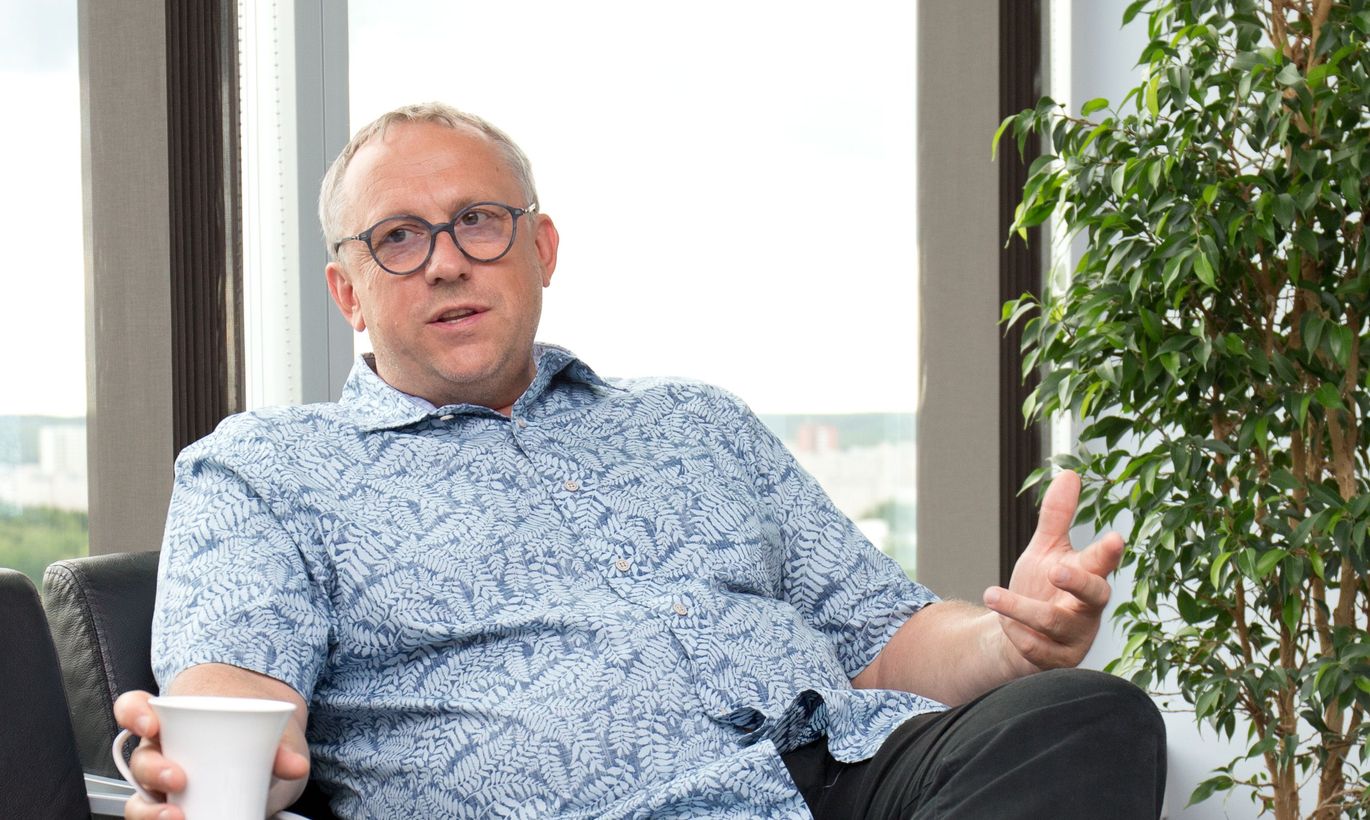 Two weeks ago, up popped this issue at parties' financing watchdog: what would be even a slightly rational reason for entrepreneur Hillar Teder, one under suspicion in Edgar Savisaar bribe scandal, to have so generously supported the three coalition parties these three years?