Editorial: the Estonian excellency of equality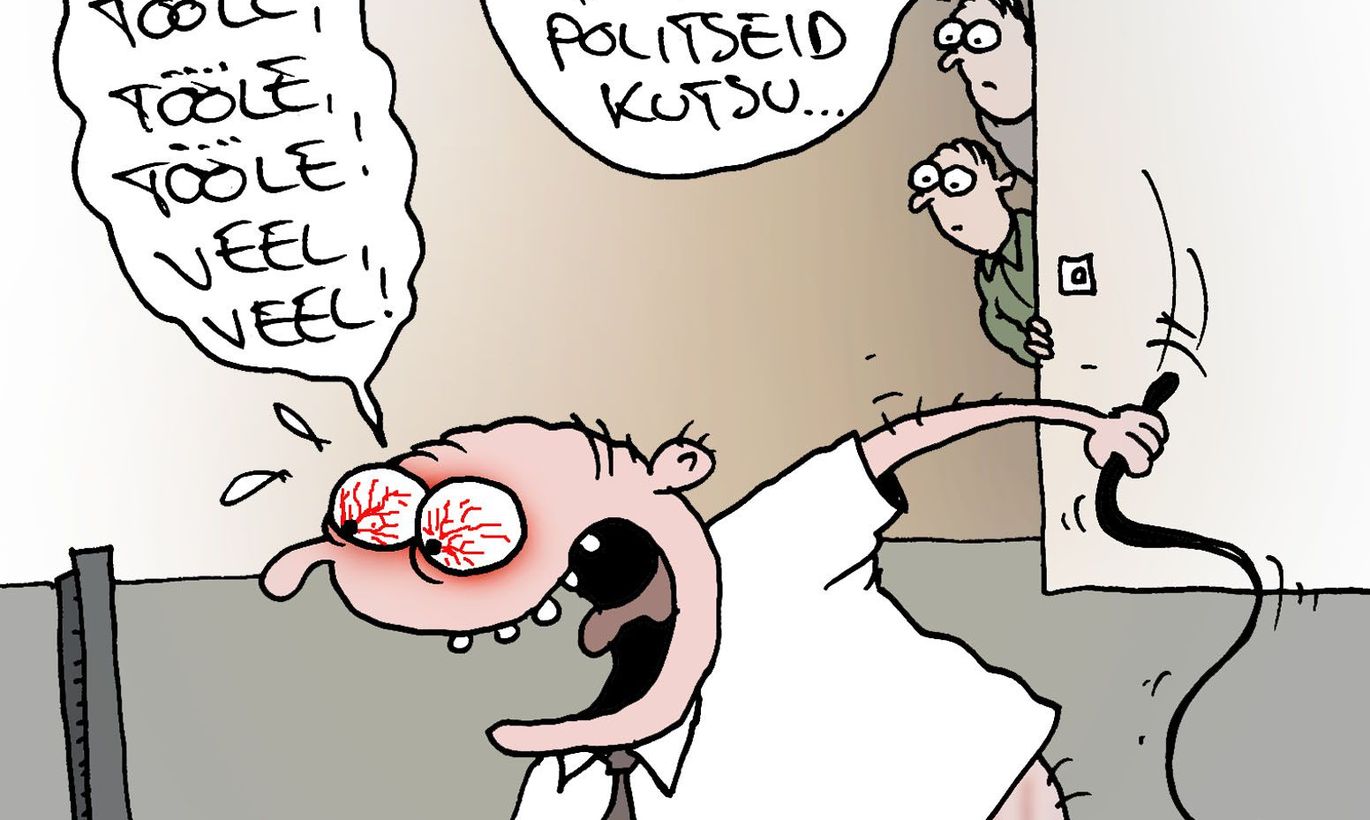 Potentially, Estonia might be the global showcase of equal opportunities and shrunken wage gap. For that to happen, we might just as well admit that the slogans and banners and the frighting with windmills have not done much good neither here nor anywhere. 
Much harder it is to ask and investigate what would really bring down the gender inequality in salaries, than to spout the slogans and repeat the typical ideological solutions unrealistic in Estonia as it actually is. Much harder also than killing the discussion, labelling any independent economic thinker as obsolete as has happened in some nearby nations. But then the harder approach might yield results. Real ones.
In dead-tree Postimees today, the new equality commissioner Liisa Pakosta (formerly IRL and in parliament) vows thus: «Without harbouring any illusions, I will give my best to achieve perceivable advancement in major domains such as families with children, the handicapped, and gender related wage gap.»
Herein, «perceivable» must mean «measurable». Based on that, in years that follow we may ask her our questions regarding the advancement.  
In Estonia, show us a person willing to declare that creating equal opportunities isn't important, that from that the society would gain nothing, and that they honestly don't give a damn. Show us a father or mother wishing their daughter a lifelong low salary and a lousy pension, and their boy a speedy drop out of school, and domestic violence for both along with other ills. Among the sound and the normal, we've no such parents around. So who will you fight in the name of the all-things-equal?
That in mind, ridiculous to see such struggle to keep on trumpeting the whole land over how bad the gender wage gap is etc etc. Actual steps towards a change have been overshadowed by the ads campaigns, drowned in the noise.
Hopefully, experienced as a politician, Ms Pakosta will succeed in tabling answers which are politically realistic i.e. doable during this parliament. Such as consider the actual lives the way they are really lived, and what the trouble spots actually are. If that happens, we'd emerge as a glorious global example of tangible achievements instead of a creaky replay of the worn out worldwide slogans.
On Cartoon... «Go, go, go! Work harder!» «While he's still whipping himself only, perhaps we'd wait with calling the docs, and the cops?»