Please note that the article is more than five years old and belongs to our archive. We do not update the content of the archives, so it may be necessary to consult newer sources.
Yearlong swap settled in top gear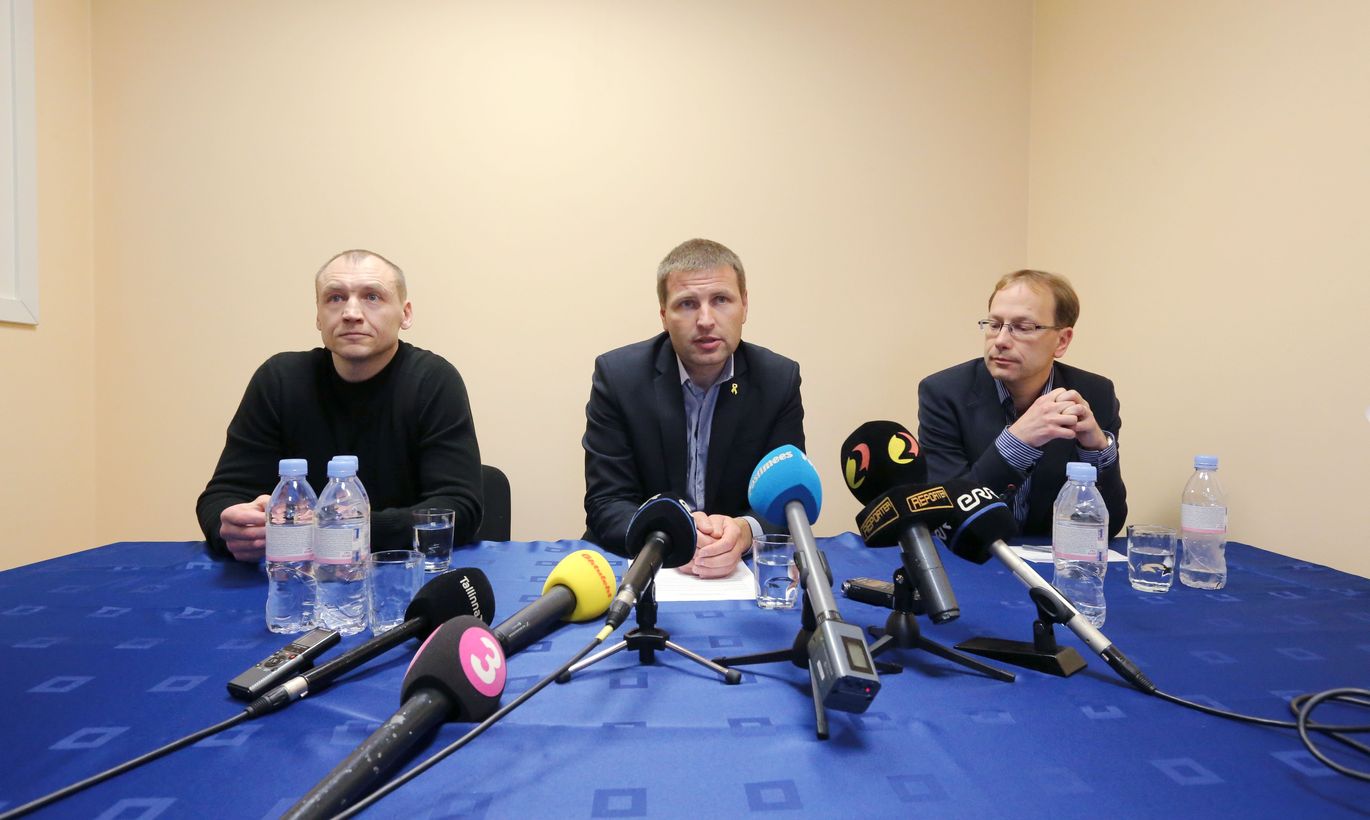 By last Friday noon the rescue operation regarding Eston Kohver came to a high-speed end as President Toomas Hendrik Ilves pardoned traitor Aleksei Dressen and Russian counterpart Vladimir Putin showed mercy on the «spy» from Estonia.