Savisaar detained by Internal Security Service for bribe suspicions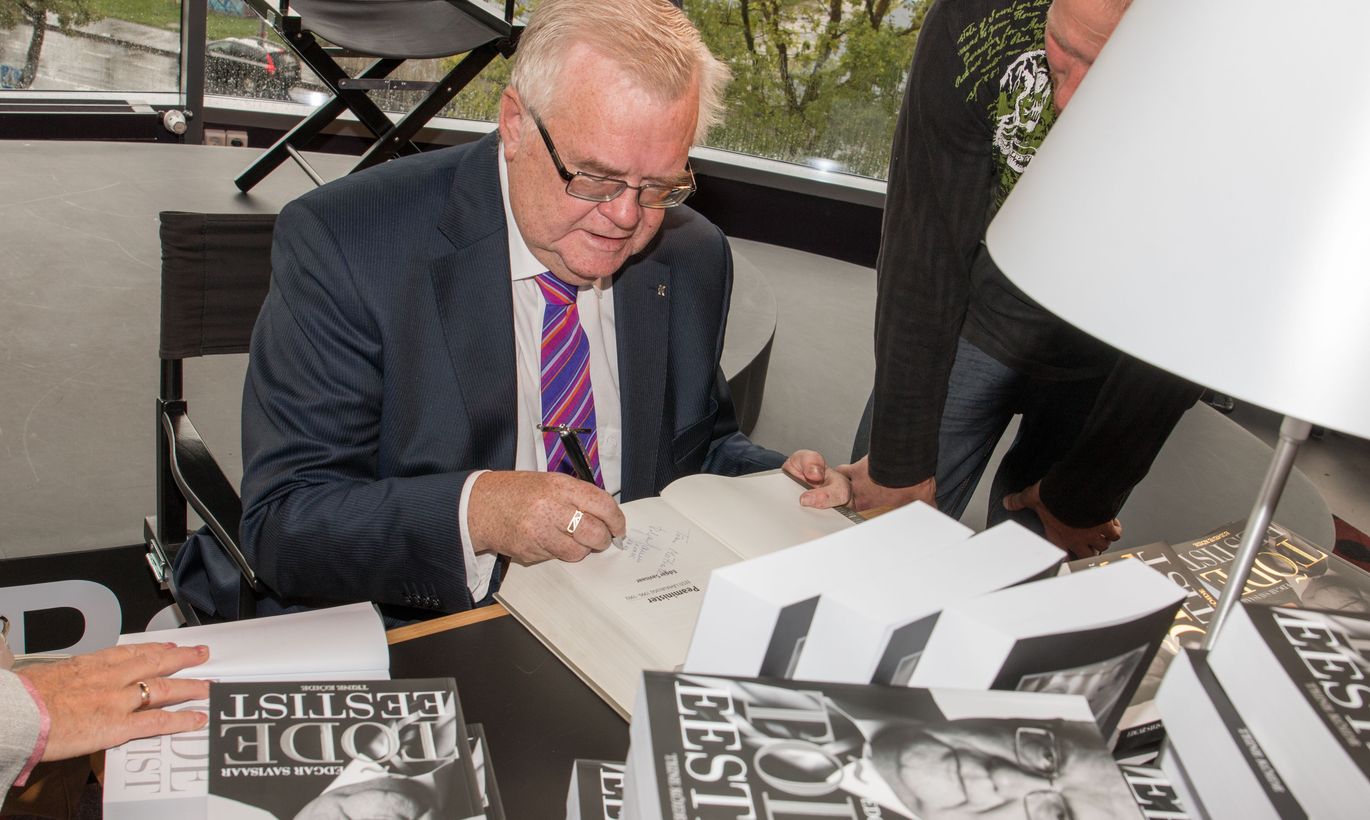 Security Police suspects Centre chairman and mayor of Tallinn Edgar Savisaar in multiple acceptance of bribes.
Searches are underway at Mr Savisaar's country home at Hundisilma as well as Tallinn city government premises and on property of other suspects. 
Pursuant to the suspicion, in 2014 and 2015 Edgar Savisaar repeatedly accepted bribes as assets and advantages to benefit himself personally as well as third persons to the extent of a couple of hundreds of thousands euros.