Border guard shoots himself in police station, dies in hospital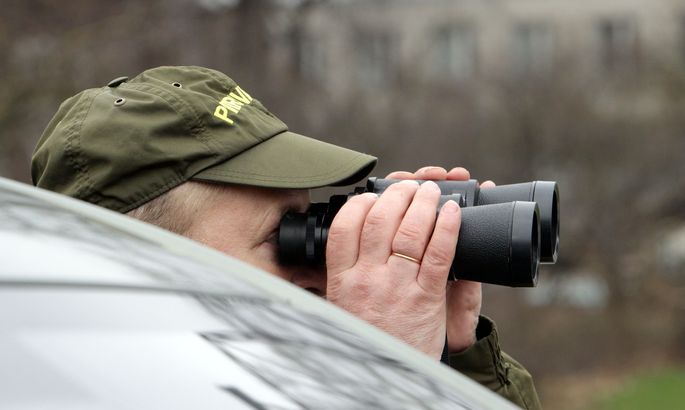 At 3:25 pm yesterday, a senior border guard official of Haapsalu police station shot himself while Police and Border Guard (PPA) internal audit presented him suspicion in offence against a person. Fatally injured, the man afterwards died in hospital. 
As reported to Public Broadcasting by PPA director-general Elmar Vaher, doctors proved unable to save the life of the official (38) who died at the hospital.  
According to initial information, the official used service weapon to shoot himself in the head after internal audit staff had shown him the search warrant. The incident happened at the police building.  
The official is suspected in sexual offence against a minor. The proceeding is carried out by PPA internal audit bureau under supervision of Western district prosecutor's office.
To clarify all details, proceeding is underway by Northern prefecture criminal office under supervision of Office of the Prosecutor General.
Mr Vaher said the incident was tragic and emotional for several reasons. «We sincerely regret the incident. Today, [yesterday – edit] it is of first priority to notify those closest to the police official, and his colleagues, and to clarify the facts related to the incident,» said Mr Vaher.