Please note that the article is more than five years old and belongs to our archive. We do not update the content of the archives, so it may be necessary to consult newer sources.
A million a year
Hot Wheels the favorite Toompea toy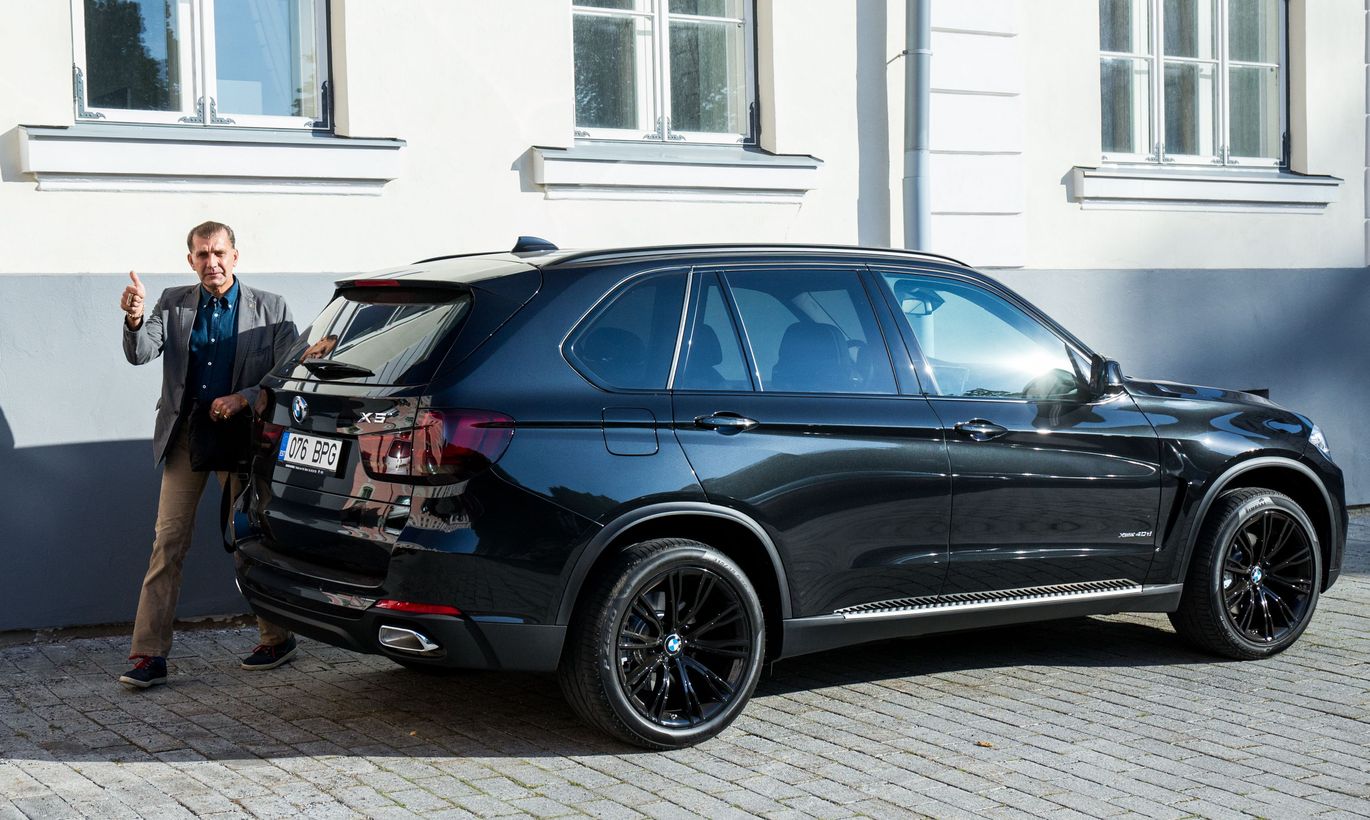 Costs compensated for Estonian parliamentarians sometimes strike the eye as funny... five liters of liquid soap, thousands of boxes of matches, silk scarfs for voters. Otherwise, this membership No 13 looks pretty prudent in its initial months. Some may still wonder whether they just have to spend the extra million euros a year as added to the four-Estonian-averages salaries. Anyway, Postimees took the trouble to browse reports filed. What costs them the most is showing off cars.