PM says Estonia agrees with number of refugees offered by Commission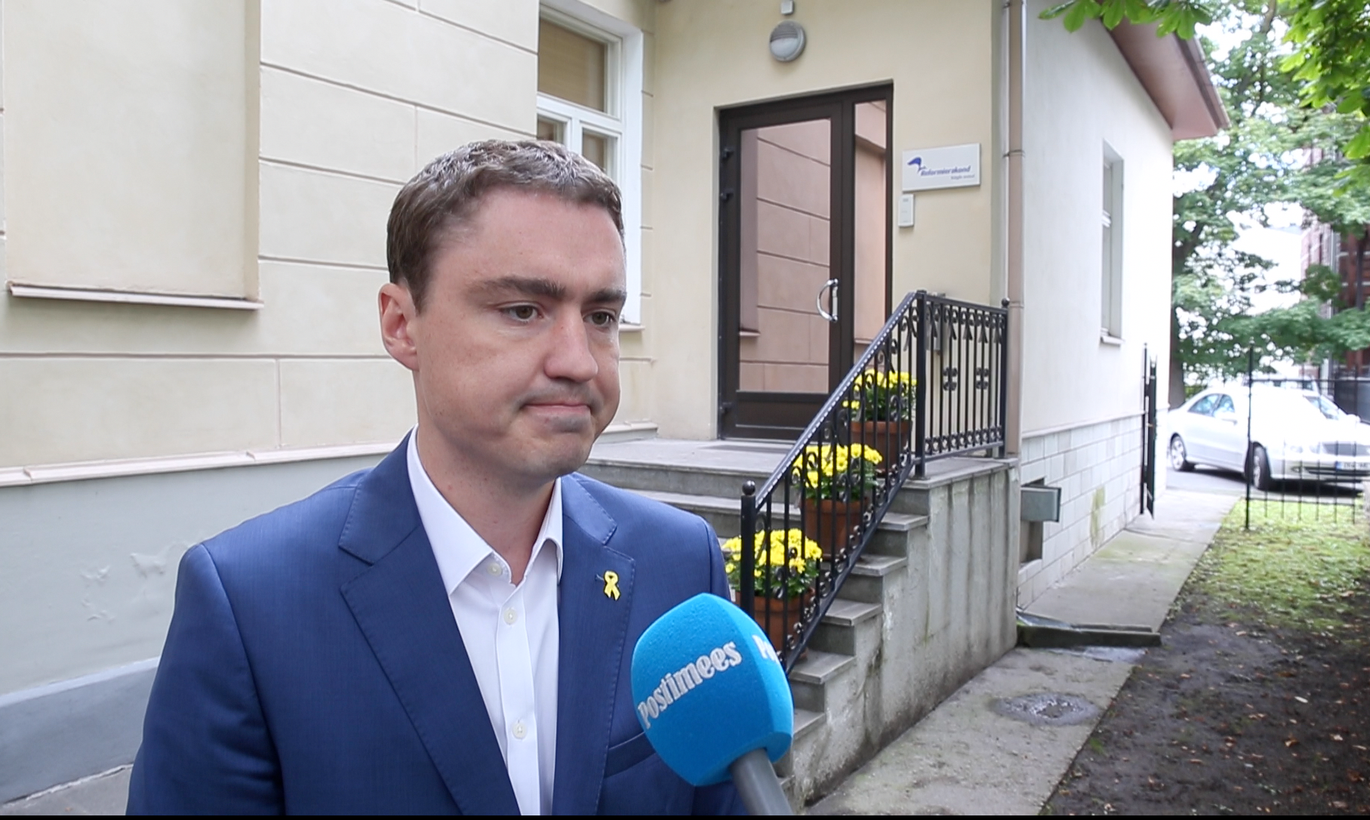 Estonian Prime Minister Taavi Roivas confirmed that Estonia agrees with the number of refugees to be relocated to Estonia according to a plan adopted by the European Commission on Wednesday.
Roivas told BNS that Estonia will not contest the new relocation key of the European Commission and therefore does not intend to contest the number of refugees to be sent to Estonia.
The prime minister added that the refugee crisis in Europe has not ended yet and therefore there is no point in focusing on numbers because these might change.
According to the new relocation plan of the European Commission Estonia would have to additionally accept 373 asylum seekers of the 120,000 refugees to be relocated inside EU.
At an emergency meeting in July EU interior ministers endorsed a decision of the European Council aimed at helping 60,000 refugees and concluded an interim agreement under which Estonia will initially accept 150 refugees - 130 people as part of the relocation program and 20 people as part of the resettlement program.