Prime Minister: Dividing refugees proportionally in EU is important step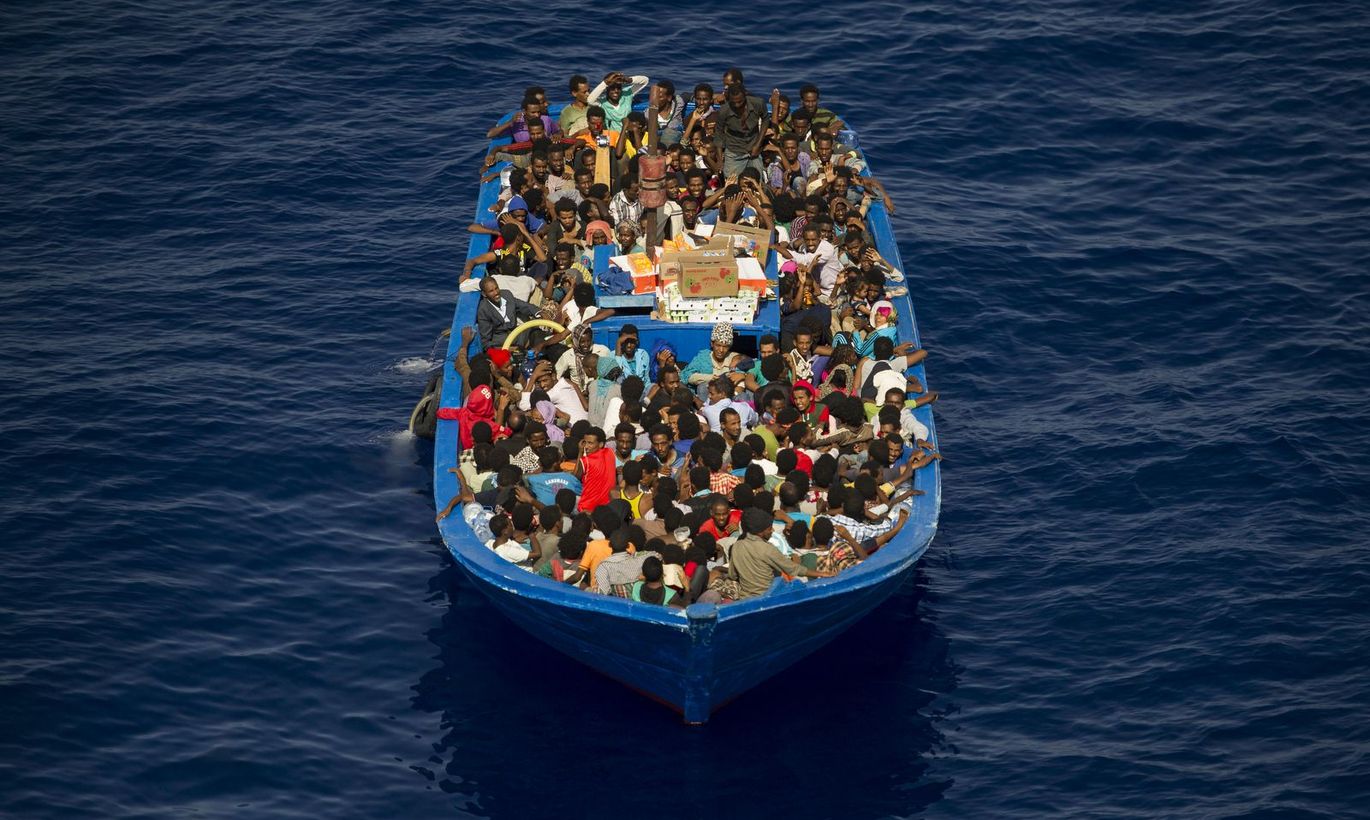 According to Estonian Prime Minister Taavi Roivas the deal according to which refugees will be divided between European Union member states proportionally is an important step forward.
In connection with the increasing migration crisis the European Commission is to introduce on Wednesday a new plan to relieve migration pressure, spokespeople for the government said. In addition to relocating migrants from Italy, Greece and Hungary, the plan also includes a number of other activities to more generally solve the crisis.
According to Roivas it has to be understood that a war is going on near Europe and the EU member states that are at the forefront need help with solving the crisis. «Europe is experiencing a crisis for which there is no quick solution. In that situation Europe's identity is of critical importance to carry out a complex and long-term plan,» Roivas said. «Estonia is part of Europe and European values are characteristic of us,» he stressed.
«It has been unitedly agreed in the European Union that the equation for relocating migrants has to be proportional and it is an important step forward. We do not have to debate about equations, can focus on the essence of the problem and make preparations for helping people,» he added.
At a discussion which took place on Tuesday the Estonian government adopted a position that a lot more has to be contributed into solving problems in crisis regions. There has to be readiness to help countries so that people would not have to flee their homes and put their lives at risk.
In addition, these migrants who have the right to be granted the refugee status have to be distinguished from other migrants who do not really have the need for that, the government said.