Eesti Energia plans petrol production from oil shale gas
International device design tenders expected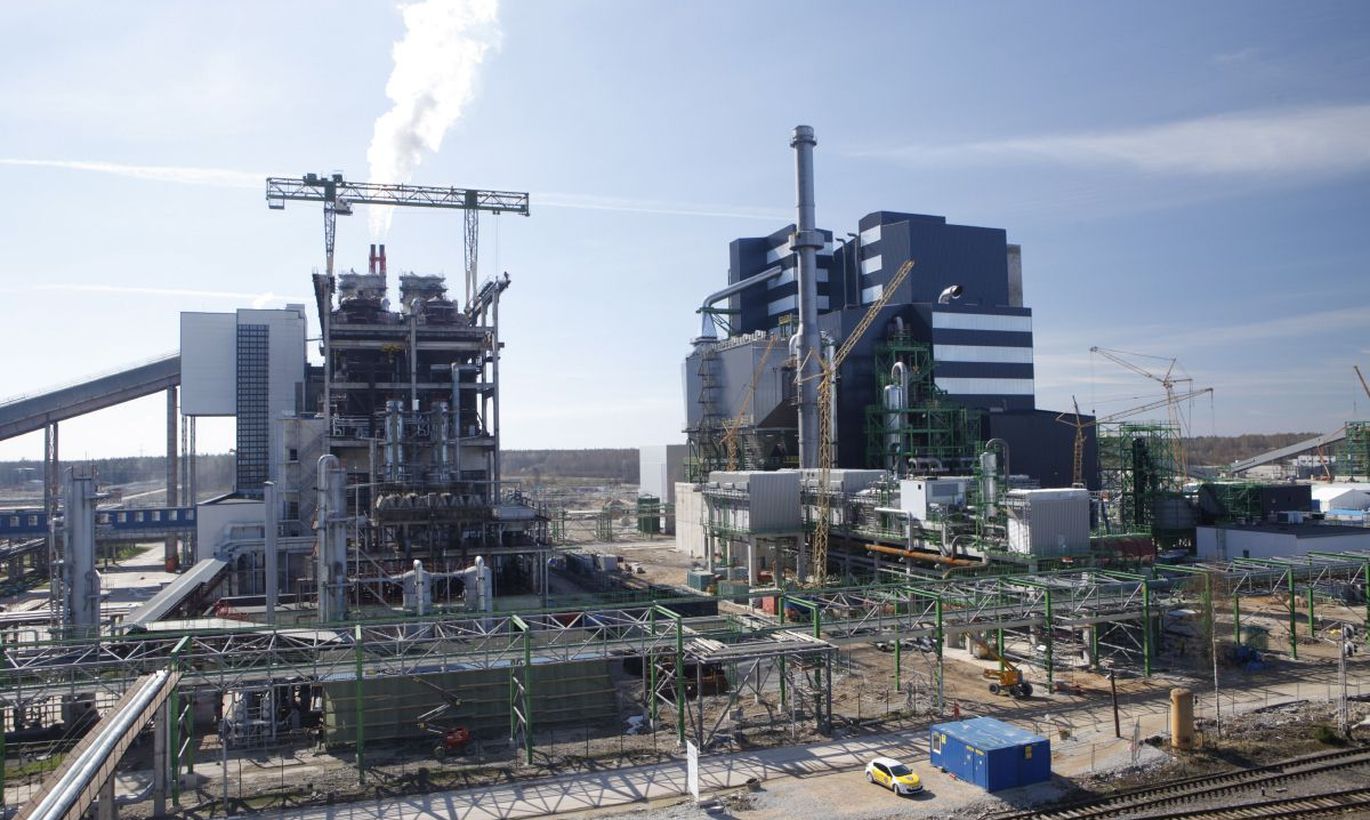 Eesti Energia has proclaimed a design procurement for devices extracting gasoline from oil shale gas, intending to add these to Enefit-type plants producing oil from oil shale. 
The additional device for oil plants Enefit140 and Enefit280 serves to increase yearly liquid fuels production by close to ten percent, said the company.  
«Oil production from oil shale yields a significant amount of gas from which we are already producing electricity in Narva power plants. However, the additional devices also allow extraction of oil shale gasoline from the gas. This we may sell to refineries where oil shale is used to produce motor fuels and as raw material for chemical industry,» said Margus Vals, Eesti Energia board member responsible for projects, technology and new business.
«The planned innovation is aimed at further added value from oil shale – this is the expectation laid on Eesti Energia by the Estonian state as owner. Instead of large-volume refinery investment, we will focus on a cost-effective solution which will boost volumes and quality of our liquid fuels production,» added Mr Vals.
The procurement is for the purpose to find a designer for the devices, and enterprises from Estonia and abroad are expected to participate. Offers are welcome till October 9th 2015. The project design work is estimated to be completed by mid-2016.
Investment decision to build the devices will be taken by Eesti Energia at end of 2016. In case of positive investment decision, the devices should start operating in 2018.
In 2014, Eesti Energia produced 265,000 tonnes of liquid fuels and 0.9 terawatt hours of oil shale gas. In first half of 2015, liquid fuels production reached record-braking 158,000.
Eesti Energia Oil Industry includes three production devices: two Enefit140 devices producing up to 240,000 tonnes of liquid fuels a year, and Enefit280 with yearly capacity of 256,000 tonnes. The main liquid fuels consumers are heat producers and ship fuel producers.