Estonian minister: Closing Schengen zone talked about in EU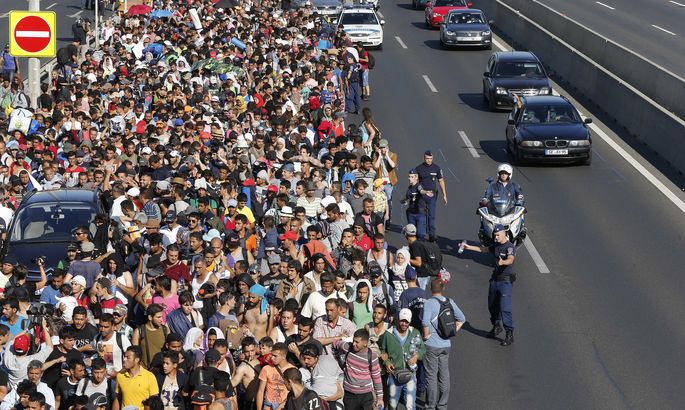 There has been talk in the European Union of closing the Schengen zone due to the flow of immigrants, Estonian Interior Minister Hanno Pevkur said on Friday on the Aktuaalne Kaamera newscast of the public broadcaster.
According to Pevkur Estonia has also started to look differently at the situation in the light of recent developments.
When asked whether Estonia is taking into consideration the possibility of refugees trying to move on to Scandinavia through Estonia if restrictions are imposed in Germany, Pevkur said that it is being taken into consideration.
"We know that European borders are open, the Schengen zone is easily penetrable and I would be very sad if we would close the Schengen area as a result of the discussions," Pevkur said. He added that it has been whispered about in Brussels.
According to the minister it has been said that there are plans to establish border control on a certain part of the Italian border.