Editorial: building better border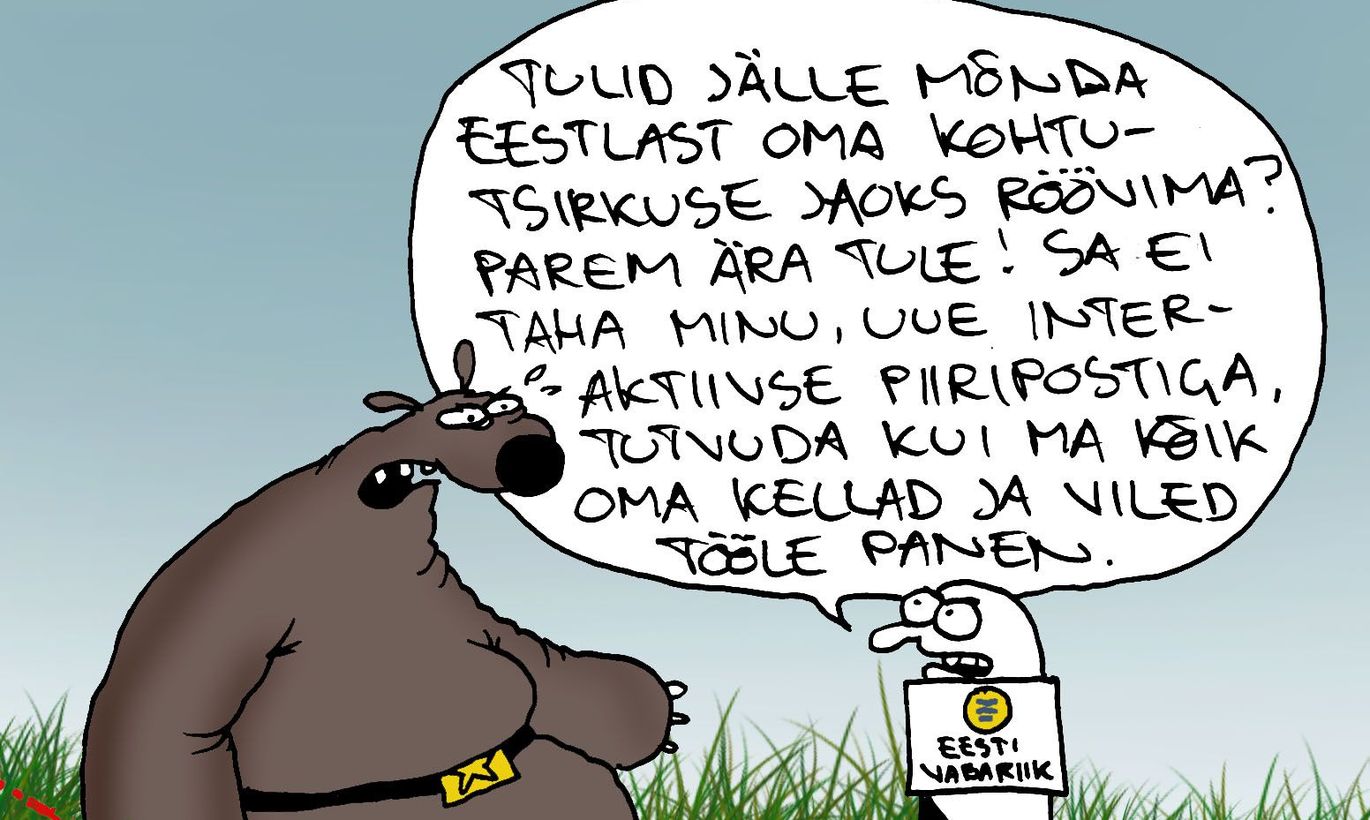 Judging by the endeavors planning and building Estonia-Russia border, a high tech fence might help secure the Eastern edge of EU in near future. 
Though under increased scrutiny since Eston Kohver got kidnapped, the boosted building of the border is not totally linked to that. The link exists, but rather thanks to lots of factors converging such as Russia's aggressiveness in foreign policy, Ukraine included. The altered security situation demands the border to be better fixed.
True, the public was alerted last September. Even so, interior ministry had its financial calculations completed by 2008, and was aware of related problems with private lands near the borderline. However, they focused on Narva River area alone. In other places, it was mainly the border points that were supported.
Just a year ago, from a helicopter flying above Estonia-Russia border it was tough to detect it at all – in all the woods and trees and the bush. It wasn't much better with feet on the ground. Possibly, a part of illegal border crossings were just accidents – berry pickers not noticing the signs.
A few months ago, the «Aktuaalne kaamera» TV news showed a chopper view of a border much more visible. If all goes according to plan, in four years there is supposed to be a 2.5 metres high fence complete with cameras and sensors excluding crossings intentional and accidental. A wilful intruder could not be stopped by any hurdle, but the tech planned should spell swift reaction.
Goes without saying: building the border is vital. A situation where the border does not hold or isn't even noticeable at places allowed the Russian side to beat about the bush having snatched our security official. Also, there's options for smugglers, human traffickers and potential provocations. 
Cartoon: «After another Estonian for your court circus? Stand back - I'm new and interactive, with bells and whistles and whatnot!»