Finland seeks to make migrants go home for money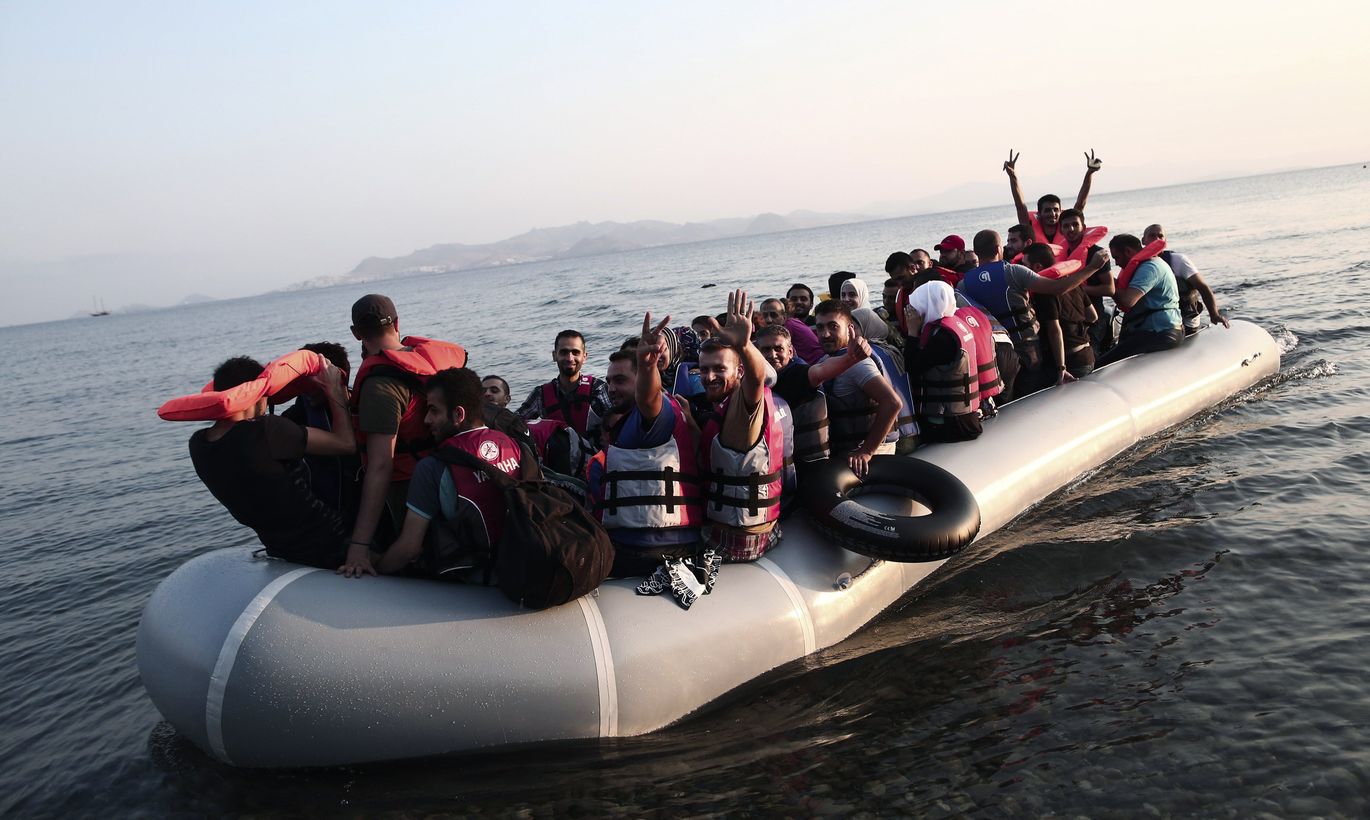 A large yet little discussed problem for the overwhelmed EU immigration policy are asylum seekers whose need for asylum goes unconfirmed. 
In August, a law entered into force in Finland prescribing that such asylum seekers may apply for material state support in order to return to their native lands. The support may be drawn in cash or services, or as combination of both. Part of the money will be handed to them before leaving, the rest will be paid to a voluntarily leaving refugee when back home already.
The sum paid falls between €200 and €1,000 and will be determined according to development level of the homeland. €1,000 may befall those from nations in especially bad condition – the so-called Group A such as Afghanistan or Somalia.   
The sum paid may exceed €1,000 if the applicant was a victim of human trafficking. On top of that, the Finnish state will pay for flight tickets, travel documents and other costs related to returning.
As this is all voluntary, people can also be sent back to nations which are only receiving such as are returning on their own initiative, a Finnish interior ministry official Jorma Kantola explained to YLE. One such land is Iraq, for instance.
As indeed explained to the domestic audience by Mr Kantola: though the voluntary return is  more humane than the forced version, the Finnish decision to «reward» them is firstly economic. It costs more to take care of an individual dwelling in reception centre than giving him money to go back home.
«The society supports the cheaper version to buy tickets and pay extra for the police to do their job and these people be escorted to homeland by two officers,» said Mr Kantola.
According to the Finnish freewill repatriation website Vapaaehtoinenpaluu.fi, 318 people whose asylum application was rejected in Finland returned on their own. These included 75 Iraqis, 37 Russians and 37 Ukrainians. Meanwhile, 410 applications were filed to receive voluntary return support.
According to YLE, immigration into Finland has been on a steady increase this year. Therefore, the Finns are planning to open four or five new asylum seekers reception centres this very fall.   
Such payments to lure migrants back home are rather widespread in several EU states struggling with illegal immigration.
When EU at end of May decided to apply quotas to redistribute the tens of thousands now in Italy or Greece after crossing the Mediterranean, they stressed to member states this would only concern those feeling war and persecution and thus most likely to qualify for asylum. Pursuant to plans, majority of these should hail from nations with currently at least 75 percentage of success rate at having asylum granted – mainly Syria and Eritrea.  
However, much less has been spoken about the precise logistics of relocation of the refugees, and the costs related to sometimes months-long process of reviewing the asylum applications. Even less than that, they have been talking about people illegally remaining in Europe as asylum application is turned down – as the state that rejected the person proves unable to organise the trip home, or the land of nativity refuses to receive a forced returnee.