Please note that the article is more than five years old and belongs to our archive. We do not update the content of the archives, so it may be necessary to consult newer sources.
Finland seeks to make migrants go home for money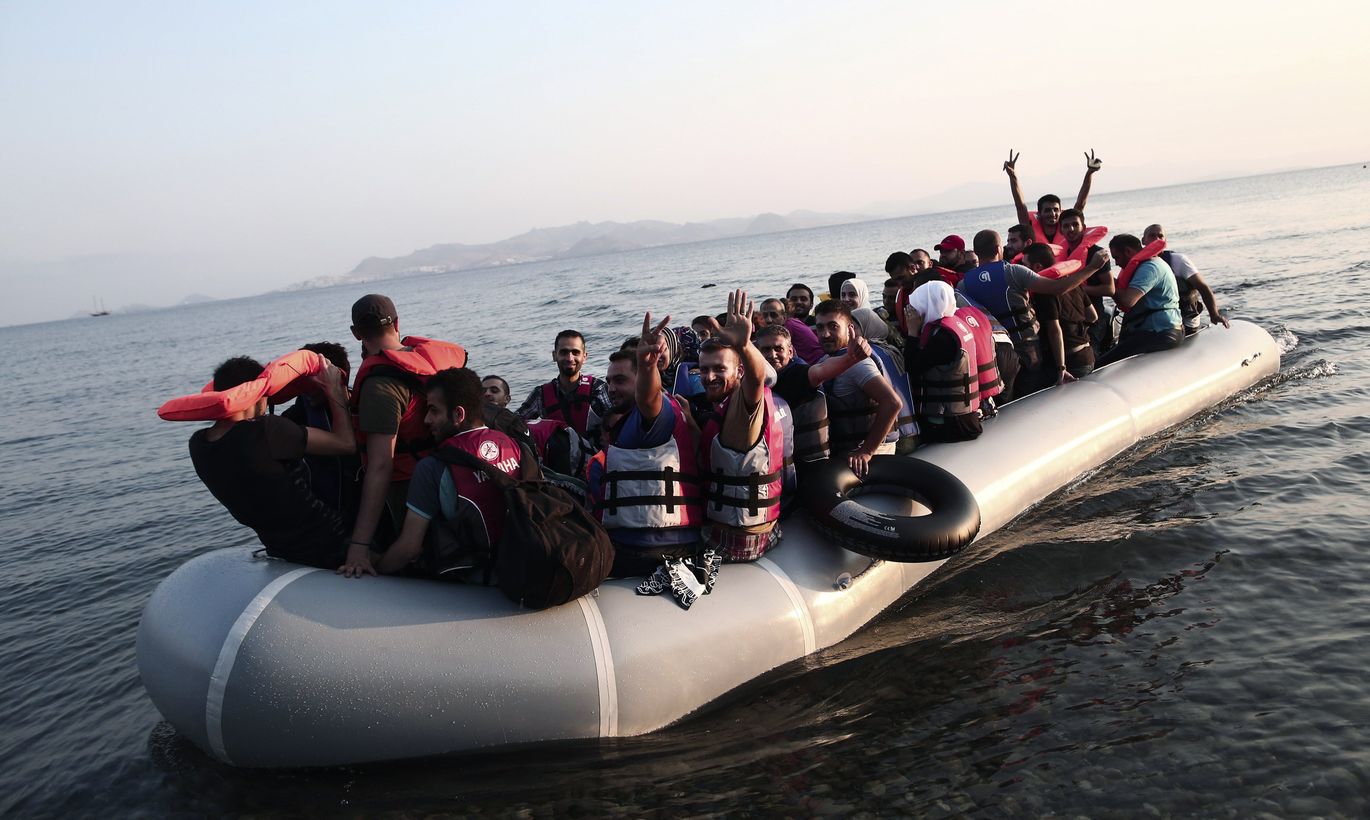 A large yet little discussed problem for the overwhelmed EU immigration policy are asylum seekers whose need for asylum goes unconfirmed.