Please note that the article is more than five years old and belongs to our archive. We do not update the content of the archives, so it may be necessary to consult newer sources.
Estonians trust police, volunteer rescuers the most - survey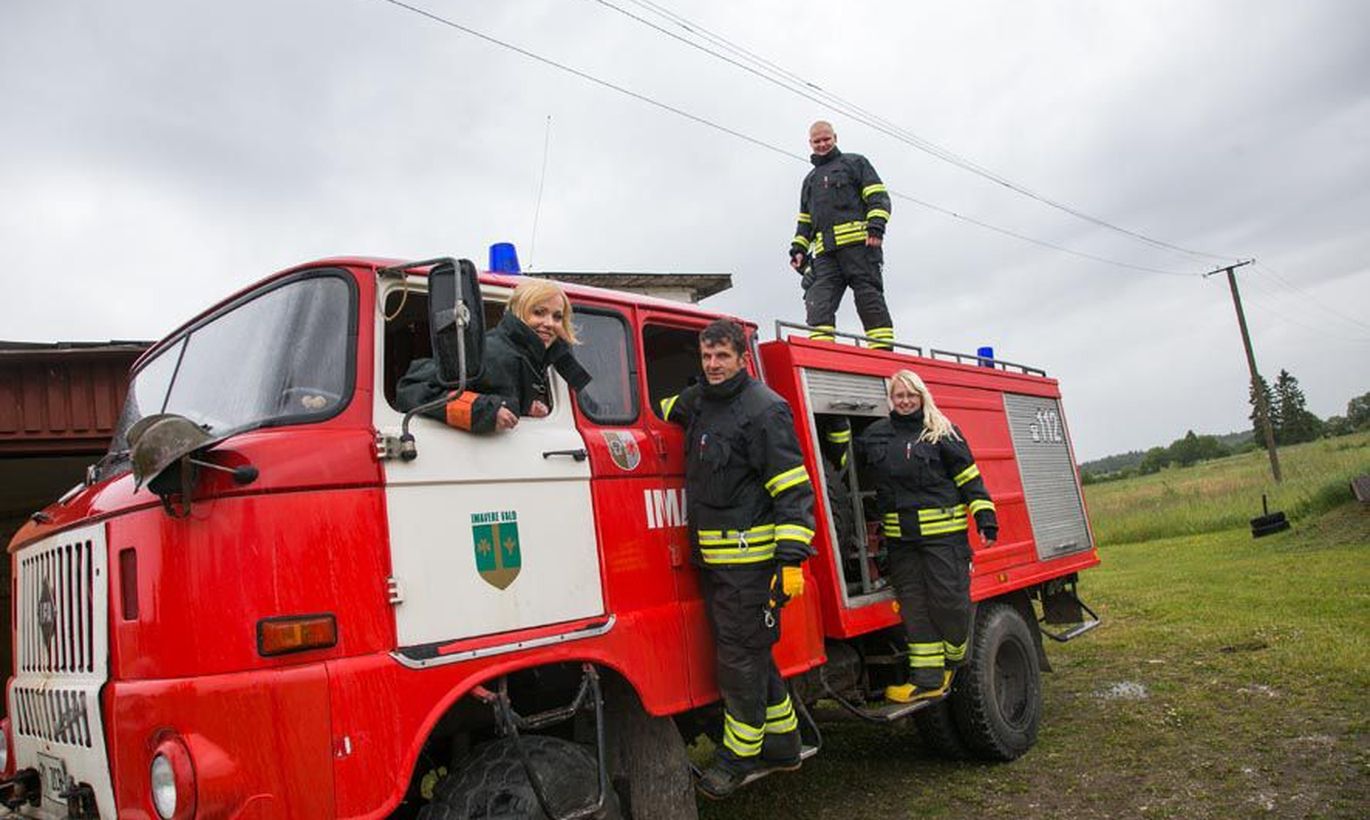 Of the institutions responsible for internal security, the police and volunteer rescuers are trusted the most by Estonians whereas trust in assistant police officers has weakened, it appears from a security study commissioned by the Interior Ministry.