Please note that the article is more than five years old and belongs to our archive. We do not update the content of the archives, so it may be necessary to consult newer sources.
40,000 electro fans flood Pärnu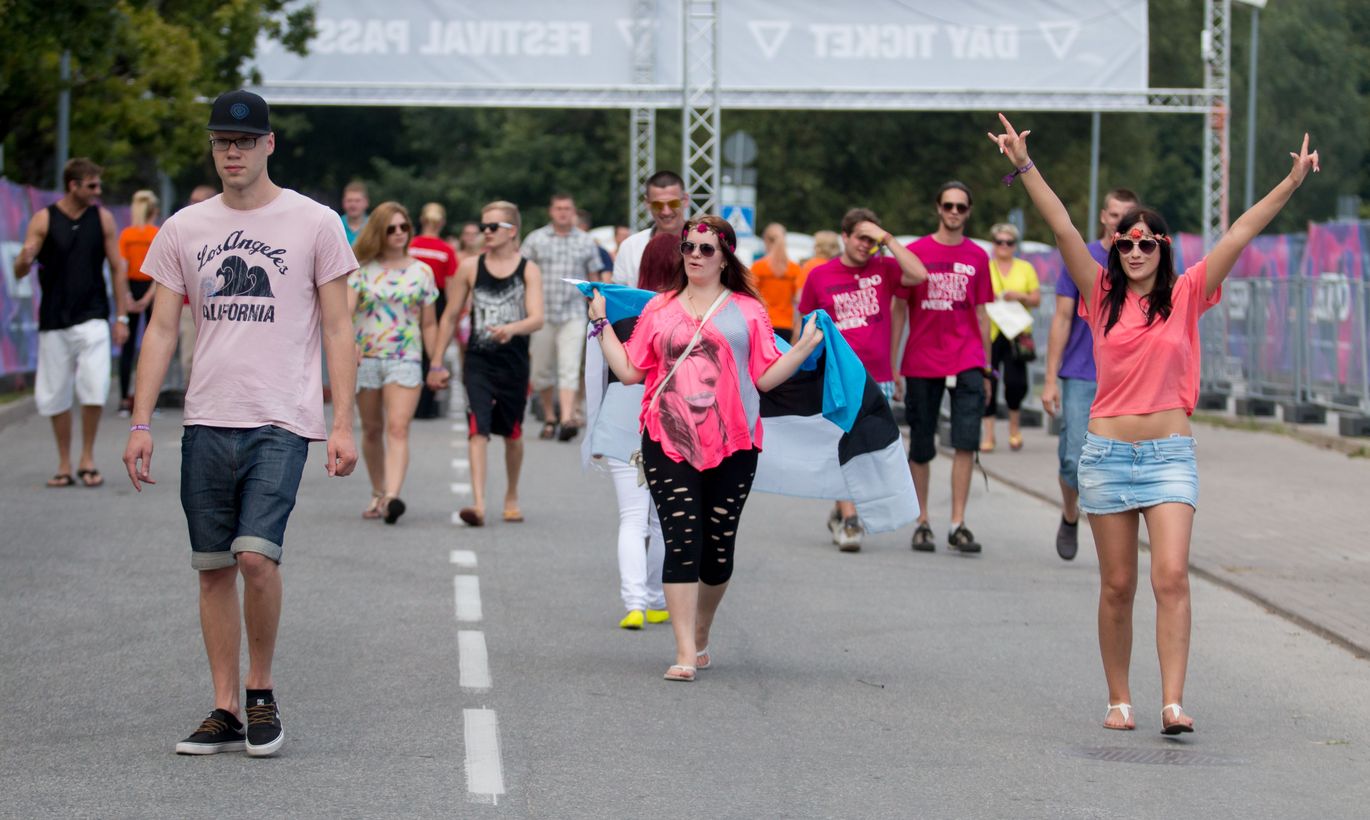 Weekend Festival Baltic got going in Pärnu yesterday - the yearly peak for electronic dance music lovers making its Baltic debut. For the occasion, the global biggies come to town, with 40,000 fans expected to listen on the beach.