ASF found in domestic pigs in West-Viru County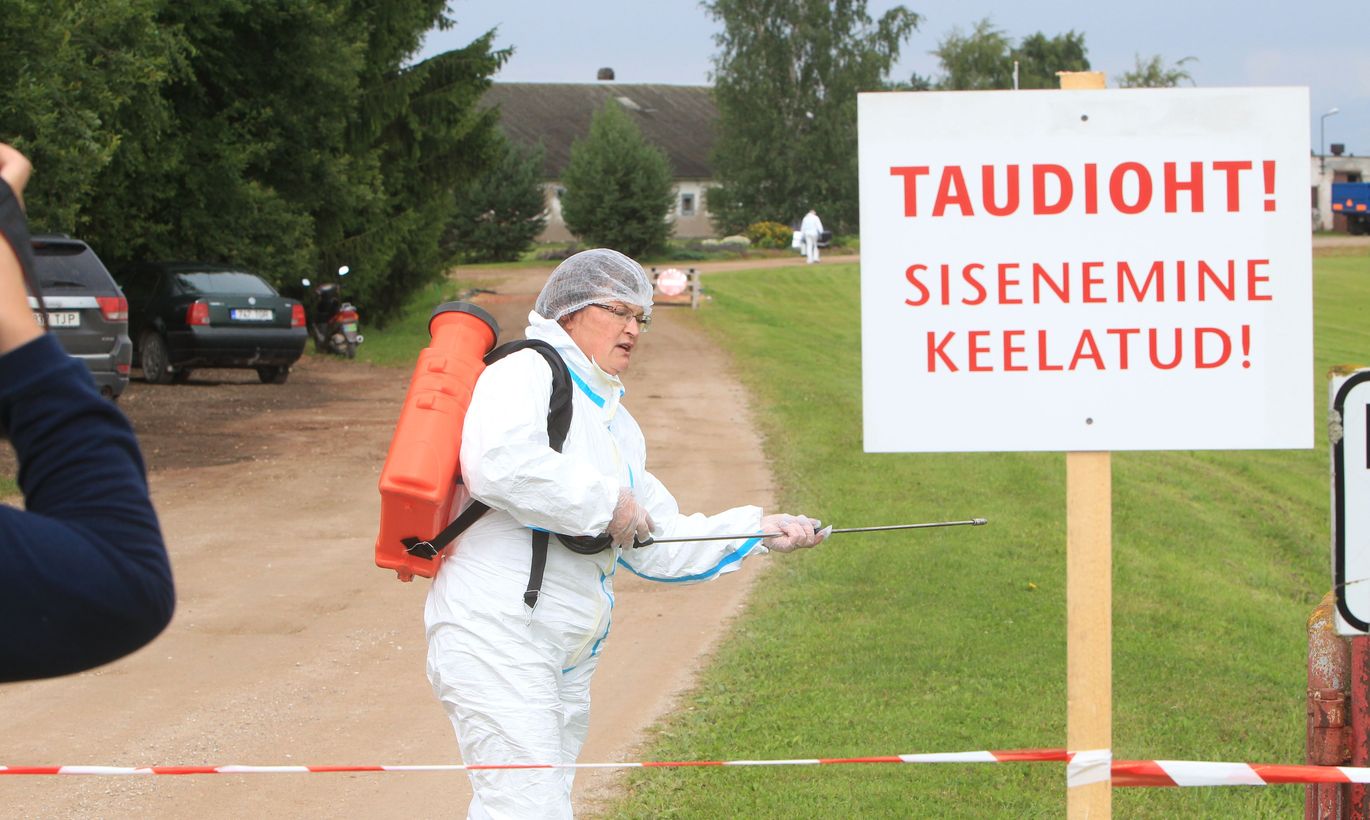 The Estonian Veterinary and Food Board on Tuesday confirmed the African swine fever (ASF) diagnosis on a small holding with three pigs in the Rakke municipality of West-Viru County; two major pig farms lie in the buffer zone to be established.
There are in the 10-kilometer surveillance zone that will be established six farms of which four keep fewer than five pigs, director general of the Veterinary and Food Board Ago Partel told BNS.
«In addition there are within the zone one farm with 5,400 pigs and one farm with 1,940 pigs. Both of them are situated on the outskirts of the zone, that is, practically 10 kilometers from the outbreak spot,» Partel said.
The pigs of the Rakke household will be killed and the carcasses destroyed.
Last week the highly contagious disease was detected on a second family holding in Valga County. On Thursday the veterinary watchdog announced that ASF had been found in the course of a routine check in a pig farm in Tartu County, as a result of which around 1,200 pigs would be destroyed, and also on an organic farm in Jarva County where 385 pigs were kept.
The first cases of ASF infection in domestic pigs were reported the week before the last on two farms in Viljandi County and in one household in Valga County. The official diagnosis was confirmed on July 20 and more than 500 pigs were killed.