Editorial: new head of state on horizon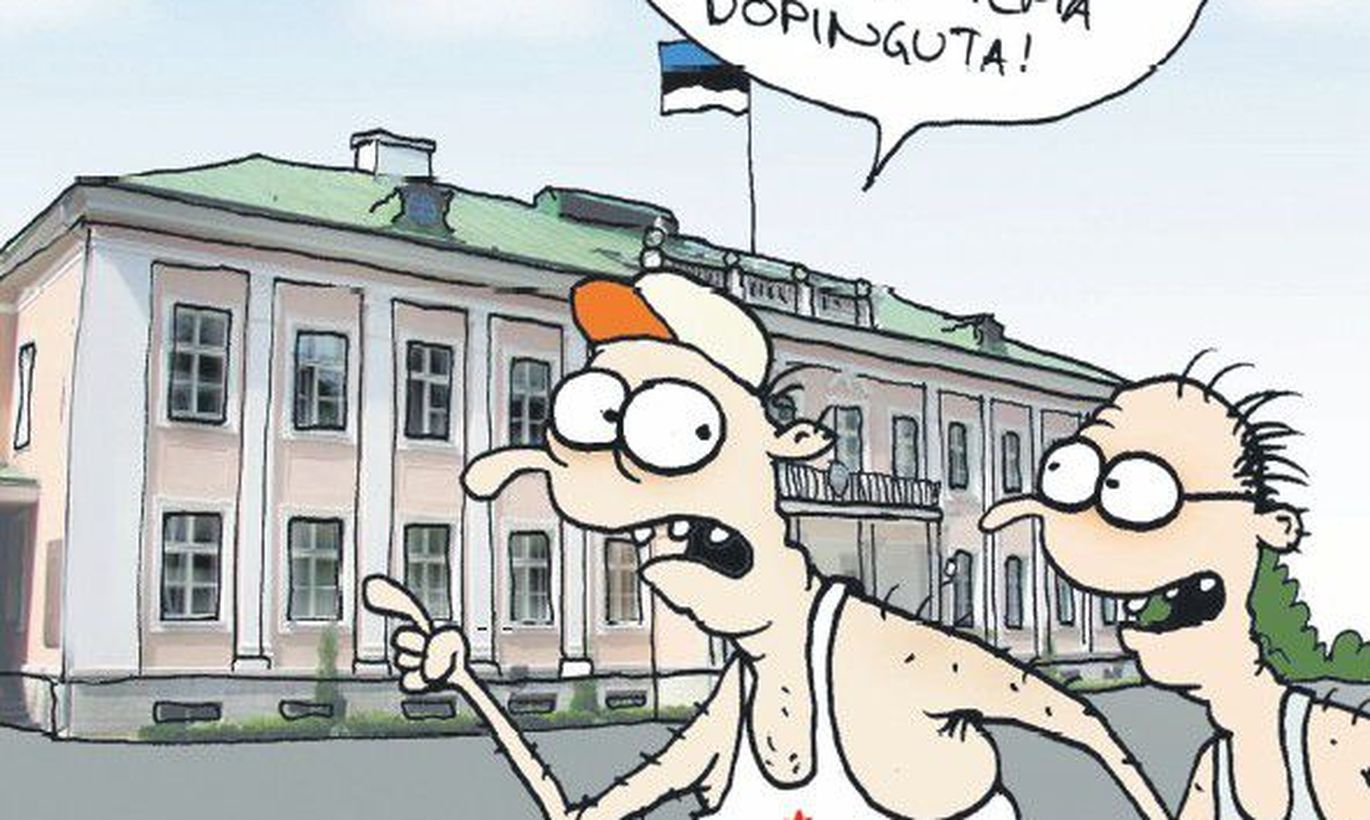 The landscape regarding presidential elections in the fall of 2016 is far from decided. But - there's still time. Presumably, the public debate heats up come New Year. 
Even so, permit us to underline a few key characteristics. Firstly, the way things stand is unlike elections of 2011 and 2006. Rather, this is the 2001 situation. Why? Simple: this time, we have no incumbent president seeking re-election. The two terms of Toomas Hendrik Ilves will be over, a third try in a row is ruled out by Constitution. So, for all who will run the field is level.
Sure, Mr Ilves could have an impact, publicly or behind the scenes. Till today, he's limited himself with a few statements like the next president «should feel rather adequate in foreign and security policy issues» and «would be good if the president would be transparty, not a pocket president of some».
Secondly, we might ask about the rules to play by. Should we wish for some change, the fall is high time to do that. As noted by then notable political strings-puller Rain Rosimannus after 2006 elections, it'd be prudent to slightly move forward the deadlines for setting up candidates so there would be more than the current two to four days left till elections day. As things stand, the time is ever so tight before elections with official candidates present who, in such roles, might do a public debate, say.
But glancing at the bills processed in Riigikogu, all they have to work with is the evergreen proposal by Centre for president to be elected directly by the people. That, however, is another topic altogether.
Another 2001 feature is the lack of an air of agreement to get the next head of state elected in Riigikogu. If that be so, a possible candidate might as well launch the so-called county tour to get personally acquainted with each council chairman, parish elder and mayor. If they only wake to that in next summer, it may be too late. And then the classic advice: desiring to be elected president, act like one during the very campaign so all voters-deciders will smoothly picture you in the role. Thus, the elections in view, all wishing to be involved will have plenty of stuff to do.