Estonian agency: ASF restriction zone to expand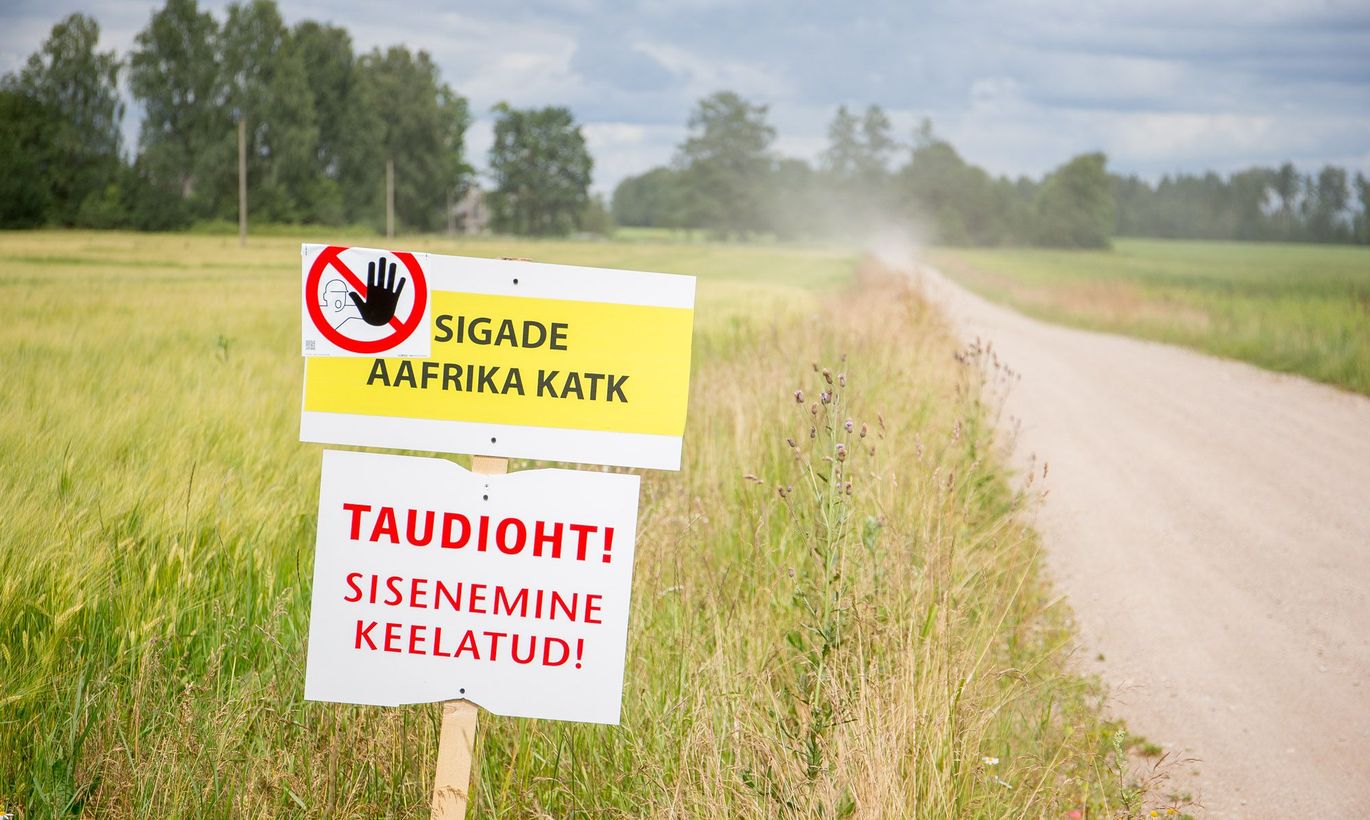 Discussions with the European Commission over establishing an extensive restriction zone in Estonia in connection with the spread of African swine fever (ASF) will begin soon but it's clear that the zone will expand compared to initial agreements and there will be no holes left in it, director general of the Veterinary and Food Board Ago Partel told BNS on Thursday.
It's too soon to take a guess on probabilities, but one thing is certain - the zone of restrictions will expand, Partel said when asked whether the fact that the highly contagious disease has now been detected on a total of four farms could mean that restrictions will be imposed on most of mainland Estonia.
«It's clear that surely no holes will be left in the zone. The boundaries will run according to clear marks such as geographical objects or country borders,» he said in reply to the question whether new outbreaks could mean that original agreements which left big industrial farms outside the restriction zone will no longer remain in effect.
The veterinary authority confirmed on Thursday that ASF has been detected also on farms in the Jarva and Tartu counties in addition to three farms in Viljandi County and one small holding in Valga County.
Viljandi County is among others home to the large pig farm Ekseko owned by HKScan. Pig farms of Atria Eesti, Estonia's second-largest pork producer, are situated in Valga County.