Estonian man suspected of causing fellow countryman's death in Finland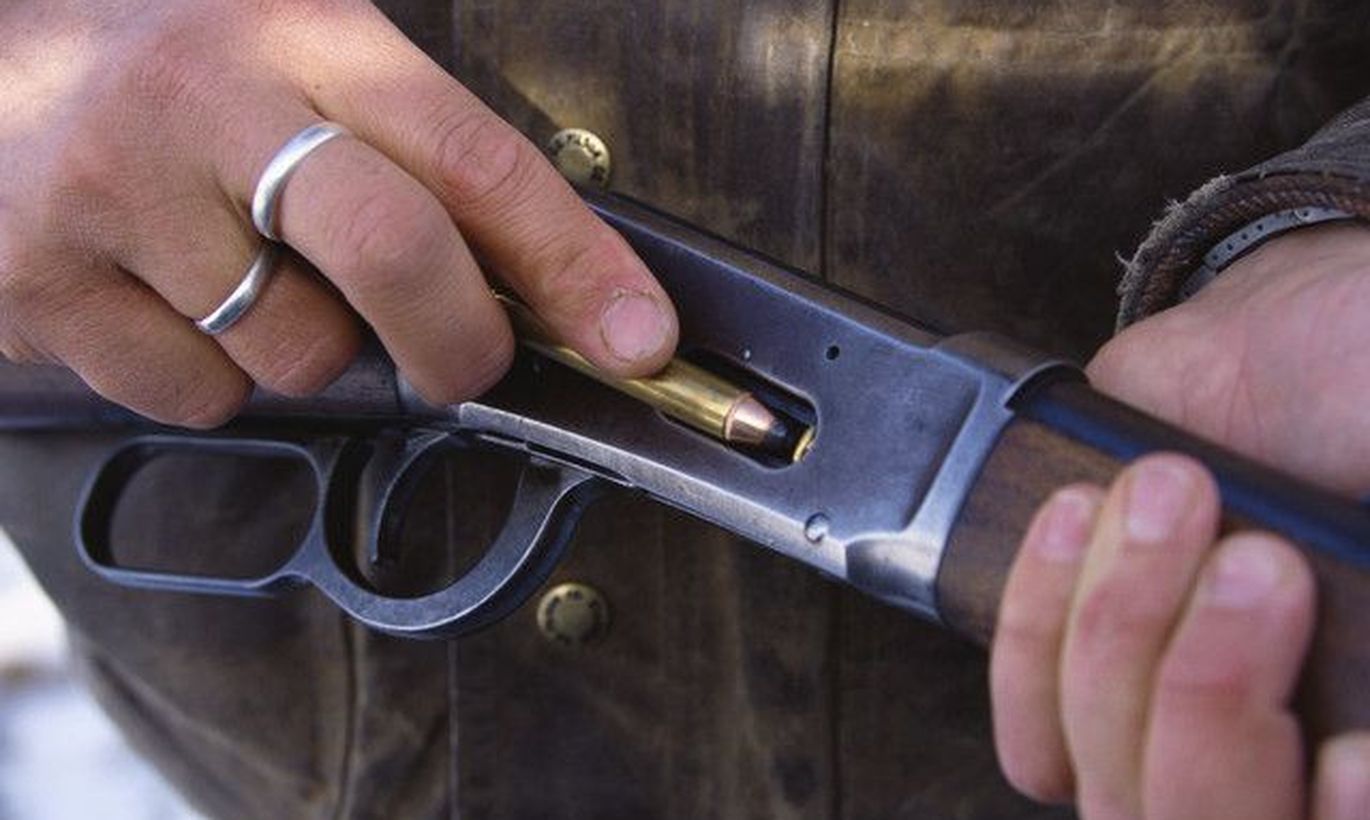 The police in eastern Finland are investigating a shooting case in which an Estonian man stands suspected of causing the death of a fellow countryman, Finnish news agency STT reports.
The incident happened in the town of Suonenjoki in the North Savo region. The police did not release the information immediately because the victim, an Estonian man born in 1990, was believed to have caused his own death. As investigation progressed, a 1988-born man was detained as suspect.
The accident happened as the men were handling a shotgun which went off. The victim died on the spot from upper body wounds.
Both the victim and the suspect were Estonian citizens working in Finland. The gun was owned by a Finnish man who had a permit for it. The suspect has been taken into custody.