Please note that the article is more than five years old and belongs to our archive. We do not update the content of the archives, so it may be necessary to consult newer sources.
«Putin is as powerful as Estonia's president!»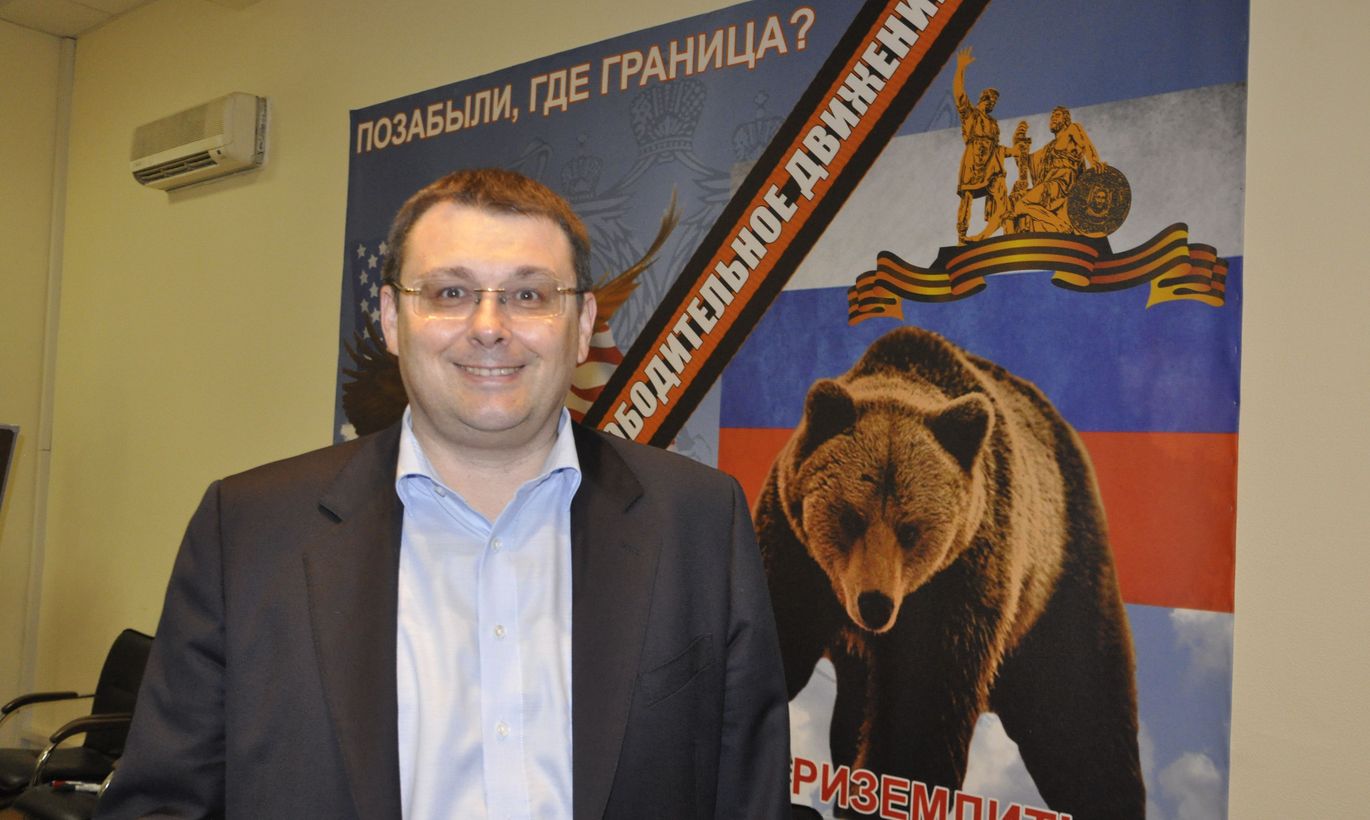 In Russia, things are bad. Judge for yourself: anti-Putin conspiracy is already underway! Liquidation of Russia is being attempted! Putin's orders aren't being obeyed! Russia isn't a sovereign state and needs to be saved!