Kohver's fate in hands of FSB counterintelligence head?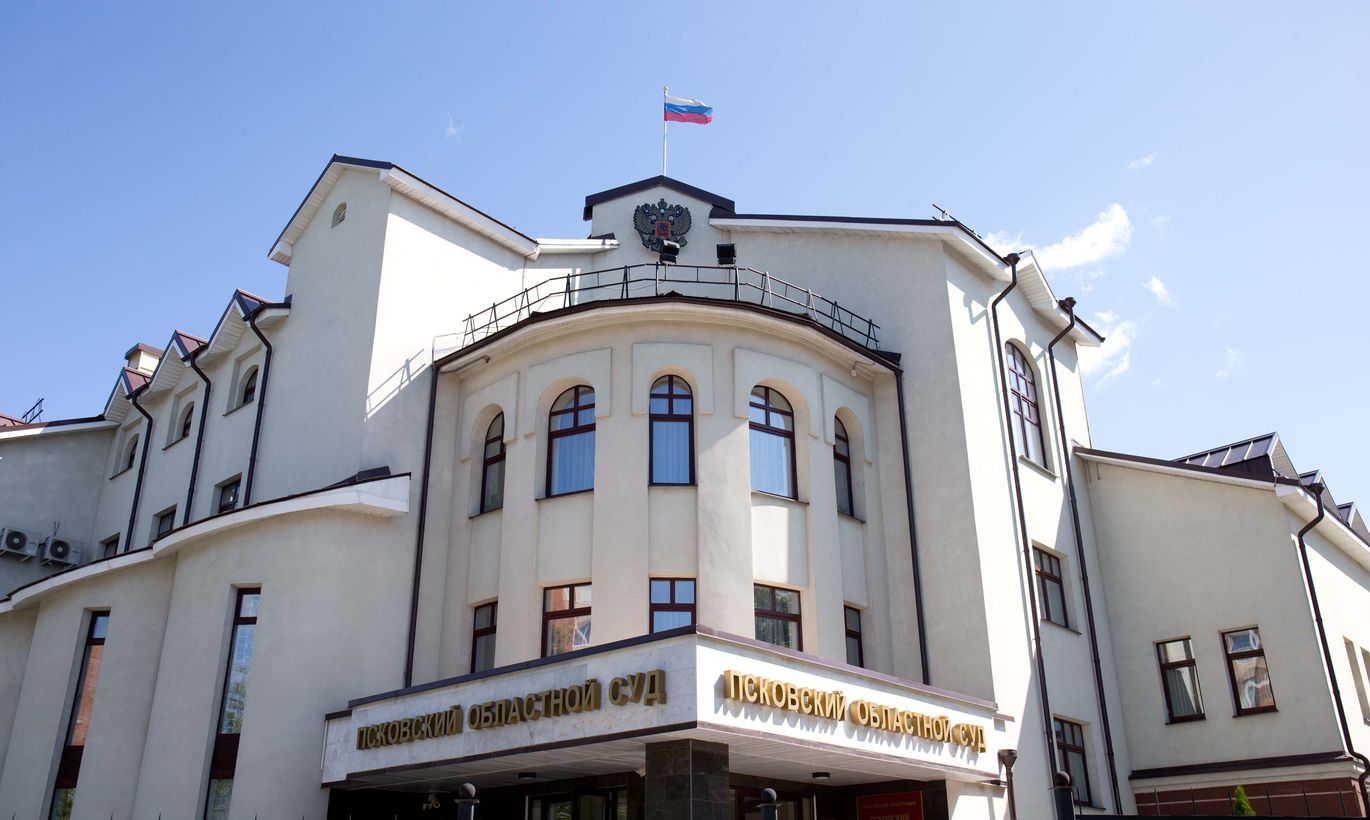 Held captive in Russia for nearly eleven months, fate of Estonian security police officer Eston Kohver may be decided by Vladislav Menshchkov – fresh counterintelligence chief at his captor, Russia's influential federal security service FSB. 
FSB concluded investigations regarding Mr Kohver, accused in espionage, in May. In June, his court process was launched in Pskov but was unexpectedly send back for complementary preliminary investigation. Today, the complementary preliminary investigations having been concluded, the court process continues in Pskov under judge Yulia Ulanova regarding Mr Kohver who, as claimed by Estonian Security Police, was kidnapped by a FSB special unit from Estonian territory in close vicinity of Estonia-Russia border. Mr Kohver is being held at Pskov jailhouse.
Why did FSB need to take time out for almost two months when during the entire preliminary investigations they sent signals via his state-appointed lawyer Yevgeni Aksyonov that the investigations are pure formality because the alleged guilt of Mr Kohver was proven by undeniable evidence? Why is Mr Kohver's story yet to be engaged in Russian propaganda, though the court process would offer ideal options?
Let's try to find the answer with help by Andrei Soldatov, a leading journalist-expert in Russia regarding FSB.
Mr Soldatov's only explanation to both questions is a significant turnover of staff at FSB top: in April, Russia's president Vladimir Putin appointed Lieutenant-General Vladislav Menshchikov to replace Army General Oleg Syromolotov, a man in charge of counterintelligence at FSB for a whopping 14 years.  
Allegedly, the entire counterintelligence at FSB underwent a major purge of staff as the new boss took office. This may be true, as last fall and this many an absurd espionage case made it to the media, which triggered remarkable public backlash even in the Russia of today. These cases were the responsibility of the very FSB counterintelligence.
Best-known of the blunders was Svetlana Davydova, a mother of seven, being accused in espionage. By FSB, Ms Davydova, an inhabitant of Smolensk at the Western border of Russia, was accused of having overheard a conversation in a bus and having arrived at the conclusion that the GRU army unit in her home area was going to be sent to do battle in Eastern Ukraine. Allegedly, the lady notified Ukrainian embassy in Moscow, last summer. As the case came public, a rare development followed: under public pressure, FSB was forced to withdraw accusations against Ms Davydova.
The theory that it was only recently that FSB counterintelligence came under fire is supported by the fact that General Syromolotov stood responsible for security at Sochi Olympics. At the Olympics, there were no problems with security thus before the Kremlin he must have done his duty in a manner praiseworthy. Despite of that, only a year later the successful general was transferred to be deputy of foreign minister Sergei Lavrov, tasked with coordinating cooperation against international terrorism. Sounds glorious, but the responsibility is nothing as compared to leading counterintelligence at FSB.
Mr Soldatov's logic says that the new FSB counterintelligence chief is currently busy reviewing all special operations arranged by predecessor, including the kidnapping of Mr Kohver on September 5th last year, and is shaping his opinion regarding these.
«Mr Kohver will now be sitting in Pskov until FSB figures out what to do with him,» said Mr Soldatov. «This would explain the total silence that surrounds him, and that they let him call home periodically.» By beginning of April, Mr Kohver had been able to call his wife four times, plus one phone call to his aunt. According to Estonian foreign ministry data, he has been able to hold at least two more calls after that to people close to him.
Should FSB decide that Mr Kohver is valuable propaganda material and that he needs to be used in the current situation in Russia-West or Russia-Estonia relations, then Mr Soldatov thinks the court process over Mr Kohver will be swift, he will get a long prison sentence – at least ten years – and he will be showed in TV news as a colourful case of an Estonian and Western spy. «But should they not thus decide, or will postpone the decision, then he may be left sitting in Pskov for some time awaiting the court verdict,» added Mr Soldatov.
It makes no sense hoping that FSB would let Mr Kohver to be judged not guilty. However, should the new FSB leadership for some unexpected reason opt to not support the predecessors' plans with Mr Kohver, the latter may have a chance. For instance, the new leadership may not resist the option that if Mr Kohver pleads guilty, President Putin may pardon him and instead of colony in some faraway corner of Russia he will simply be expelled from the country having been judged guilty. For Mr Kohver, that would be the best variant to get out of Russia. A so-called sincere confession by Mr Kohver is what FSB needs, in any case, to justify itself. Also, a confession is the prerequisite for a pardon.
It is very difficult to understand on what level at FSB or Kremlin Mr Kohver's fate is being decided, but Lieutenant-General Menshchikov would definitely play a role as counterintelligence is a major unit at FSB.
Vladislav Menshchikov (56) is a rising star at the FSB top. There are even rumours making rounds in Moscow about him being the next FSB head to Aleksandr Bortnikov.
Mr Menshchikov worked at Soviet Union's security service KGB and at FSB forebears in 1983–1995. Thereafter, for years he sat in important chairs in St Petersburg. In the Putinist Russia, his career got swinging when in 2003 he was appointed director-general of Almaz-Antei, a leading military factory in Russia. The plant produces the powerful anti-aircraft systems S-300 and S-400, as well as the now infamous Buk which was used last summer to shoot down a Malaysian passenger plane with 298 people on board while above East-Ukraine.
Mr Menshchikov managed the plant for 11 years, after which he served at the Kremlin administration until rising to head FSB counterintelligence. In the Kremlin, Mr Menshchikov managed the Presidential directorate for especial programmes, as good as a special service doing the same job as the one-time directorate 15th of former KGB: stands responsible for objects to secure security of the president and to ensure functionality of the state in the situation of war. He is considered to be close to Mr Putin's inner circle men like presidential chief of staff Sergei Ivanov and Viktor Ivanov who heads Russian drug-control agency and council of Almaz-Antei.
Estonian consul in Moscow Signe Matteus last met Mr Kohver in Pskov preliminary investigation prison on July 1st. All told, Mr Kohver has been able to meet the consul for 21 times since apprehended on September 5th 2014.