African swine fever found in domestic pigs in Estonia's Viljandi, Valga counties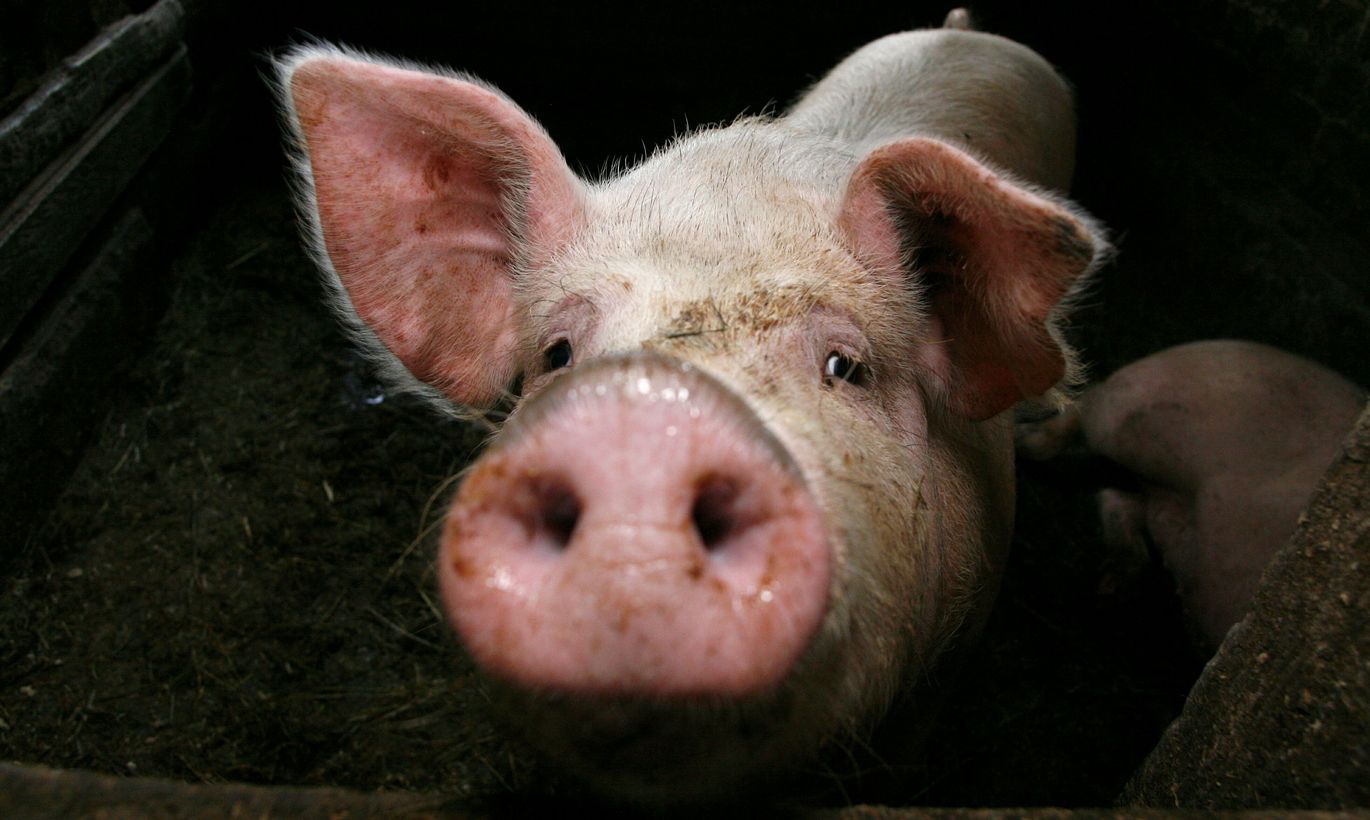 African swine fever has been found on two pig farms in Estonia's southern Viljandi County and on a farm in Valga County.
The farms in Viljandi County, one situated in Ridakula village in the Viljandi rural municipality and the other in Leie village in the Kolga-Jaani municipality, are owned by Ene Joemaa. it appears from the document that confirmed the diagnosis. The disease was diagnosed on the basis of sample tests.
The outbreak was discovered in Viljandi County on July 18 and the first animals died on the next day. There are 355 pigs on the Leie farm and 191 pigs on the Ridakula farm. The disease most probably spread to the farms from wild boars, a representative of the owner told BNS. The plan is to destroy the pigs immediately.
The sole domesticated pig kept on a farm in Koikkula village in the Taheva municipality of Valga County was found to have caught the disease on July 16 and it died two days later, the Ministry of Agriculture and the Veterinary and Food Board said.
"Quarantine will be introduced in all outbreak spots, all the pigs will be destroyed in accordance with the guidelines for combating African swine fever. After the farms have been emptied of animals, the buildings will be cleaned and disinfected. Only persons authorized by the Veterinary and Food Board will be allowed to enter the territory of an outbreak spot," departmental head at the veterinary watchdog Maarja Kristian told BNS.
If animal keepers have observed all the established biosafety requirements they will be compensated for the loss. A three kilometer risk zone and a 10 kilometer observation zone will be established around the hotspots. The Veterinary and Food Board will check all farms within those zones and take samples for testing.
African swine fever does not pose a threat to other animal species or humans but can be deadly for domestic and wild swine and cause massive losses to the pig farming sector.