Tallinn soc dems present proposals to tweak Estonian coalition treaty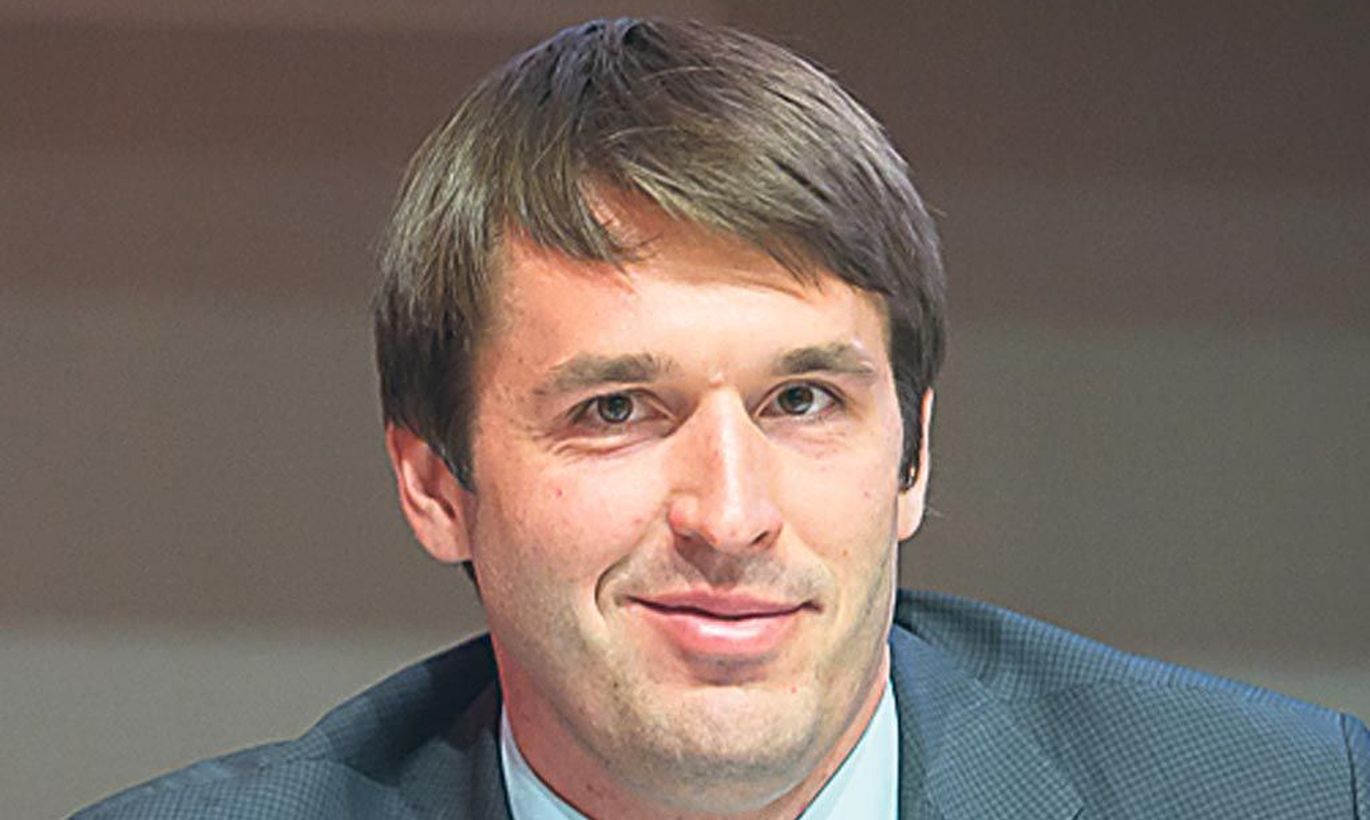 Monday night, Soc Dems Tallinn region board forwarded its advice on how to alter the coalition agreement, main points being rise of income tax free minimum, a ceiling set to elections costs, and inclusive budgets for local governments.
Soc Dems Tallinn chief Rainer Vakra said the board convened in an open format and despite mid-summer 35 people showed up. «On grass-roots level, every soc dems member was able to voice his ideas,» Mr Vakra told Postimees.
Last week, Soc Dems chairman Jevgeni Ossinovski addressed regional organisations of the party to make amendment proposals in three main areas: democracy package, cutting peripherialization, and support and development of business.
«Unanimously, Tallinn regional board supported the rise of tax-fee minimum. Secondly, we concluded that limits are to be imposed on elections costs. Also, examples were brought from the world and elsewhere in Estonia where local governments have inclusive budgets and up to certain sums people may make their proposals. From state level, this might be delegated to local governments more boldly and forcefully,» said Mr Vakra.
He went on to say that the overall agreement was for the entire Estonian tax system to be addressed, to discuss issues hitherto winked at.
«The general understanding was that whatever brought us thus far will no longer lead us on. To really alter things in the future, it is not enough to raise excise by a cent or two. The whole tax system needs to be reviewed. Local governments should be granted greater powers to establish taxes of their own and receive more revenue,» noted Mr Vakra.
He added the review of tax system would not have to mean immediate transfer to progressive income tax.
«A look at the coalition partners says this is among the most complicated topics. But we might consider various ways of taxing company profits, the options vary. Clearly, however, in the 5 to 10 years perspective it will be impossible to keep going just toying with excises,» said Mr Vakra.
Soc Dems regional organisations have until next Monday to present their proposals to party board. Convening on Monday, the board will work the proposals into a single package and empower chairman Jevgeni Ossinovski to communicate with heads of other parties in the parliament to rally support.