Reform Party board gives nod to Kaljurand as Estonia's new foreign minister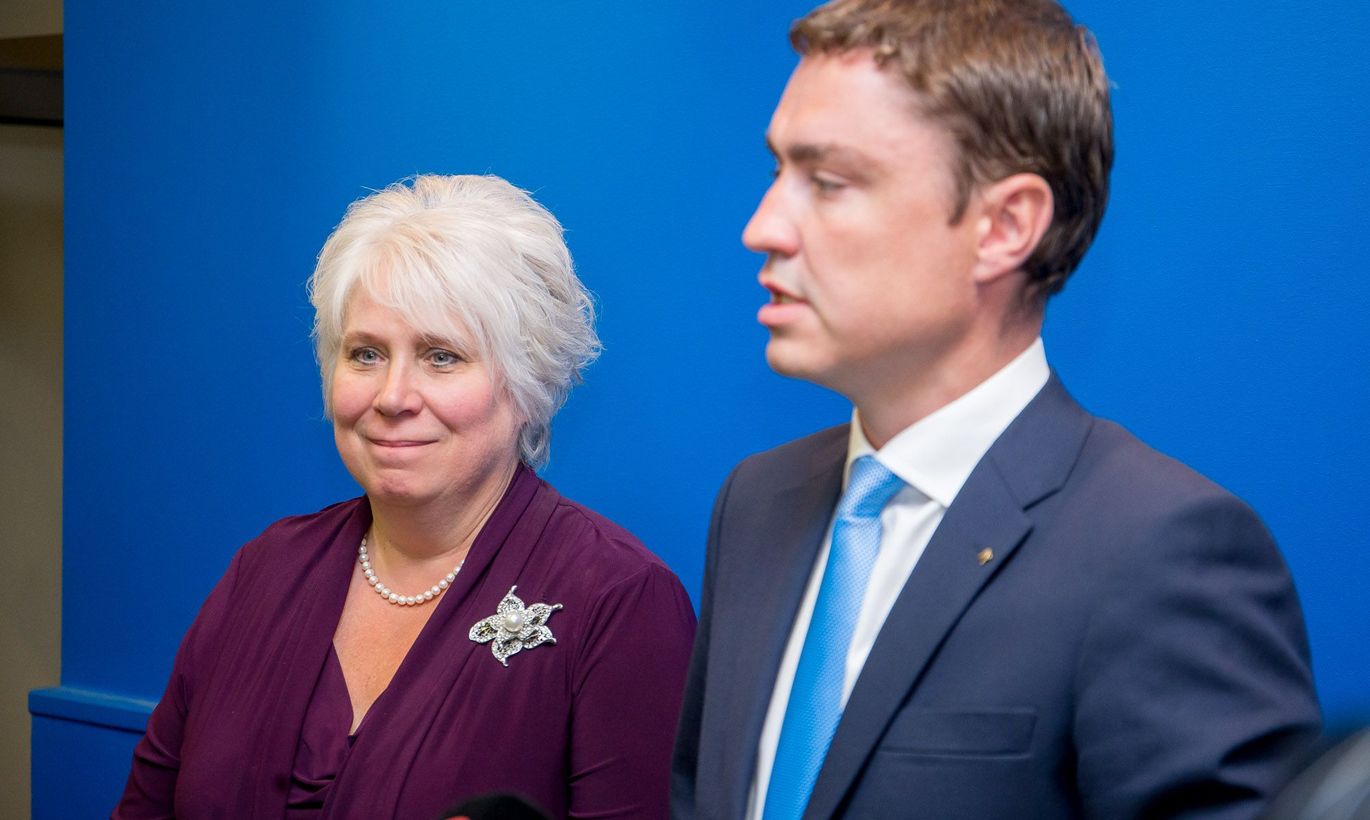 The board of the ruling Reform Party on Friday backed chairman and Prime Minister Taavi Roivas' proposal to nominate career diplomat Marina Kaljurand for Estonia's next foreign minister.
«I considered her candidacy for new foreign minister very thoroughly. I decided that security policy experience is the most important criterion of selection. The will to develop the foreign service further and long foreign policy experience only added weight to the candidate foreign minister,» Roivas said.
«On these considerations I proposed to the board of the Reform Party to nominate Marina Kaljurand as candidate foreign minister. Kaljurand is a noted diplomat, deputy secretary general of the Foreign Ministry, Estonia's former ambassador to Israel, Russia, the United States and three more large countries. She herself and her wealth of experience are known both at home and abroad. Marina will become a good colleague to members of the Estonian government,» Roivas said.
«I'm pleased that the board of the Reform Party supported Marina Kaljurand's candidacy for the position of foreign minister. I'm going to place this proposal before the president next Wednesday,» he added.
Kaljurand thanked the prime minister for placing his trust in her and pledged to do her best in the job.
«Estonia's foreign policy can succeed when different institutions and experts are engaged. I intend to carry on this course. In my view, the most important foreign policy themes are the security of Estonia and Europe, strong transatlantic relations including allies' presence here, restraining of Russia's aggression, and unity of the European Union,» Kaljurand said.