Estonian Center Party decides to move against prime minister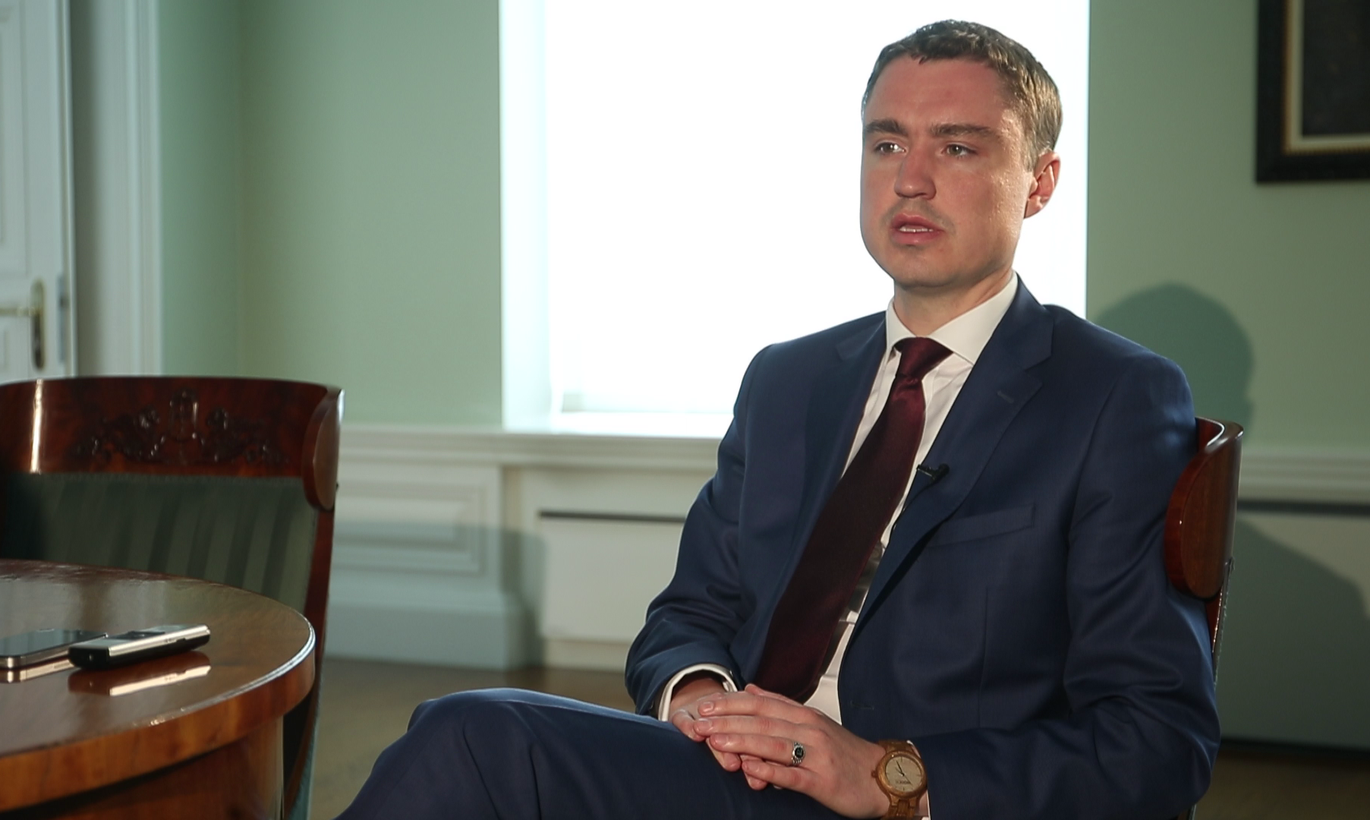 The Center Party will start collecting parliament members' signatures in support of a motion of no confidence against Prime Minister Taavi Roivas, vice chair of the opposition party and head of its parliamentary group Kadri Simson said after an emergency meeting of the party board on Wednesday.
Simson said the main reason for the move is that the Roivas-led government is pushing through negative tax changes of which no mention whatsoever was made before the March general election, spokespeople for the Center Party said.
«The government of the republic launched on June 1 a bill of amendments to the Social Tax Act, Income Tax Act and other laws, whose main content is raising of the fuel excise duty and value added tax rate on the accommodation service. In our view, these tax changes clearly worsen the wellbeing of the Estonian people and are consequently unacceptable,» Simson said.
«When you look at the Reform Party's election platform you won't find a single word about the fuel duty rise in it. There was no specific talk about raising VAT for accommodation establishments either, on the contrary – on the eve of the elections Roivas denied tax hike plans in a live broadcast on ETV. It is obvious that the prime minister was prevaricating in the name of a better election result. Such policy on the part of the government head is not acceptable. Because of that, the Center Party group in the Riigikogu will start collecting signatures for a no-confidence vote against Roivas and we certainly expect other members of parliament to support it,» the Centrist politician said.
In Simson's words, she offered the prime minister the opportunity to give the party group explanations about the government-sponsored tax change package but the prime minister declined the invitation. Support for the prime minister is low among the general public, the parliamentary opposition and even members of his Cabinet, she said. «The Center Party on June 8 handed over to the Riigikogu more than 27,000 signatures against the fuel excise hikes. So big a number of signatures in protest shows that the people are highly displeased with Roivas' work,» Simson said. «The prime minister has totally exhausted his scant credit of trust by pushing through tax changes that will worsen the people's wellbeing and lead to a general price rise.»