Estonia will on no account agree to obligatory refugee quotas - govt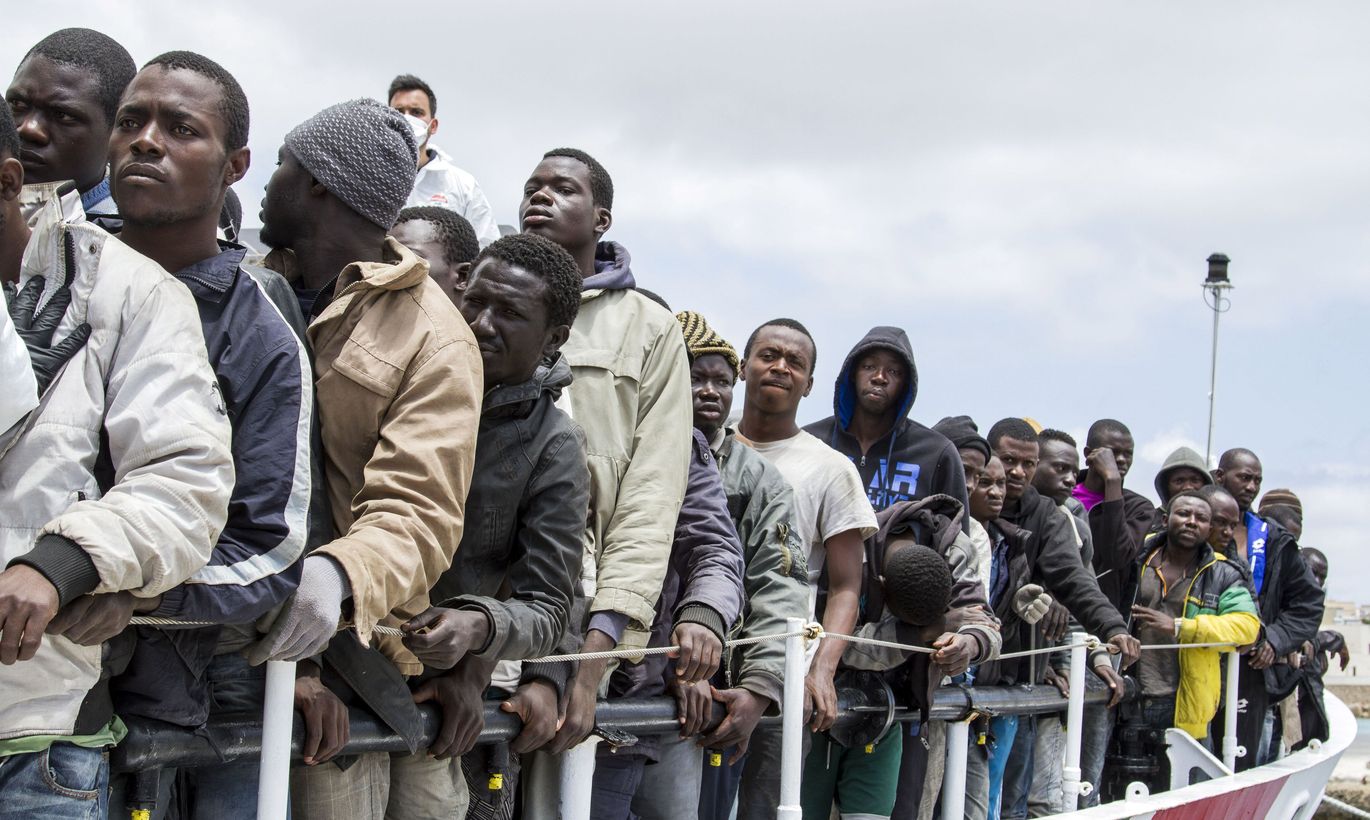 The government on Tuesday took the position that Estonia does not approve obligatory quotas for taking in refugees but Prime Minister Taavi Roivas declined to name a concrete figure that could suit Estonia.
According to Roivas Estonia has earlier said that the European Commission's proposals on distributing refugees are built on wrong premises as they do not correspond to Estonia's capacities. «Tuesday's discussion in the government focused on the arguments with which to convince the European Commission that their proposal is not fair to Estonia because Estonia lacks the capacity to cope with so big a number of people,» he told reporters on Tuesday.
According to the resettlement and relocation plan released by the European Commission at the end of May, Estonia should accept 738 refugees to be relocated from Greece and Italy on top of 326 displaced persons from outside the EU.
Estonia understands the concern of European countries and does not intend to stay aside from the refugee problem, the prime minister said, but the government's position is clear - obligatory quotas are not acceptable.
«The European Commission's proposal does not suit us. It is out of proportion with regard to Estonia. We wish to achieve through talks with other countries and communication with the European Commission a result that is in accordance with Estonia's capabilities and size,» Roivas said.
He was at the same time reluctant to say how many refugees Estonia could accept, explaining that if a specific figure were named now «we'd lock ourselves out.»