Restrictions on liquor sale in Tallinn to take effect July 1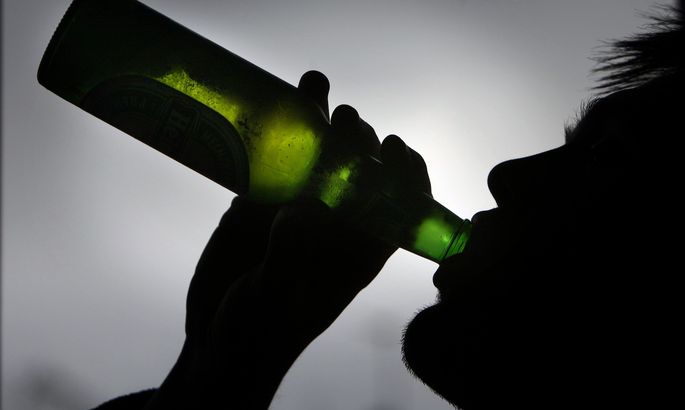 The alcohol sale restrictions which ban alcohol sales in small stores and near schools will come into effect of July 1, spokespeople for the Tallinn city government said.
In addition, as of July 1 hard liquor can only be sold in shops with a total area of at least 150 square meters. Also, the sale of strong alcohol at gas station stores will be banned.
Deputy Mayor Arvo Sarapuu has previously said that if the bill is adopted 104 outlets or nearly half of all the outlets selling alcohol in the city will lose the right to sell alcohol.