Estonian children are critical of school, parents - survey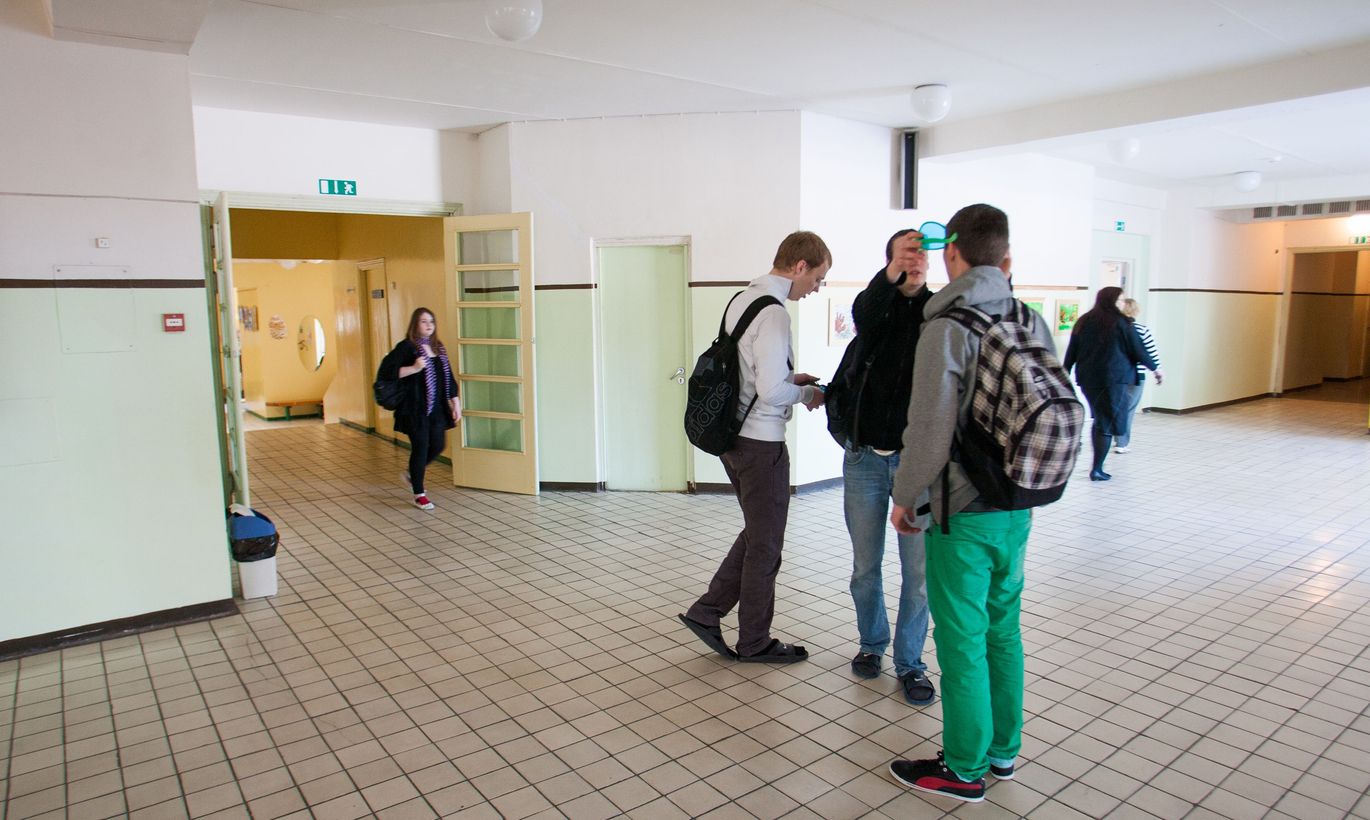 Researchers of the Institute of Social Studies of the University of Tartu participated in an international survey of children's subjective well-being and found out that compared to children of other countries Estonian children are rather satisfied with their use of time and their friendships, but are more critical of how their parents take into account what children say and are the most critical of school.
What makes the survey 'Children's Worlds' which involved 50,000 children all over the world exceptional is its methodology: 8-to-12-year-olds of 15 countries were asked their own opinion about their life -- views on their everyday life, opinion about relationships at home and at school, and general satisfaction.
According to results of the survey children are most content with their live as a whole in Turkey and Romania where respectively 78 percent and 77 percent gave their well-being a maximum score. Estonia placed eighth in that chart as 59 percent of children gave their life a maximum score, while in South Korea the percentage of such children was the lowest at 40 percent.
Estonian children are among the busiest compared to the children of other countries. More than 90 percent of children do homework every day and more than 50 percent take part in extracurricular activities every day. In addition, almost 70 percent use the computer every day while 85 percent watch the TV and listen to music every day.