Fall in support to 19 pct leaves Reform Party 2nd in popularity rankings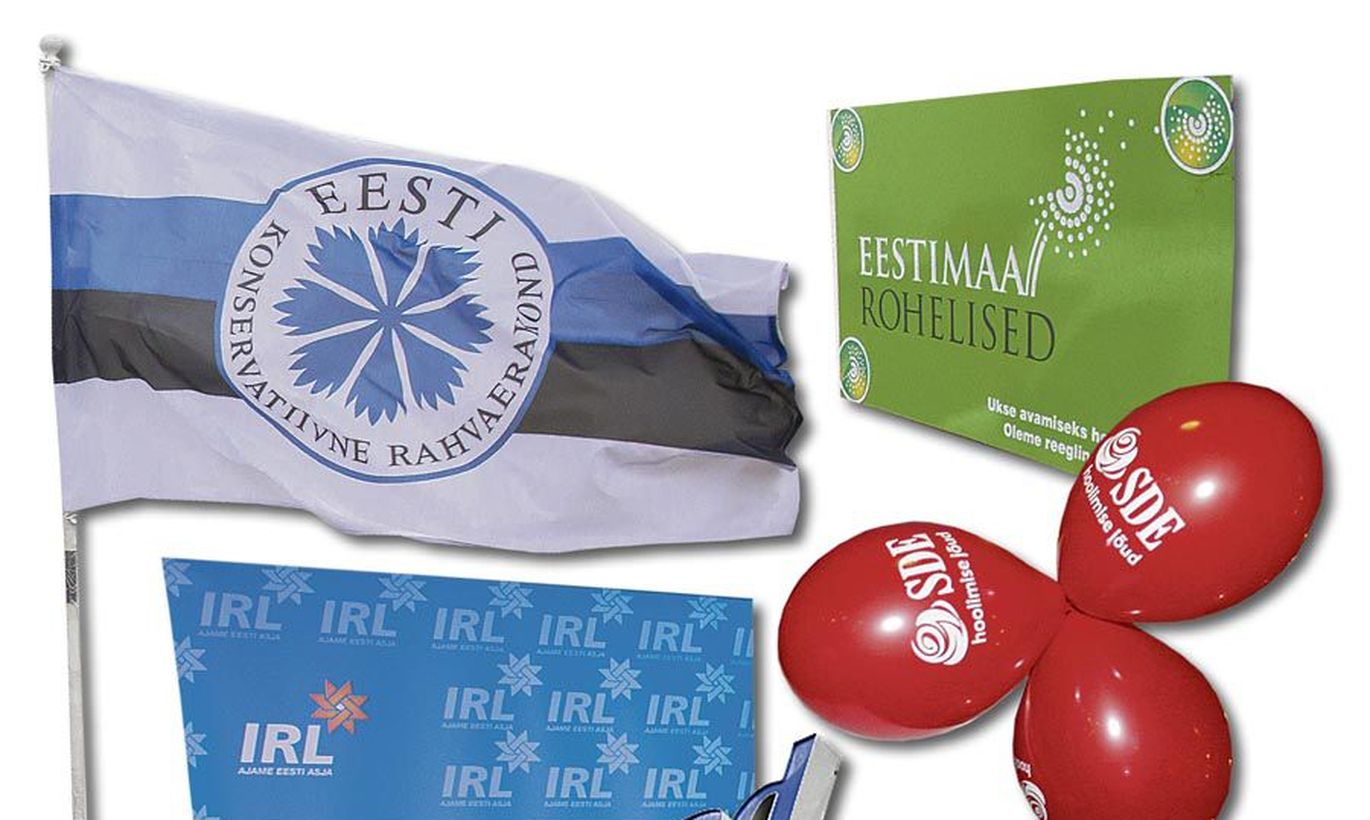 The Reform Party which in March was still the most popular party in Estonia with 28 percent support has since fallen to second place, ranking far behind the Center Party with 19 percent, it appears from a survey conducted by TNS Emor for BNS.
In April and May the opposition Center Party was supported by 26 percent of respondents, two percentage points more than in March. The Reform Party was backed by 19 percent of the polled, having lost 9 percent of support since the March general elections.
The Free Party has made a significant rise, growing support from 12 percent in March to 18 percent and climbing for the first time to third in popularity rankings.
The Social Democratic Party (SDE) placed fourth with 17 percent, up by one percentage point from March.
Pro Patria and Res Publica Union (IRL) was supported by 8 percent of respondents, two percentage points fewer than in March. Support for the Estonian Conservative People's Party (EKRE) was also 8 percent, down by one percentage point since March. The Greens' approval rating was 3 percent.
Support for the three-party governing coalition stayed at 44 percent like in March.
TNS Emor interviewed 1,631 voting-age residents of Estonia from April 15 to May 10, conducting 830 face to face interviews and 801 internet interviews.
One fifth of the polled had no party preferences.
At the March 1 parliamentary elections the Reform Party collected 27.7 percent, Center Party 24.8 percent, SDE 15.2 percent, IRL 13.7 percent, Free Party 8.7 percent and EKRE 8.1 percent of the vote.