Please note that the article is more than five years old and belongs to our archive. We do not update the content of the archives, so it may be necessary to consult newer sources.
Earthquake claims life of one Estonian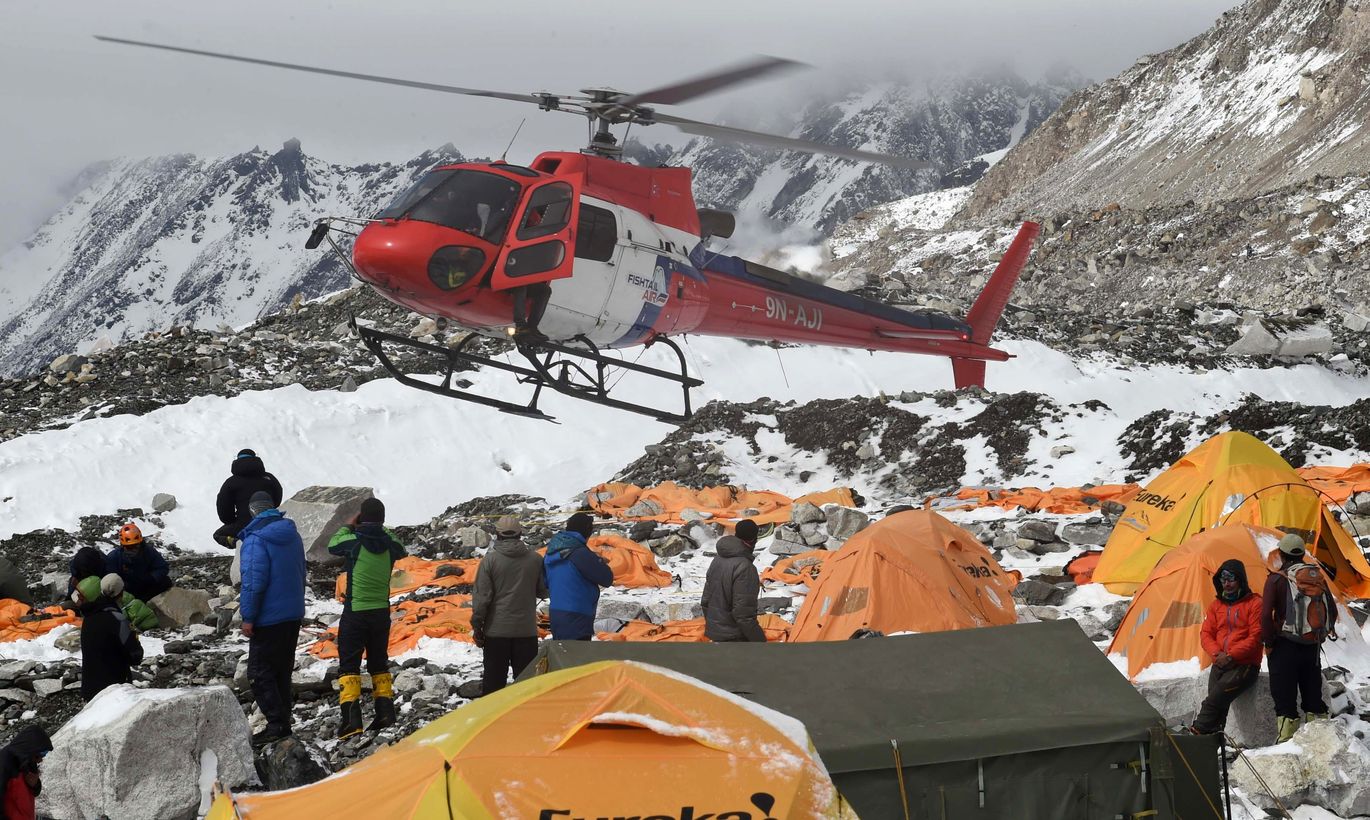 By last night the death of one Estonian was confirmed in the Nepali earthquake. Whereabouts of four Estonian citizens in Nepal were not known. At the moment, foreign ministry is aware of 30 Estonian citizens currently in Nepal. Regarding 25 of them the ministry has been confirmed that their lives have been spared.