Teams from 16 countries to take part in NATO cyber defense drills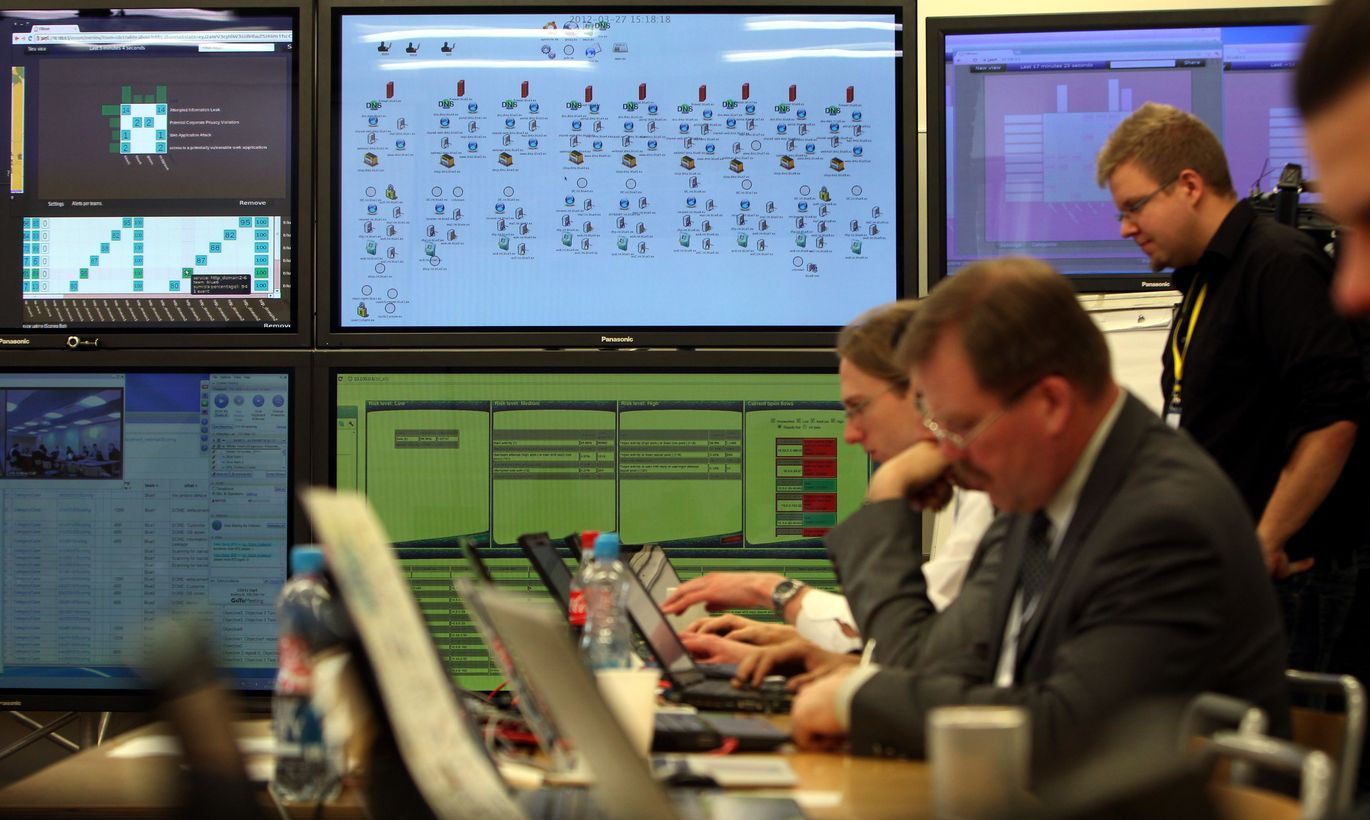 The Tallinn-based NATO Cooperative Cyber Defense Center of Excellence will host the annual Locked Shields exercise in cyber defense this week where teams from 16 countries will measure their skills in solving technical cyber incidents.
Held annually since 2010, Locked Shields is a real-time network defense exercise that according to the available information is the biggest of its kind in the world. The exercise is unique in using realistic technologies, networks and attack methods. This year the exercise will involve altogether 400 people.
Lt. Col. Artur Suzik, chief of the NATO Cooperative Cyber Defense Center of Excellence, said the exercise will help professionals hone their skills in coping in a constantly changing environment.
«Since implementing the experience obtained in the exercise in our day-to-day work is the main goal of the exercise, we will use realistic technologies and attack vectors to put the experts to a test,» Suzik said.
The training audience of the exercise is the national Blue Teams: computer emergency response specialists, playing the role of the rapid reaction teams of the fictional country of Berlya. In addition to technical and forensic challenges, Locked Shields also includes media and legal injects that add real-world considerations. Locked Shields thus provides insight into how complex a modern cyber defence crisis can be, and what is required from nations in order to be able to cope with the threats.
New attack vectors will include ICS/SCADA systems and Windows 8 and 10 operating systems, as well as an element of active defense.
Locked Shields 2015 is supported by the government of Canada. The grant covers purchase of technical equipment for the NATO Cooperative Cyber Defense Center of Excellence cyber lab and supporting services that allowed to increase the capacity of the annual Locked Shields cyber defense exercise.
NATO Cooperative Cyber Defense Center of Excellence is a NATO-accredited research and training facility based in Tallinn whose fields of activity are education, consultation, lessons learned, research and development in the field of cyber security.