Latvia, Estonia to coordinate military procurements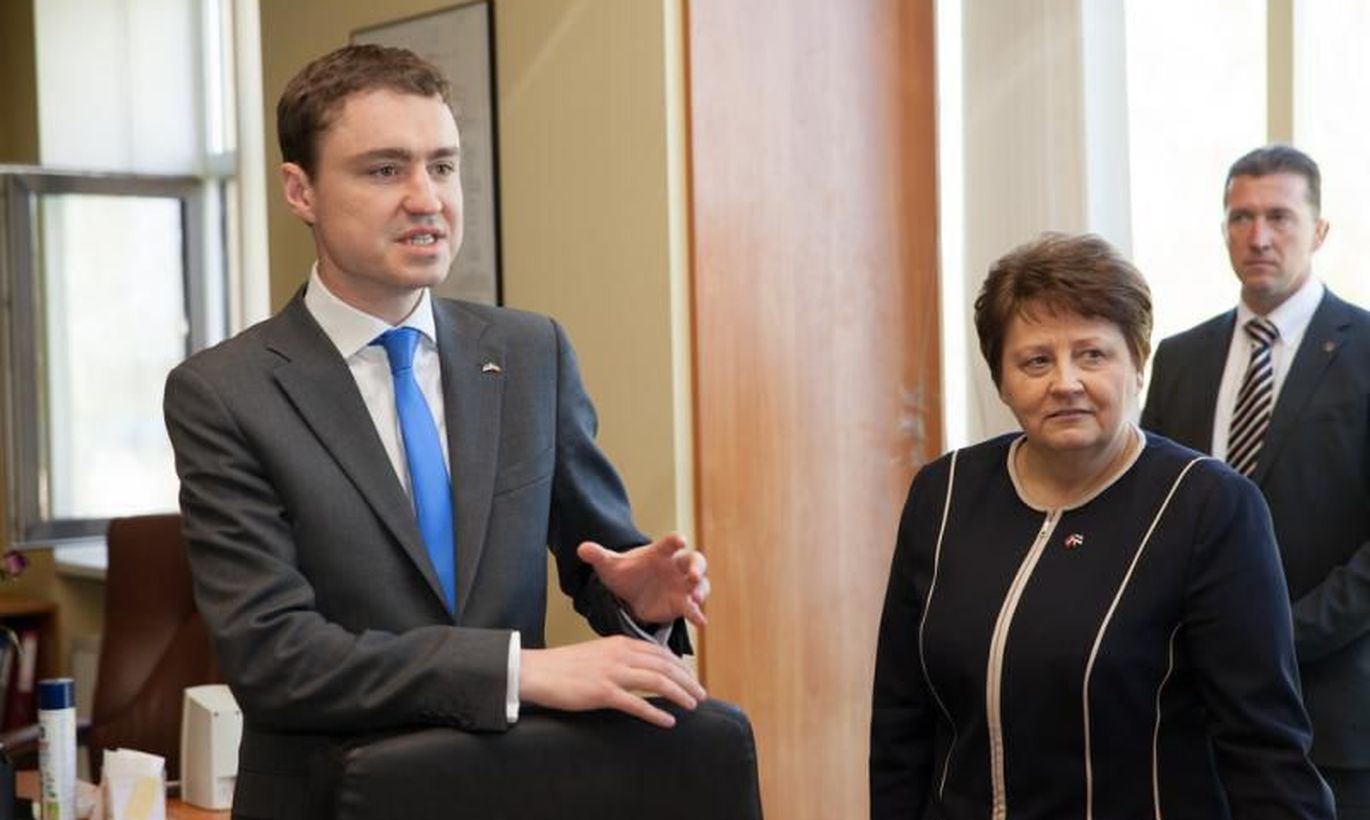 Estonia and Latvia plan to make coordinated military procurements in the future, Latvian Prime Minister Laimdota Straujuma said at a joint press conference with Estonian counterpart Taavi Roivas.
She said that both prime ministers have agreed that military procurements should be coordinated not only within a country but also among all Baltic states.
«Procurements are not held simultaneously and there is much work to be done. But there is an agreement on cooperation in this issue,» Straujuma said.
Roivas told the press that the Estonian government has approved two large military procurements -- the purchase of the CV9035 infantry fighting vehicles from the Netherlands and the acquisition of anti-tank missile systems Javelin from the United States. Other procurements will be carried out in line with the 10-year national defense development plan, he said.
Straujuma said that Latvia also has its own strategic plan, including 72 points for improvement of defense.
The prime ministers voiced appreciation of the presence of NATO troops in the Baltic states and Germany's participation in the Baltic airspace policing mission.
«We are building new infrastructure to receive British, German and other troops, we will involve them in a three- or four-month training course. We are ready to receive more troops from other member states of the alliance,» Roivas said.
The prime ministers discussed in the meeting also internal and information security, further cooperation in trade, Latvia's presidency of the EU Council and preparation for Estonia's presidency in the first half of 2018.