Please note that the article is more than five years old and belongs to our archive. We do not update the content of the archives, so it may be necessary to consult newer sources.
Roivas: It's logical that Cohabitation Act will take effect in Estonia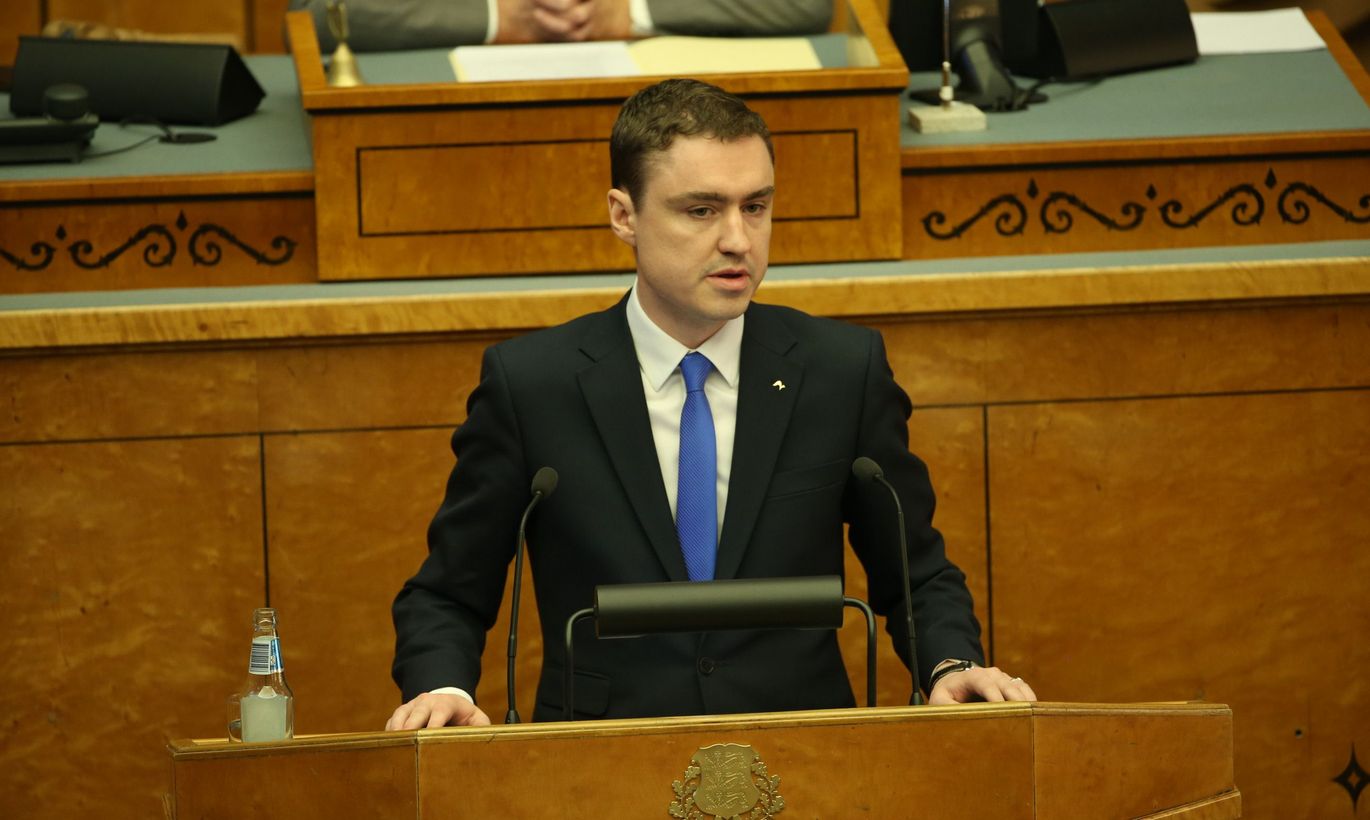 Answering a question from a Center Party MP in parliament on Wednesday, prime minister designate Taavi Roivas said the enactment of the Cohabitation Act is a logical course of events.