Please note that the article is more than five years old and belongs to our archive. We do not update the content of the archives, so it may be necessary to consult newer sources.
Consul again meets with Estonian security official in Moscow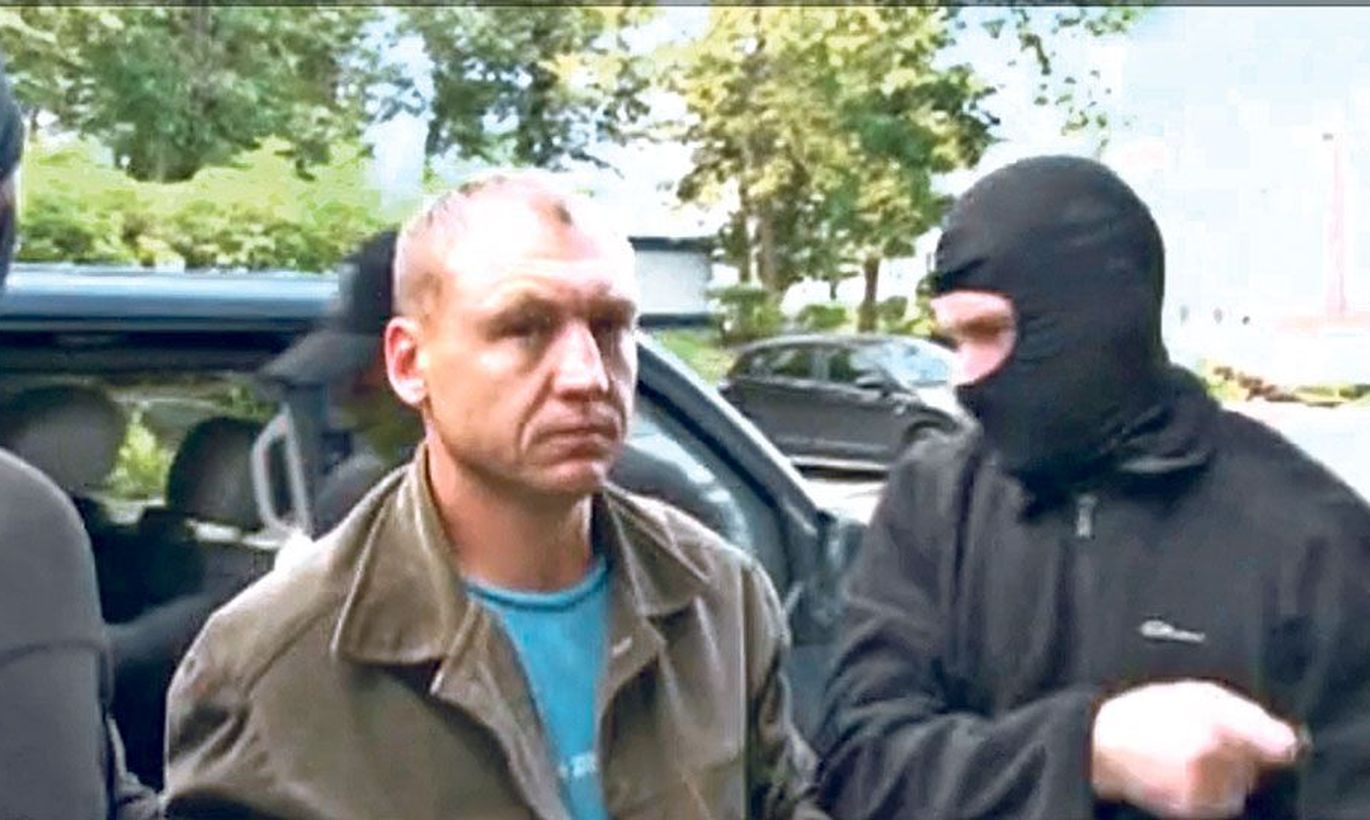 Estonian consul on Wednesday once again met with abducted security police officer Eston Kohver at the Lefortovo prison in Moscow where he is being detained.