Officials say state unable to prevent domestic violence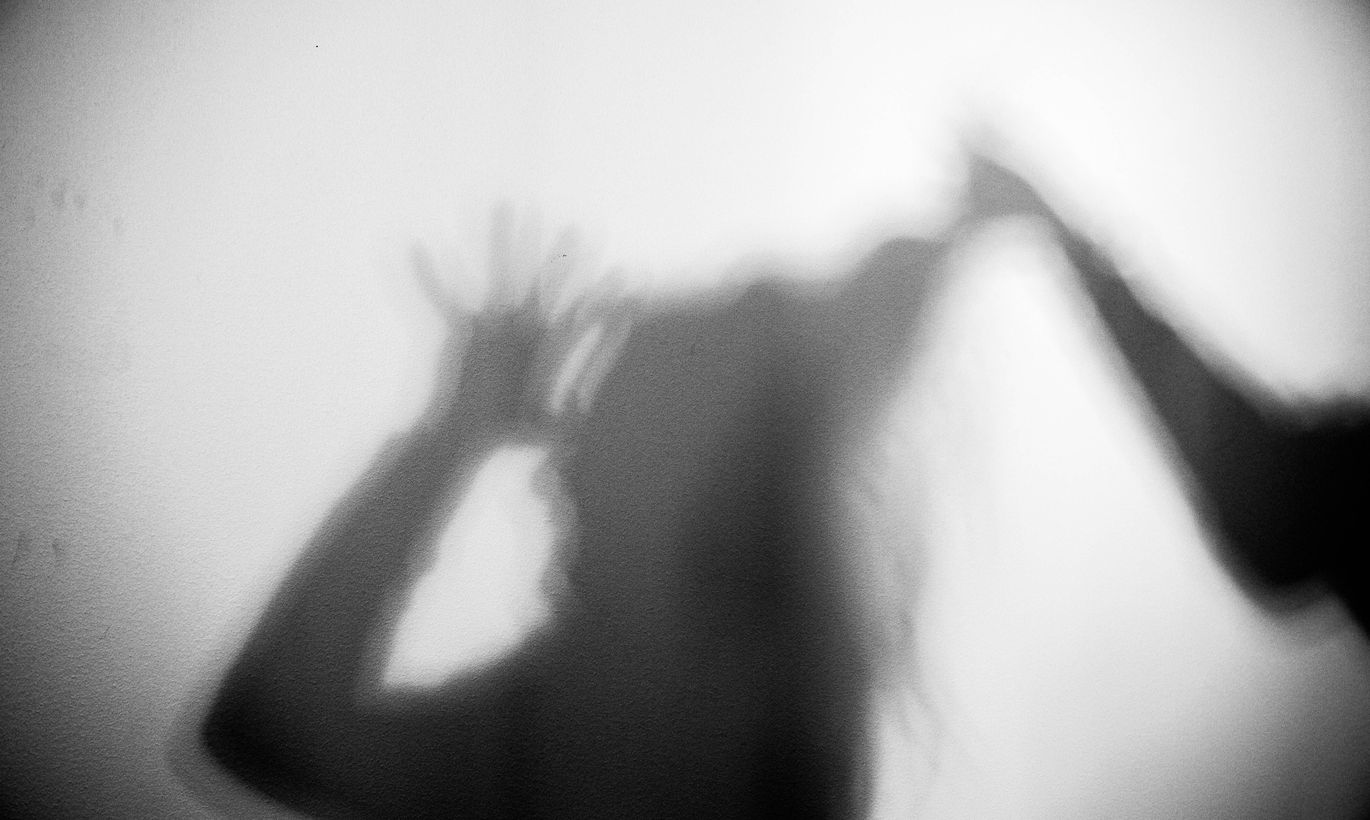 Lion's share of police investigators, prosecutors and judges say state is unable to prevent family violence and keep hard cases from happening. This is the stand of 58–72 percent of officials responding to poll «Domestic violence in Estonia thru eyes of jurist».
Also, they claim the state has no control over the violent ones (68–71 percent of respondents think so) and what is taking place in violent families (60–68 percent).
«The total inability, say experts, is expressed in guaranteeing that victims have subsistence money and other material conditions to make it on their own – this is deemed insufficient by 88 percent of judges, 81 percent of police investigators and 74 percent of prosecutors. Overall, the judges come across as the most critical towards capabilities of the state,» says the summary of the research. 
When it comes to the decisive reason why all domestic violence incidents do not reach courts and vindictive judgments, two thirds of prosecutors and police investigators and 40 percent of judges deem this to be because the victims withdraw their initial statements.
In the opinion of 41–57 percent of prosecutors and police investigators, a weighty reason is also that domestic violence is difficult to prove. Of judges, 28–32 percent agree with that claim.
Other possible reasons like lack of depth with collecting evidence or low priority of domestic violence are not considered weighty reasons – falling in the 5–14 percent range.
«Here, judges do have their own understanding: every fourth of them thinks that family violence is often secondary and crimes more serious are treated first in line,» notes the study.
«As concluded from the results, victims are the main reason why incidents fail to make it to courts or result in conviction, law enforcement authorities do not find much fault in themselves,» conclude the authors.
The study «Domestic violence in Estonia thru eyes of jurist», carried out by Estonian Institute for Open Society Research and University of Tartu, featured 203 jurists and police investigators.