Estonian conscript injured in live-fire exercise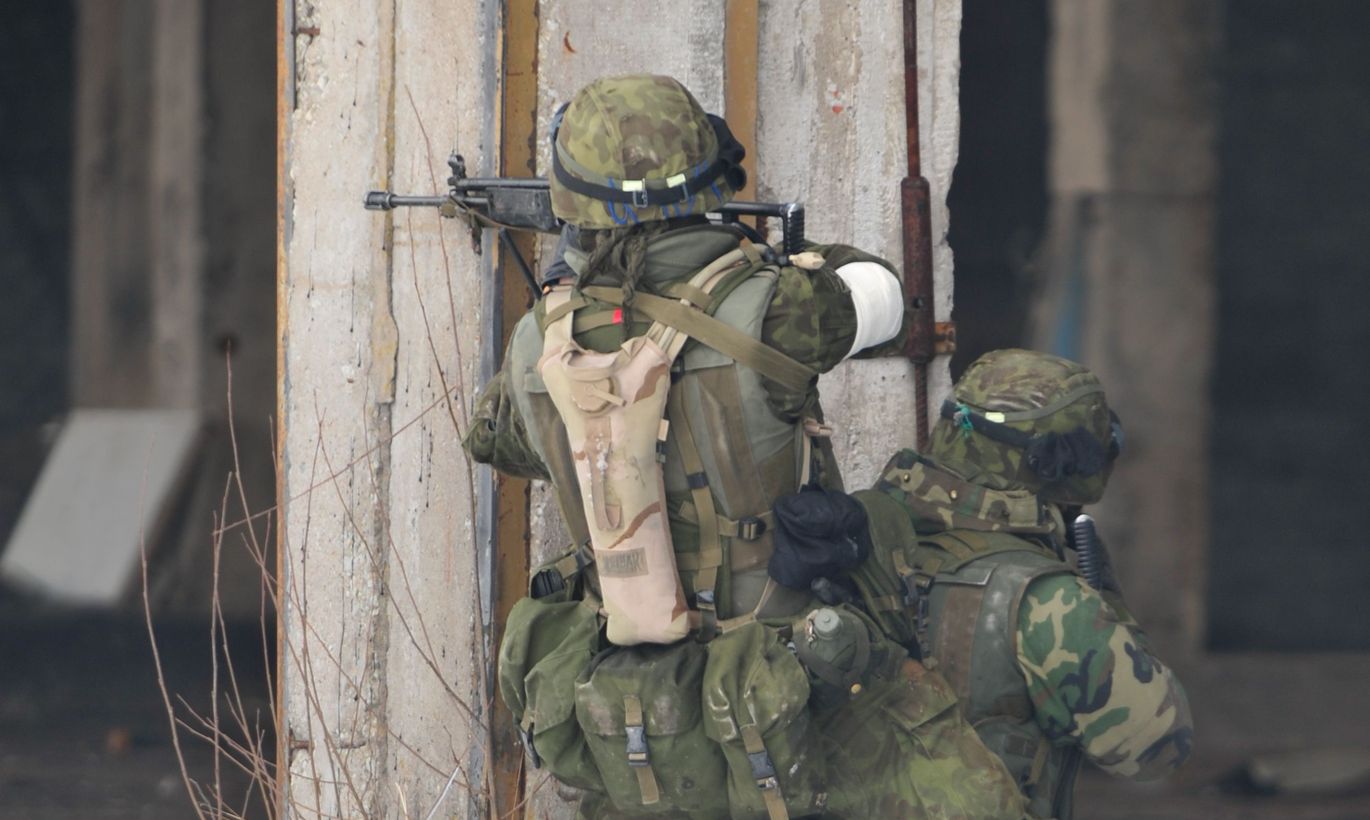 A conscript of the antitank company of the Estonian 1st Infantry Brigade sustained an injury during live-fire exercise in the territory of the abandoned Sirgala quarry before noon on Tuesday. The conscript's life is not in danger.
The accident happened in the course of a three-day live-fire camp of an antitank squad where a MG3 machine-gun was used, among other weapons. In the course of the live-fire exercise, when a machine-gun was being shot from the shoulder of the assistant gunner, the legged structure supporting the machine-gun's barrel got dismounted and a bullet scraped the shoulder of the conscript holding the machine-gun on his shoulder, military spokespeople said.
A medic supporting the exercise provided medical assistance to the injured on the spot and an ambulance took the conscript to a hospital.
The soldier's life is not in danger and parents have been notified.
An investigation has been opened by the military police.