January's imports at lowest level in 3 yrs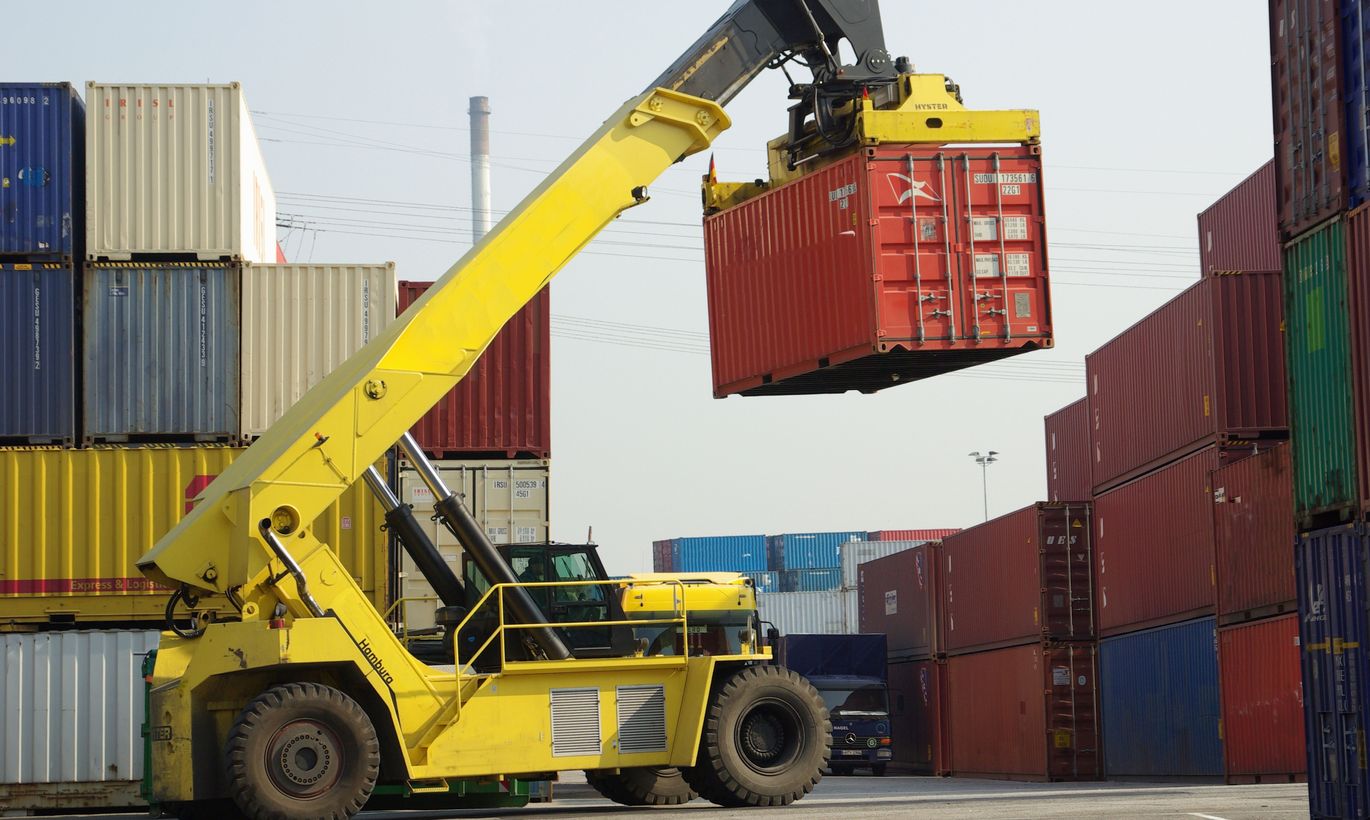 In January imports to Estonia amounted to 963 million euros at current prices and the previous time that imports were below a billion euros was in December 2011, Statistics Estonia reported on Tuesday.
Exports from Estonia amounted to 920 million euros, while trade deficit was 43 million euros and it decreased by 68 million euros compared to January 2014.
Exports of goods increased by 1 percent and imports decreased by 5 percent compared to the same month last year. Compared to December 2014 export in January remained on the same level whereas import declined by 14 percent.
In January the main commodities imported were electrical equipment, making up 22 percent of Estonia's total imports, mineral products with 12 percent and agricultural products and food preparations with 10 percent of total imports. The drop in imports was influenced the most by a decrease in the imports of mineral products, down by 19 million euros, transport equipment and agricultural products and food preparations, both down by 18 million euros. At the same time the imports of electrical equipment increased by 27 million euros.
The biggest share in Estonia's exports in January was held by electrical equipment which made up a quarter of Estonia's total exports, followed by mineral products with 11 percent and wood and products thereof with 10 percent of total exports. The increase in exports compared to January 2014 was due to a significant increase in the exports of electrical equipment, up by 48 million euros, and of mineral products by 7 million euros. The biggest decrease occurred in the exports of agricultural products and food preparations, down by 20 million euros, and mechanical appliances, down by 11 million euros.