Estonian man charged in Megaupload case extradited to USA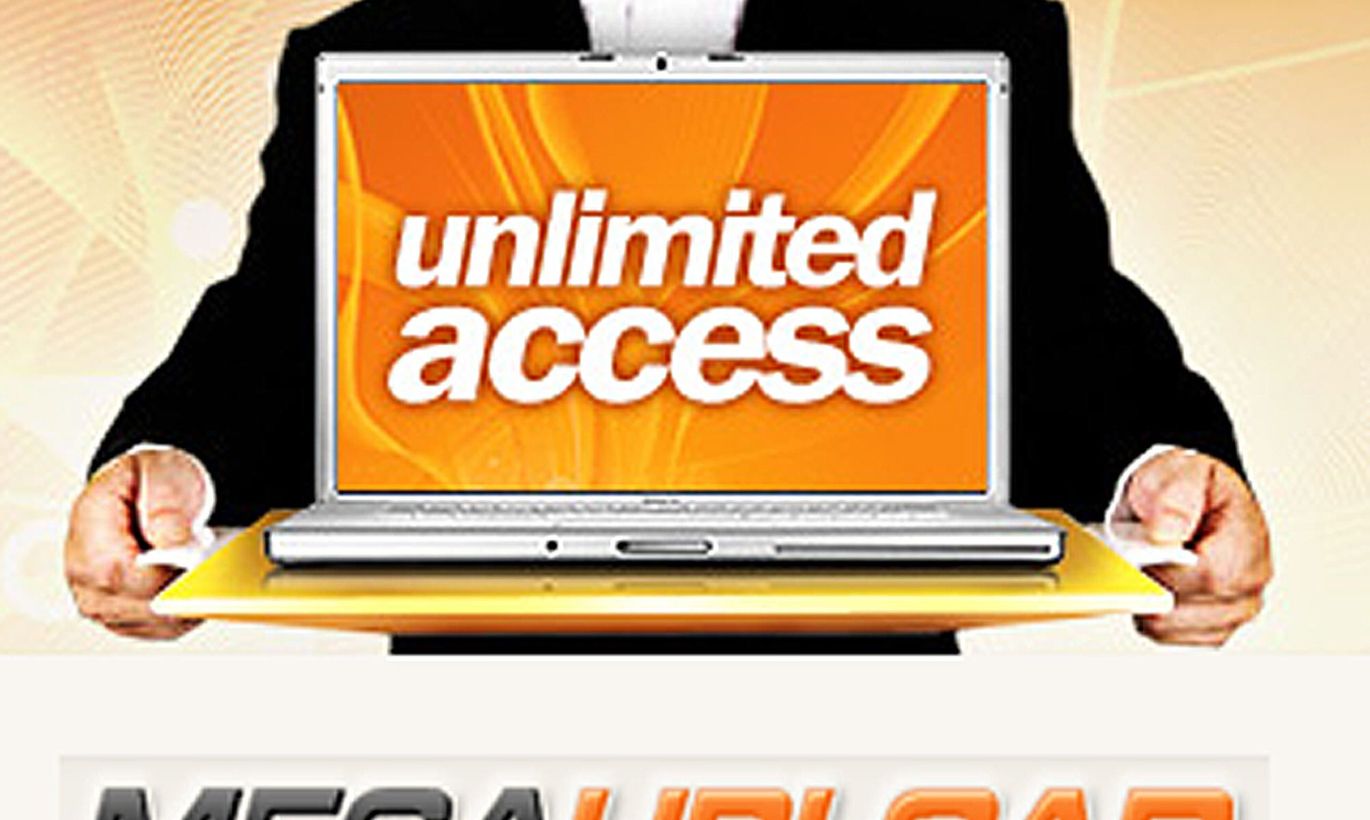 An Estonian man charged with massive copyright violations by U.S. authorities was arrested on Monday in Alexandria, Virginia, U.S. District Court records indicate.
Andrus Nomm, 32, was initially arrested in the Netherlands in 2012 and had been fighting extradition.
A transfer to the United States under these circumstances can sometimes indicate that a plea deal has been struck, but there was no indication of that in court records.
Court records do not list an attorney for Nomm.
Nomm is facing charges in what federal prosecutors say was a massive copyright-piracy scheme run through the now-defunct website Megaupload.
The indictment describes him as a programmer and head of Megaupload's software development division. It says he was paid more than 100,000 dollars by Megaupload in 2010. The charges against him include copyright infringement and conspiracy to commit racketeering.
Nomm is one of seven men indicted in the Megaupload case. U.S. prosecutors say the website's copyright violation damages amount to 500 million dollars.