Two killed in mining accident in NE Estonia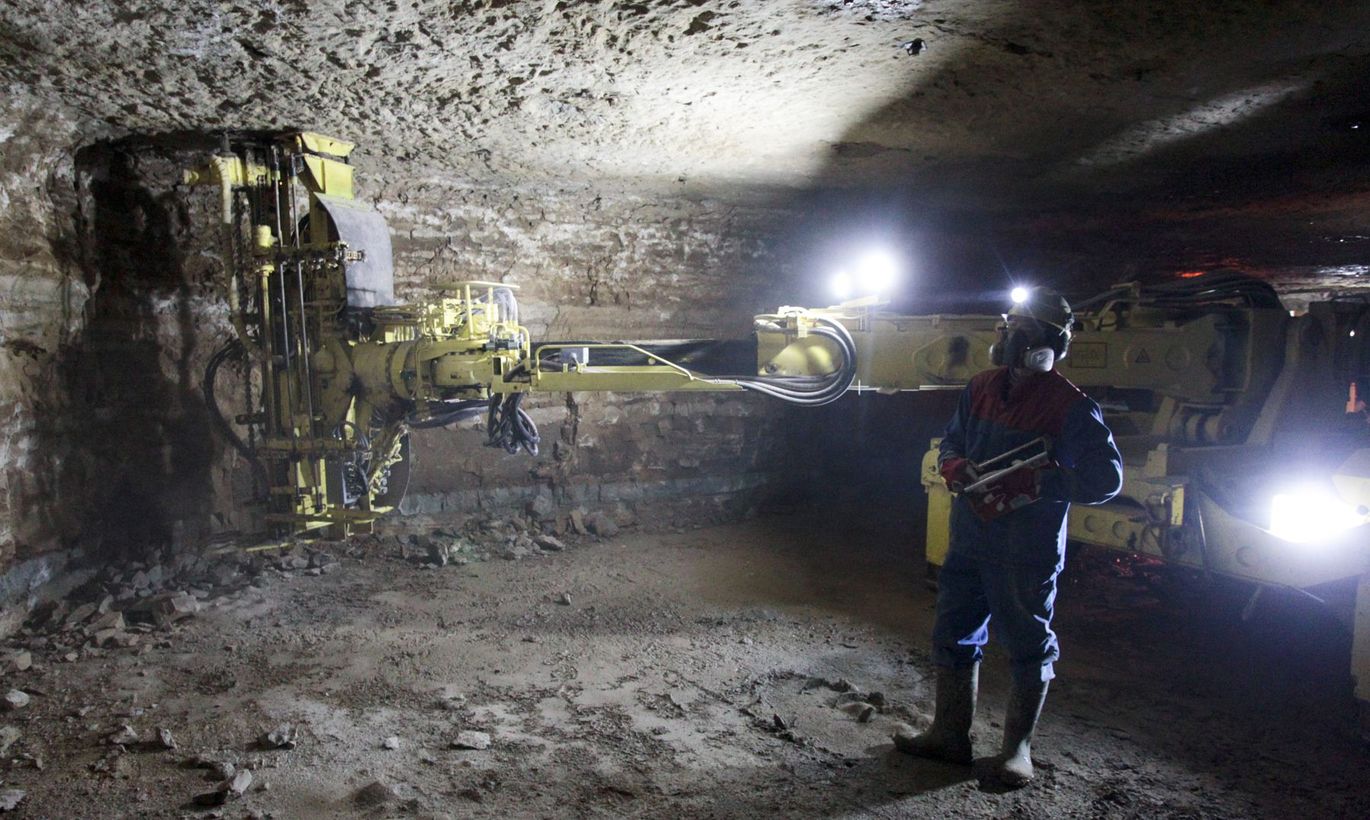 Two workers were killed in an accident in the Estonia mine in northeastern Estonia Thursday night.
The cause of the accident will be established by an investigation but both a cave-in and a blast have been ruled out.
The bodies of both victims have been brought to the surface, spokeswoman for Eesti Energia Kaevandused Monika Kopti told BNS Friday morning. «There is no reason to believe the number of victims will rise. However, it is not possible at the moment to give more detailed information about the accident,» she said.
Spokespeople for the Police and Border Guard Board told BNS the investigation is in the hands of the prosecutor's office and it is not possible at present to give more information about what happened.
Eesti Energia expressed condolences to the victims' families.