Garibashvili says Estonia a model state for Georgia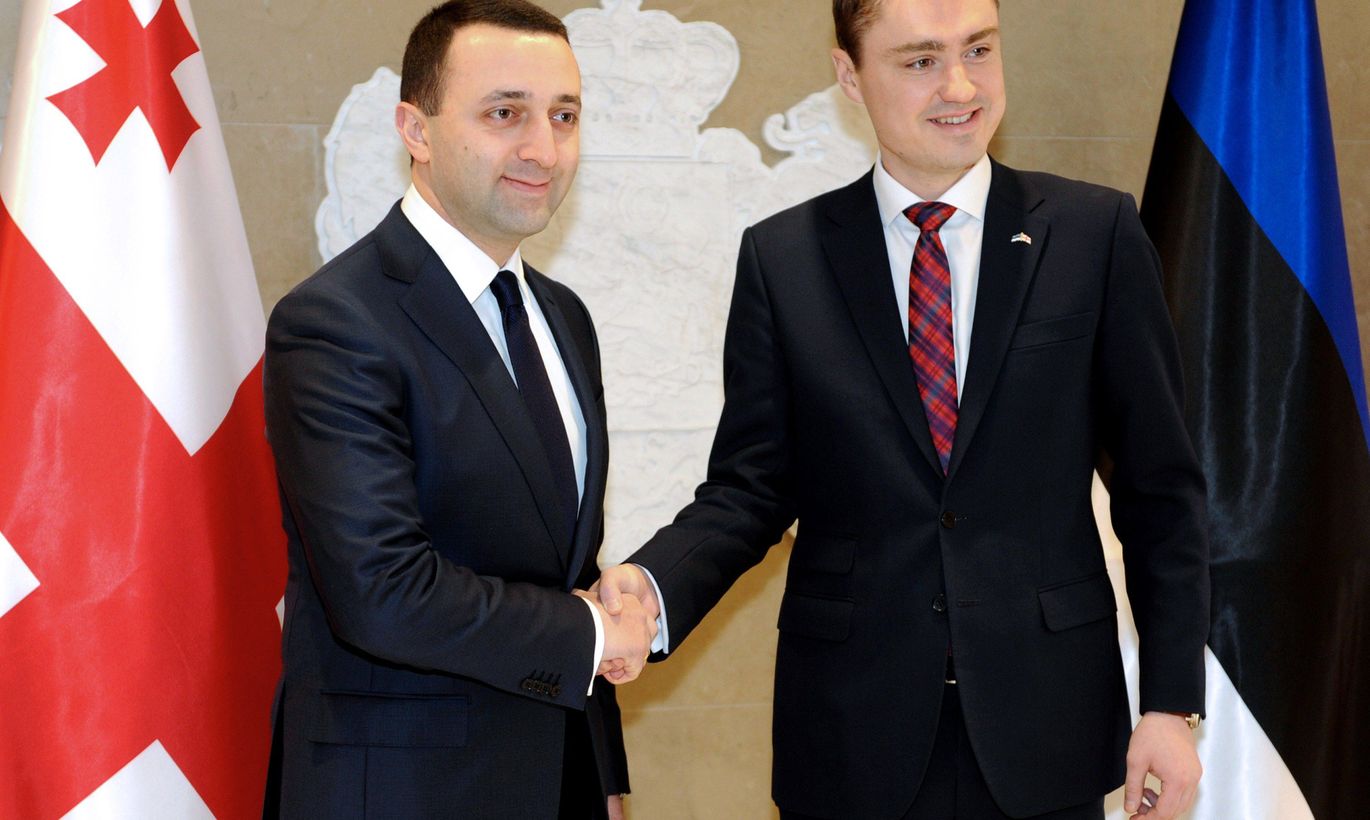 Estonia serves as an example and a model state for Georgia, Georgia's Prime Minister Irakli Garibashvili said at a press conference after a meeting with Estonian Prime Minister Taavi Roivas in Tbilisi on Monday.
«Estonia is an exemplary and a model state for me, which is one of the most successful,» Garibashvili was quoted by the news portal Civil.ge as saying.
«We have clear support from Estonia and I want to thank the prime minister for his support for Georgia's Euro-Atlantic course,» the Georgian prime minister said.
The prime minister of Estonia said his country is a «strong supporter» of EU visa liberalization with Georgia.
Asked about Georgia's expectation to get positive decisions on visa liberalization at the Eastern Partnership summit in the Latvian capital Riga on May 21-22 and about Estonia's stance in this regard, Roivas said: «We hope to receive deliverables from the Riga summit.»
«It's not one hundred percent certain yet, but you know that Estonia is a strong supporter and in many respects Georgia has been a frontrunner in meeting all those criteria. It is definitely possible,» the Estonian premier added.
Roivas also said Estonia and Georgia «truly have very good, very honest bilateral relations.»