Police launch criminal probe into Auvere power plant accident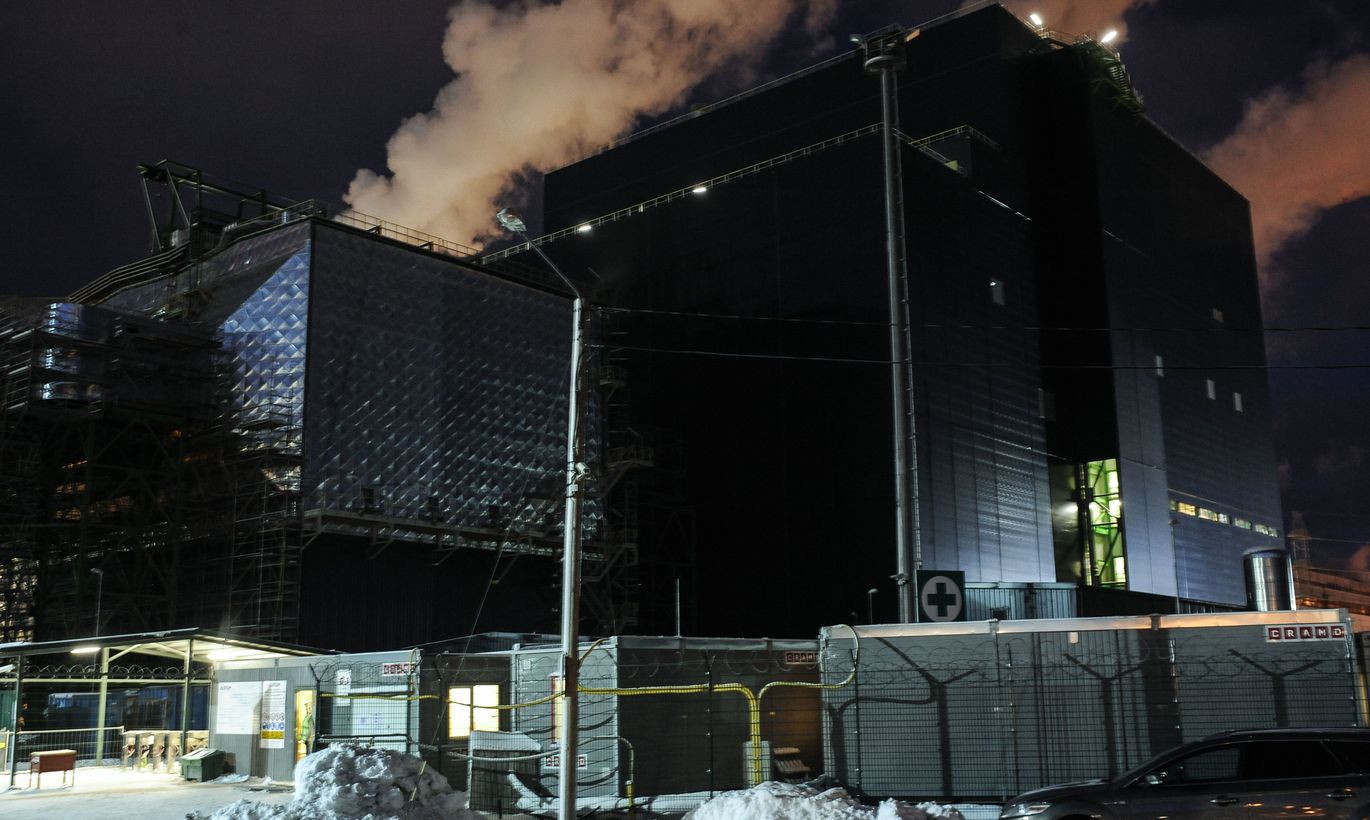 The East Prefecture of the Police and Border Guard Board has opened a criminal investigation into Tuesday's accident at the Auvere power plant in northeastern Estonia that left eight people injured.
The criminal proceeding is based on Penal Code provisions concerning disregard for occupational safety and health requirements out of negligence, a spokeswoman for the East Prefecture told BNS.
The accident happened shortly before 2 p.m. when a large amount of ash spewed out of the power plant's ash removal system due to a malfunction. Eight workers were hospitalized and are being treated for respiratory damage. Three of them are in a serious but stable condition.