President of European Council to visit Estonia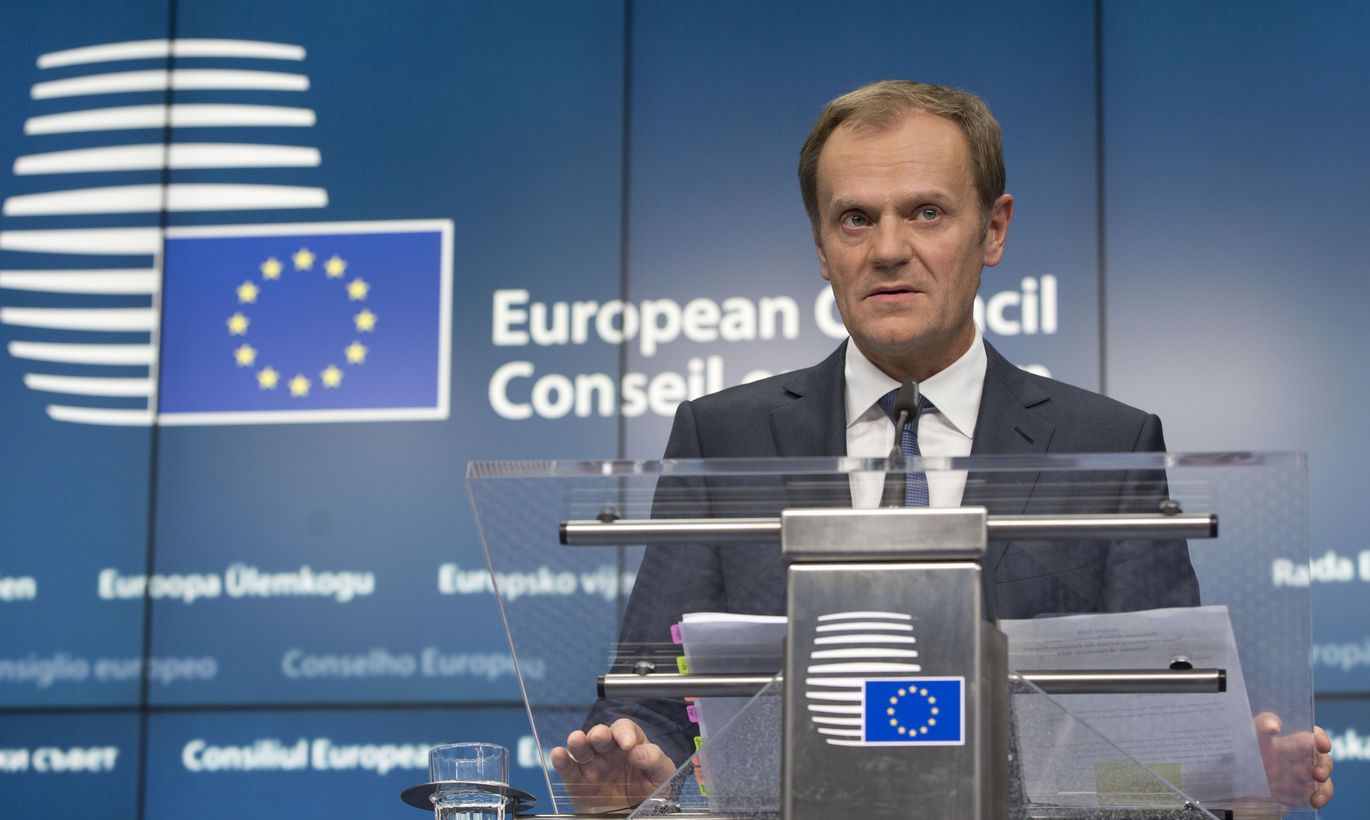 President of the European Council Donald Tusk is scheduled to pay a one-day visit to Estonia on Friday.
Tusk will have a working lunch with the head of the Estonian government, Taavi Roivas, spokespeople for the government said.
Tusk will also meet with President Toomas Hendrik Ilves on the same day.
The head of the European Council will arrive in Estonia from Latvia where he has meetings scheduled with President Andris Berzins and Prime Minister Laimdota Straujuma.
Tusk, a former prime minister of Poland, assumed the position of president of the European Council at the beginning of December.