Company that contested tender for building Estonian EXPO pavilion drops court dispute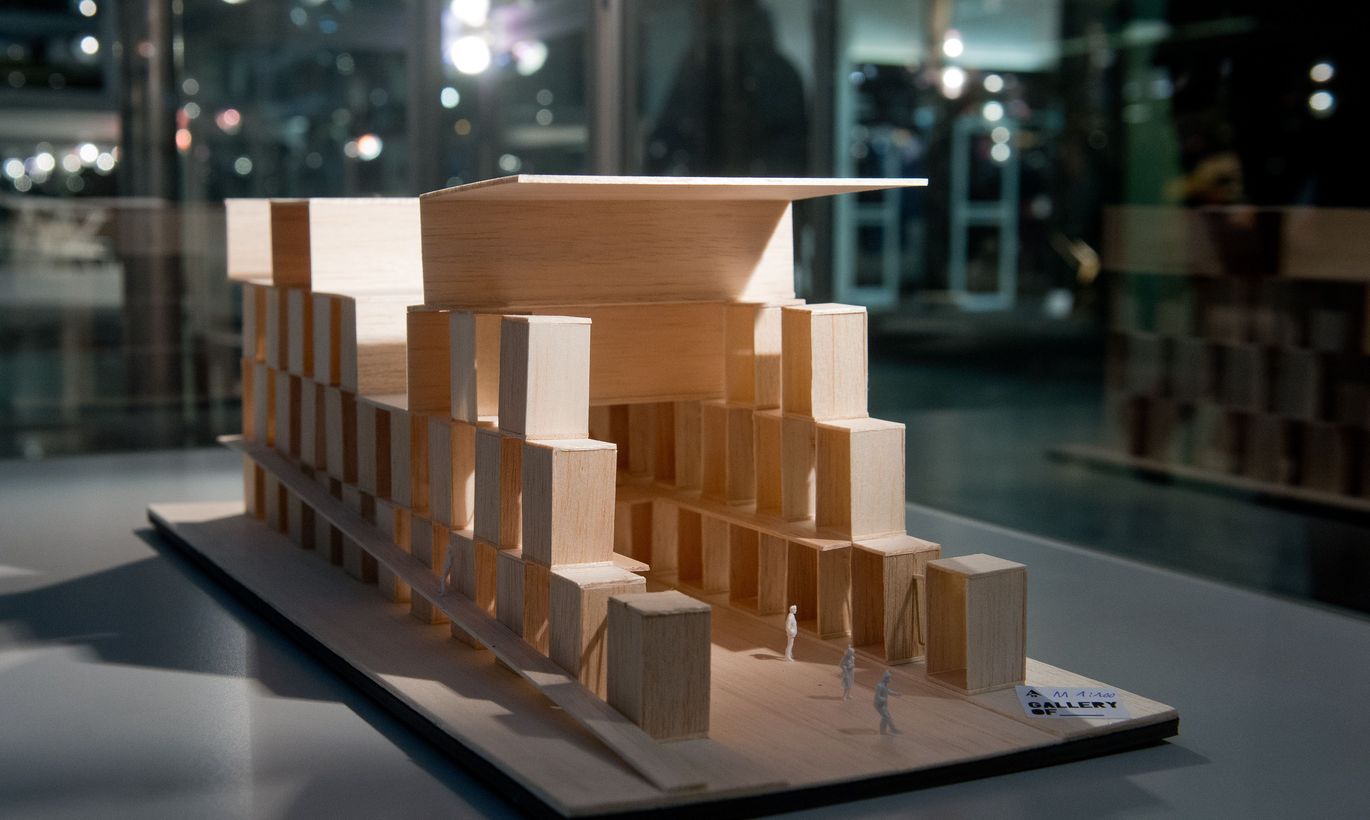 E&G OU that contested in court the public procurement tender for building the Estonian pavilion for EXPO Milano 2015 withdrew its appeal on Tuesday.
According to chief of Enterprise Estonia Hanno Tomberg the withdrawal of the appeal means that Enterprise Estonia now has the opportunity to enter into a contract with the tender winner, Ekspodisaini AS.
Tomberg added that a final decision has not been made yet and the agency is still weighing the possibility of finding a construction company in Milan. "We will do everything we can for Estonia to take part in the world fair and for the Estonian pavilion to be opened on May 1, 2015," Tomberg was quoted by spokespeople as saying.
In the next few weeks Enterprise Estonia will decide how to proceed with the construction works.
Enterprise Estonia announced on Dec. 15 that there is a chance that the Estonian pavilion at EXPO 2015 will not be ready for the world fair in Milan because the public procurement tender for building the pavilion is being contested and initial legal protection has been applied.
As a result Enterprise Estonia together with the Ministry of Economic Affairs and Communications started looking for alternative ways to build the pavilion and also weighed the possibility of declaring the tender null and void.