Estonian motor fuel retailers lower prices again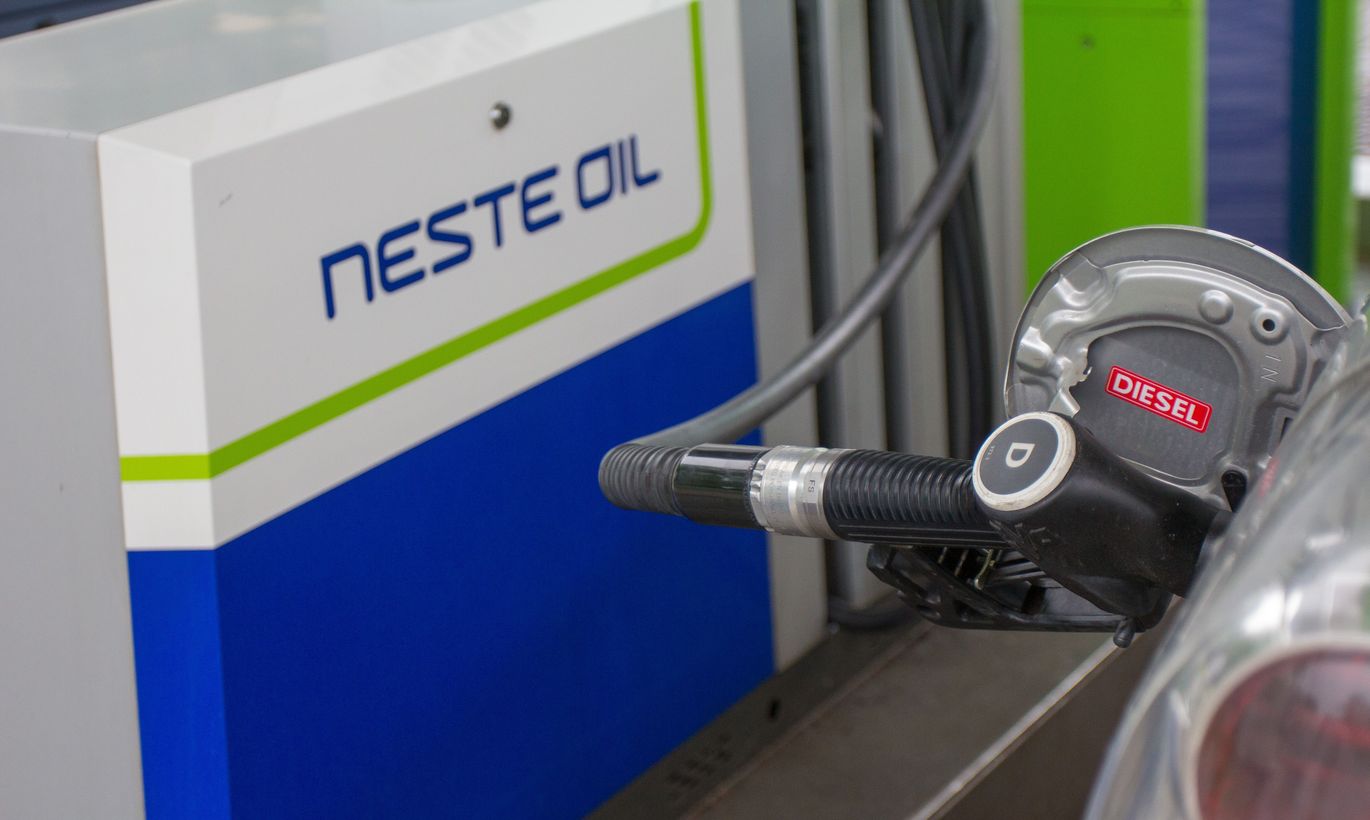 The motor fuel retailer Neste on Friday cut 2 cents off the price of a liter of gasoline and diesel at its filling stations in Estonia, with rival retailer Statoil soon following suit.
Neste said the reduction was the result of a continued decline in wholesale prices. Together with Friday's cut the price of a liter of gasoline has moved 12 cents lower and of diesel 10.5 cents lower in December.
After the cut a liter of 95 octane gasoline costs 1.063 euros, a liter of 98 octane gas 1.103 euros and a liter of diesel 1.114 euros at the stations of the two retailers. At stations where prices were lower before the reduction no change took place.