225 applications for e-residency filed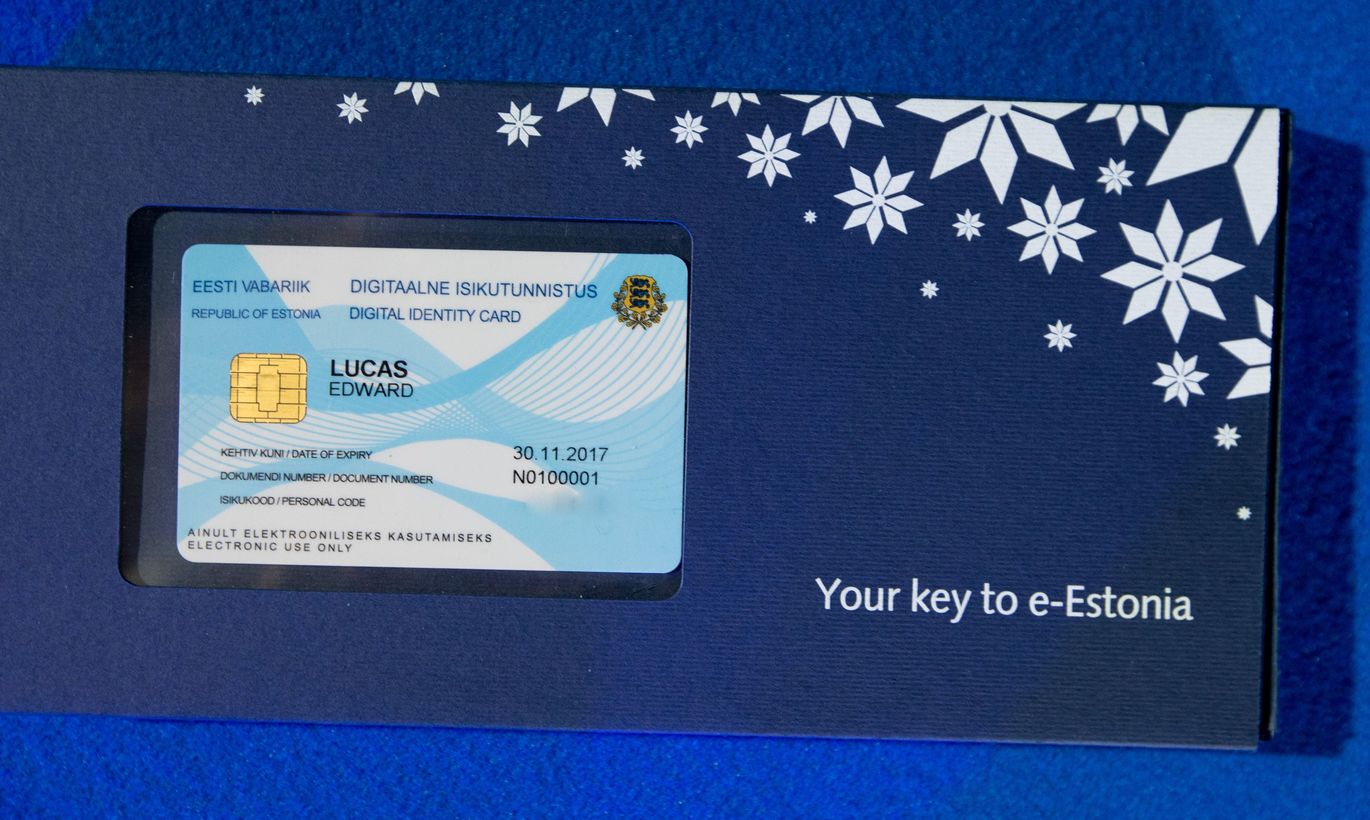 Altogether 225 people from 33 countries have filed an application so far to become an e-resident of Estonia.
Applications for e-residency have been filed by 225 people, the biggest number or more than 80 applications has come from citizens of Finland, Margit Ratnik, head of the office for identity and status at the Police and Border Guard Board, told BNS on Wednesday.
«Of the more faraway countries Singapore, New Zealand, Japan are represented, for instance. There are applicants from 33 countries. To 22 e-residents a digital ID has been issued,» Ratnik said.
Ratnik described the early phase of acceptance of applications and issuance of documents as being in line with expectations.
«In the first week the number of applications was in the region of a quarter of a hundred, in the second and third week there were about a hundred applications already. It's no surprise either that the biggest number of applications comes from the neighboring country Finland,» Ratnik said.
«To get an e-resident's digital ID card a person now has to visit our office in Estonia twice, as the next step we are about to start preparations to enable filing and issuance of documents also at representations of Estonia abroad,» the official added.
E-residency, application for which opened on Dec. 1, is a state-issued secure digital identity for non-residents that allows digital authentication and the digital signing of documents. The purpose of e-residency is to make life easier by offering people living abroad an opportunity to use the secure e-services that have been accessible to Estonians already for years.
E-residency is provided by the government of the Republic of Estonia, but does not bring physical residency or rights of entry to Estonia or the EU. E-residency does not entail any residential or citizen rights and cannot be used as a physical identification card or travel document.