State seeking solution to cut serial complaining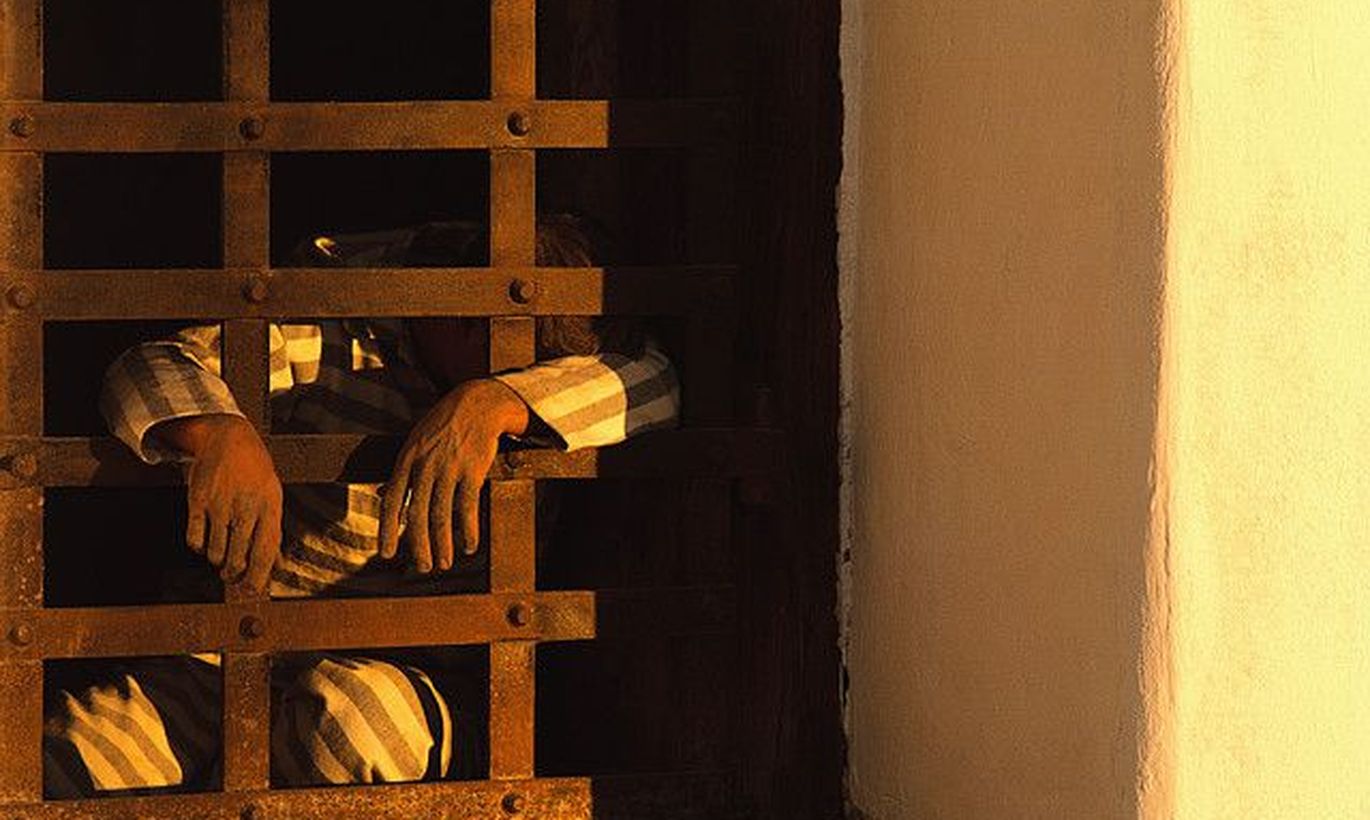 Justice ministry law policy vice chancellor Kai Härmand says they are seeking solutions to deal with avalanche of appeals by inmates.
According to Ms Härmand, the right of inmates to have recourse to courts is not restricted. «We cannot get around the Constitution neither do we want to,» said the vice chancellor. «Right to appeal is a vital part of state based on the rule of law.»
Even so, she says courts should be dealing with such complaints as have content. «Rules of procedure should allow the courts to differentiate at as early a stage as possible, between such appeals as make sense, eliminating the complaints void of content,» she added.
A large part of appeals that reach administrative court are solved by simplified written proceeding. «Thus, the court can quickly solve such complaints that do make sense while the infringement is not significant,» explained the vice chancellor. «Once it goes to court session, 95 percent of these are held in video conference format, which means inmates are not taken to court house.»
Ms Härmand said the amount of the inmate-appeals may indeed be vast but only 2–5 percent are satisfied by court. «Which means that overwhelmingly the prison officials work according to law,» she said.
For instance: for entire Estonia, last year had 767 inmate court cases proceeded, with 512 not reviewed or the proceeding cancelled. In the end, court only ruled regarding 255, and partially or fully satisfied 18 of the appeals i.e. 2.4 percent.
Of the 1,100 appeals reaching Tartu Administrative Court this year, the court opted not to proceed 500, but somebody still had to review these and do paperwork. According to the vice chancellor, Tartu Administrative Court is indeed under a heavy load at the moment and thus the ministry is planning a system change: the inmate's concerns will have to be handles by administrative court in the region of the prison.
The vice chancellor added the complaints by inmates tend to ebb and flow. Whenever the European Court of Human Rights passes a favourable ruling, many will cast in a hook. Even so, while the appeals abound, Ms Härmand says the numbers of such as are satisfied have not significantly increased.
Ms Härmand said the inmate appeal amendment bill might be taking shape during first half of next year.
«In addition to jurisdiction, we are also considering upgrades to simplified proceeding option,» she added. «Also, we are considering the option that, in certain cases, court of first instance rulings might not be appealed to Supreme Court. The final decision can of course always be appealed, but when it comes to civil proceedings, several procedural issues might only be appealed to circuit court and not to Supreme Court.»
This year, Supreme Court has proceeded 21 complaints by inmates, ten of which have been partially or fully satisfied. According to Supreme Court administrative college chairman Ivo Pilving there's no need to assume the inmates have too many rights.
«The complaints are caused to the strict regimen,» he said. «In a prison, the regimen needs to be rather strict and, well, we have to be perhaps reconciled to the fact that it spawns complaints. As we have to feed them, we also have to deal with their complaints.»
Depriving inmates of the right to have recourse to court would be a dangerous precedent, says Mr Pilving. «If today we deprive inmates of the right to appeal, maybe tomorrow we can't appeal detailed plans, and the day after they might be persecuting the journalists, for instance.»
Mr Pilving thinks the problem is the inmates who abuse the appeal right.
«Thus, in September, the courts administration council suggested the justice ministry to consider amending the law,» he said. There will be deliberations on whether and how to curb serial appeals – something also practiced by some at liberty. «Perhaps, there's an easier way to solve such appeals,» added Mr Pilving.