Please note that the article is more than five years old and belongs to our archive. We do not update the content of the archives, so it may be necessary to consult newer sources.
State seeking solution to cut serial complaining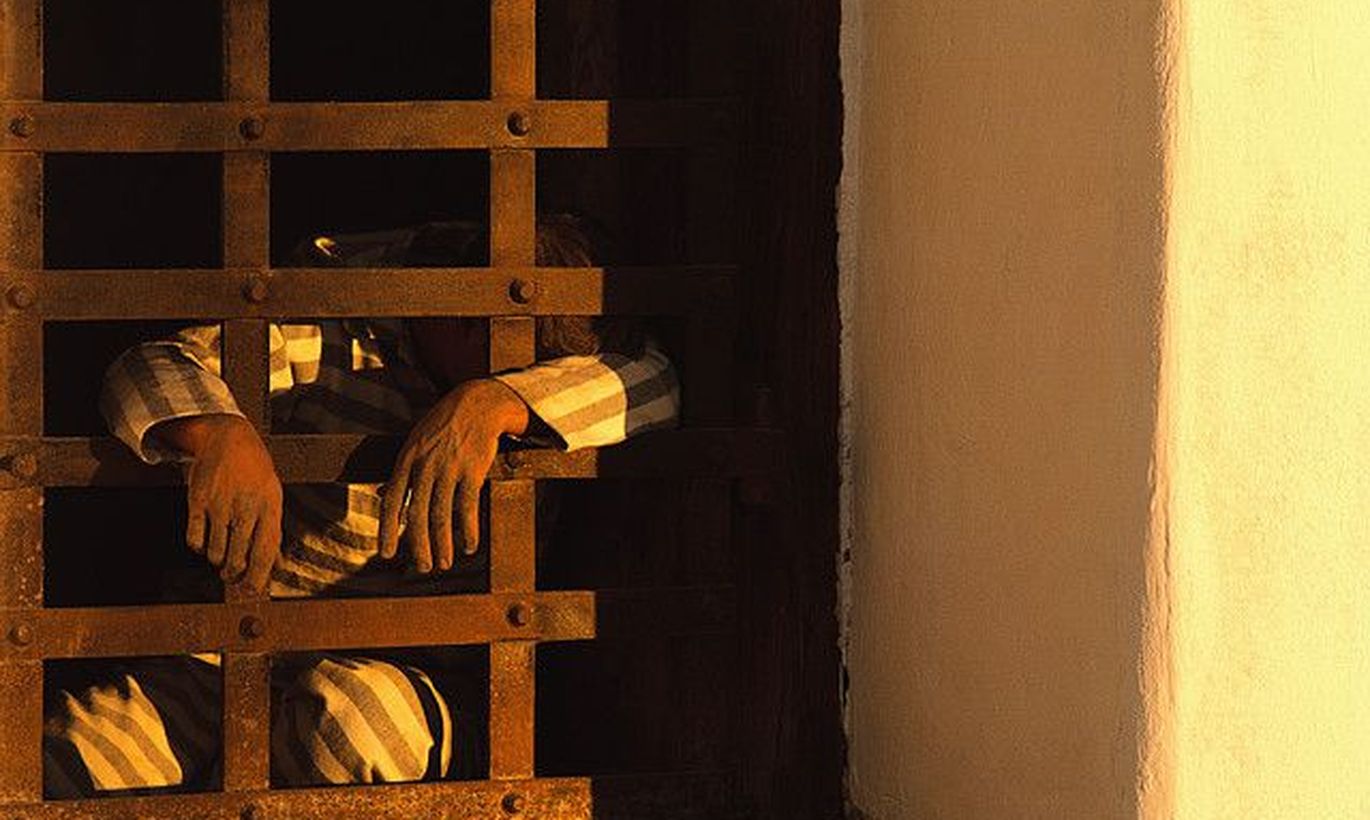 Justice ministry law policy vice chancellor Kai Härmand says they are seeking solutions to deal with avalanche of appeals by inmates.