A controlled Estonian leap into the future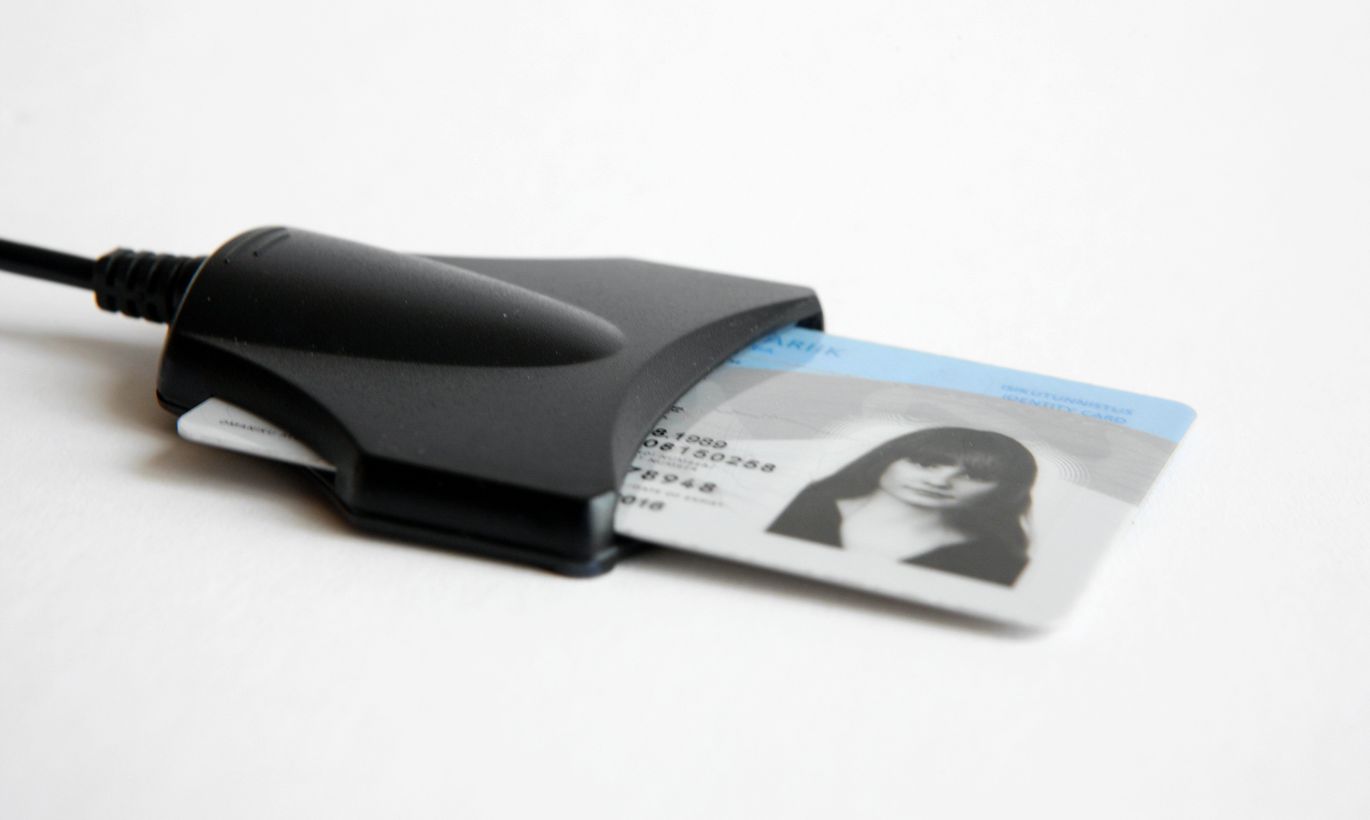 In government's hopes, the e-residency soon offered to foreigners will act as new economic engine. Meanwhile, to control the system, it will tightly clasp all reins.   
It's busy times at Estonia's diplomatic representation. In several embassies, quite often the question is posed: where does one get the e-residency, to whom and why is Estonia offering it?
«The weightiest reason is we have currently no other idea to update our economic space. If Estonian state wants to become wealthier, then we need more clients, people and enterprises,» summarises economy ministry IT vice chancellor Taavi Kotka – the man we may honestly call the e-residency main architect.
The term may still be misleading as in reality e-residency grants no rights in the physical world. The benefit of Estonian state granting its digital ID card allows access to use some of Estonia's e-services. Of these, the two chief ones are authenticating oneself and giving e-signatures accepted by all authorities in Estonia and European Union member states.
The need for that surfaced as early as 2007. Mr Kotka points back to his troubles as Webmedia chief having to print out the company's annual reports and post these to Swedish owners. If errors happened in the documents, the process was repeated again and again, wasting time and money.
With seven years passing, the problems remains for companies with foreign holdings. At the moment, Estonia has 9,925 active enterprises with foreign holdings, carrying 60 percent of exports and 36 percent of employment. 
An even weightier reason is that in several areas of business, Estonian market is at standstill. An excellent example here being the local capital based LHV bank which basically lack opportunities to gain extra client as the market has already been divided and offers made aren't making people change banks. For growth, new customers are needed – and not businessmen only, but foreign students, Estonians abroad, and IT-freaks.
«The ten million e-Estonians I announced is definitely a marketing message, the meaning being we have no limits. But is in reality we would gain 10,000 enterprises more, that would be a big step,» hopes Mr Kotka.
The carrying out of governmental plan has been laid on the shoulders of Enterprise Estonia (EAS) and its subsidiary e-Estonia Showroom. The Showroom's chief Siret Schutting says foreigners daily come to their office at Lõõtsa St, interested in e-resident status. On the website, as at Wednesday night 11,056 foreigners had registered into digi-ID information list, 60 of those citing business interest.
All of these will definitely not become e-residents, the requirements setting a limit. Starting December 1st, people may apply for e-resident digi-ID at Police and Border Guard Board offices. All discretionary power whether or not to grant digital ID to a foreigner lies with the official concerned. The official will need to determine if the applicant's link to Estonia is sufficient or whether his interest towards using our e-services is substantiated.
Also, law lists the circumstances where officials have the right or the option to decline. Like when the person is not firmly identified, has economic activity restrictions applied, or may pose a threat to public order.
Also, the law says that in addition to Police and Border Guard Board and other authorities, the providers of e-service will need to keep an eye on activities of e-residents – often, thus, private enterprises. Pursuant to law, the latter are under obligation, in case of dubious activities of misuse to notify authorities and the option to block the e-resident's access to e-services. 
At that, a resident has few rights. For instance, Police and Border Guard Board is under no obligation to substantiate the refusal of digital ID nor disclose their findings during background check. Also, a holder of e-resident's digital ID is under equal requirements with an identity document. For instance, filing false data to obtain digital ID, falsification of the card, lending it to others and destroying it is criminally punishable.
Though both Tax and Customs Board and interior ministry are reluctant to speak about possible danger scenarios, the main risks are two. Firstly, it cannot be excluded that behind the borders digital ID will be handed over for use by others. Secondly, it may facilitate and cheapen the arranging of tax fraud and financial or organised crime. 
According to Ms Schutting, the risks have been minimised. For instance, digital ID cannot be basis for opening a bank account, but the bank will verify the person's identity based on his document according to citizenship. «The other great strength with our system is that whatever you do will leave a trace,» says Ms Schutting. «If we detect anything strange in consumer behaviour, we will cut the digital ID.»
The security systems are for peace of mind to both applicants to e-residency and their Estonian cooperation partners. «This, actually, enables us to show the world that government granter e-services are transparent, secure and private,» said Ms Schutting.
In the future, it should also be possible to apply for digital ID in Estonian representations abroad. Also, in case of weighty public interest, interior minister may grant e-resident digital ID as an expression of good will. The first such digital ID cards go to The US risk capitalist Steve Jurvetson with Estonian roots and the British journalist Edward Lucas who intends to use his digital ID for encrypted correspondence in the journal The Economist.
There will be no significant additional costs with e-citizens. True, of this year's budget, Police and Border Guard Board has already invested €40,000 to develop ID card certificates to separate e-residents from citizens and residents. But the costs of preparing the documents will be covered by a €50 levy asked from each digital ID applicant.
«We need to create a critical mass of e-residents. From there, the stories can emerge on why the people are suing it. Should it become really popular at some point, we may consider fee for service or a tax,» contemplated Mr Kotka.