Tallinn Stock Exchange trapped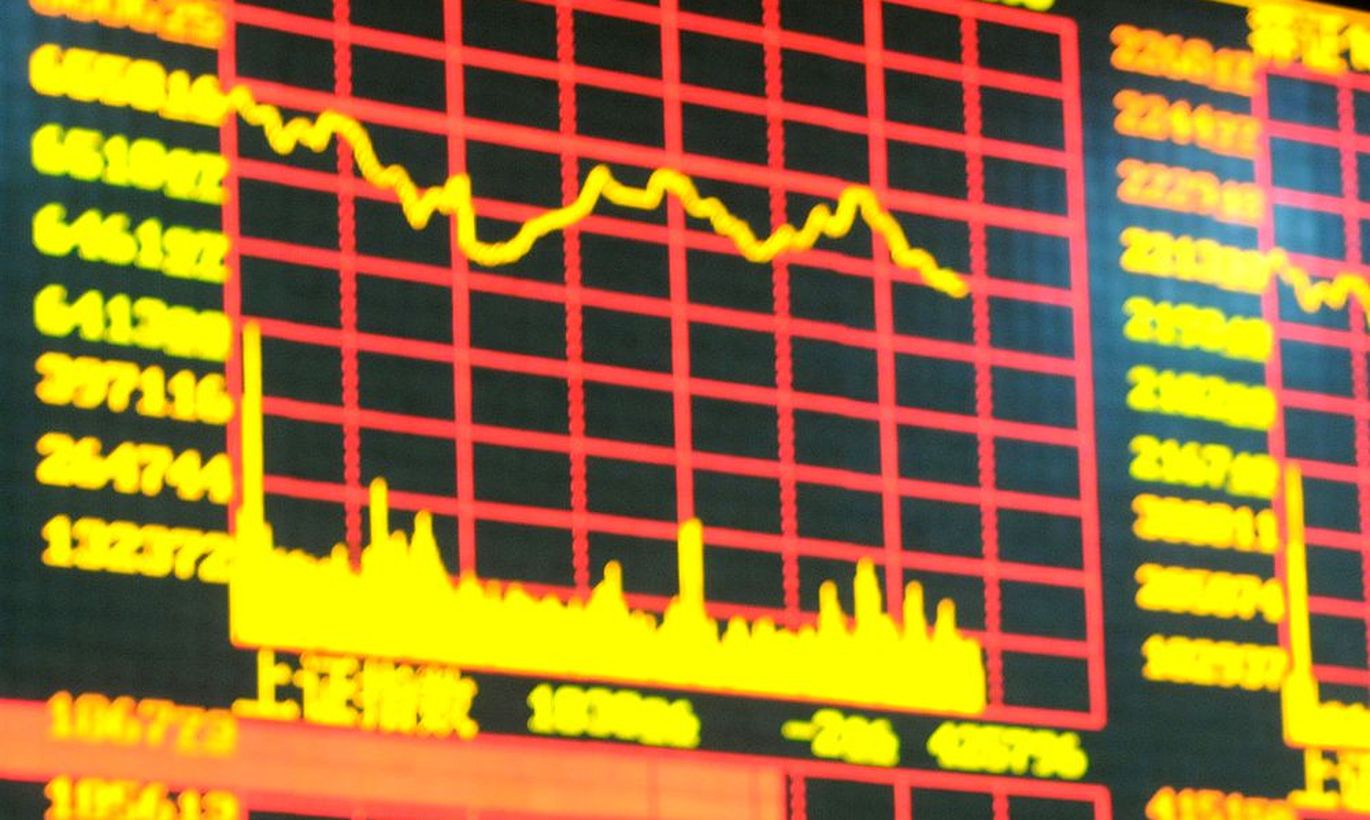 With New Year coming soon, 2014 will probably be remembered as historic at Tallinn Stock Exchange – in high likelihood, the turnover will be the smallest ever.
At ten and a half month mark, the stock exchange shows a turnover of €113.7m. Thus far, the lowest it ever performed was in 2012 – €136m. To beat that, the remaining 1.5 months ought to turn over €22m. A look at this last month says this is unreal. Since start of November, the stock exchange turnover has been mere €3.5m with eight trading days to go till the month is done.
«At the moment Tallinn Stock Exchange shows no new vitality and by year's end the turnover will probably underperform last year by a third,» said  Temis Kaas of Swedbank Markets.
«For a longer period of time, the local market is trapped as the lack of foreign investors has lowered the turnover, which in turn has scared off the major local investors, which spells even lower turnover, which in turn scares off the foreign investor,» commented LHV brokerage chief Alo Vallikivi. «It is increasingly harder to invest a larger sum on the local stock exchange. Firstly, purchase of shares may push the prices strongly upwards, and it is also hard to afterwards exit the shares without the price significantly dropping,» he added.
According to Mr Vallikivi, larger agreed deals are also happening which have no impact in share price, but as compared to earlier times these are much rarer.  
As an example of that, this summer Nordea Pensionifondid (pension funds) took over the Ergo Pensionifondid (pension funds) and immediately got busy selling the Estonian shares in the portfolios thereof. Harju Elekter and Nordecon shares sold rather smooth, as the portfolio contained few of these. It took a couple of months to sell 1.35 million Tallink shares, but of the 180,548 Tallinna Vesi shares a third is yet to be sold.
Or take another example. At the beginning of April, Ekspress Grupp launched a repurchase programme of up to 700,000 of its own shares. These shares will be to fulfil CEO Gunnar Kobin's options programme. Though the buyback is in its eighth month, as at last week Ekspress Grupp had only managed to redeem 58,613 shares i.e. less than a tenth of the desired amount. Though the media company has until end of 2016 to repurchase the shares, the tempo serves to cast some doubt.
According to Temis Kaas, a reason for the dropping turnover may be the somewhat diminished interest of retail and institutional investors.
«Last year there were changes with Tallink's core investors which may be viewed as the so-called one-off transactions; these also significantly impacted the year's turnover,» said Mr Kaas to comment the somewhat higher turnover at the exchange in 2013. «Surely, the Ukraine-Russia situation is showing. Also, investors are seeking higher yields.»
«Since the start of the year, Tallinn Stock Exchange has dropped seven percent while the US equity markets have done a decent rise,» he added.
The Tallinn Stock Exchange trading activity started to noticeably shrink already after 2007 when well-known firms like Saku Brewery, Norma and Eesti Telekom pulled out. While in 2007 shares turnover was €1.5bn, this year it will be but a tenth of that.
Nevertheless, experts remain rather optimistic regarding the future outlook of the exchange. «I'd still be optimistic towards the future – people's savings are increasing, foreign investors interest may after a while revive, and we can't exclude some interesting companies getting listed,» said Alo Vallikivi. «All these factors have a positive effect on turnover.»