FinMin forecasts 1.5 pct economic growth for 2014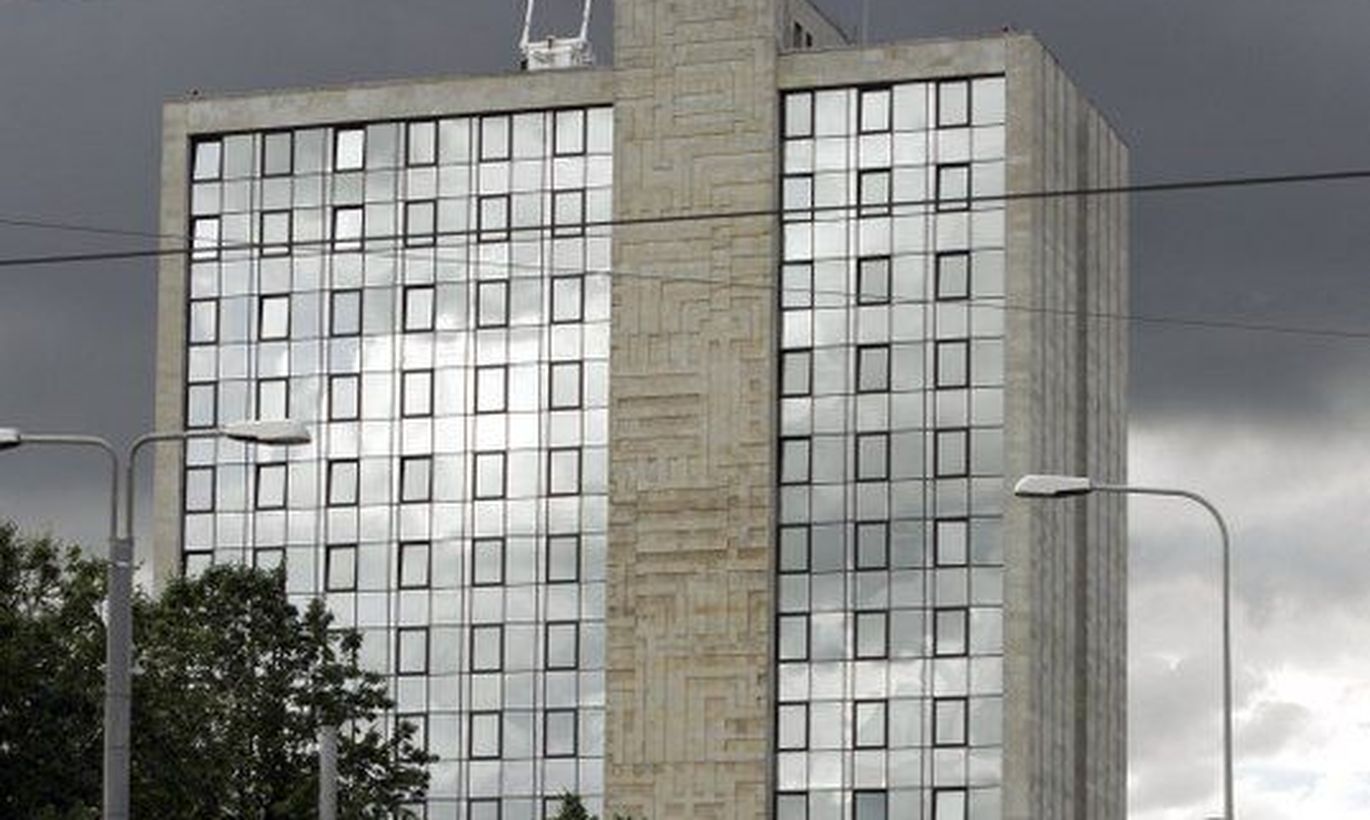 After a change in the time series of the gross domestic product Estonia's 2014 economic growth could total 1.5 percent, the Ministry of Finance forecasts.
The summer forecast of the ministry was put together using old statistical time series and expected Estonia's GDP growth to total 0.5 percent. Using the new data growth could total at least 1.5 percent, Madis Aben, analyst at the ministry's financial policy department, said commenting the third quarter's economic growth.
«The end of the year should not cause any negative surprises in the Estonian economy but the state of the eurozone economy is still weak and once again the growth outlooks of Estonia's important export partners for this year as well as for the next have been corrected downward. So risks are still negative in the long perspective,» he said.
According to Aben an increase in industrial production which increased with support from export was behind the third quarter's growth. Growth also continued in sectors targeting the internal market, except in the construction sector which is slowing down economic growth the most.