Please note that the article is more than five years old and belongs to our archive. We do not update the content of the archives, so it may be necessary to consult newer sources.
FinMin forecasts 1.5 pct economic growth for 2014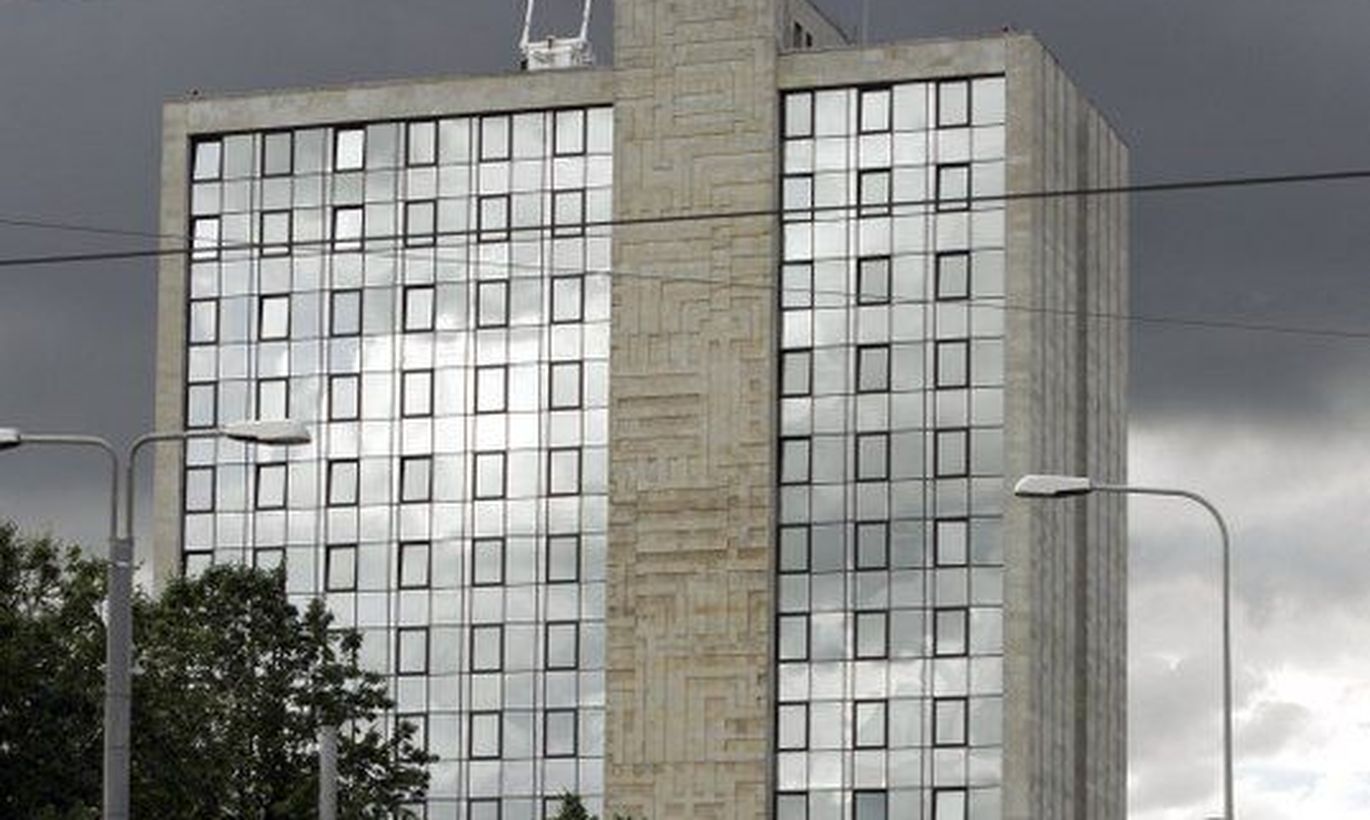 After a change in the time series of the gross domestic product Estonia's 2014 economic growth could total 1.5 percent, the Ministry of Finance forecasts.