Estonian man detained on Lithuanian-Polish border for smuggling Vietnamese nationals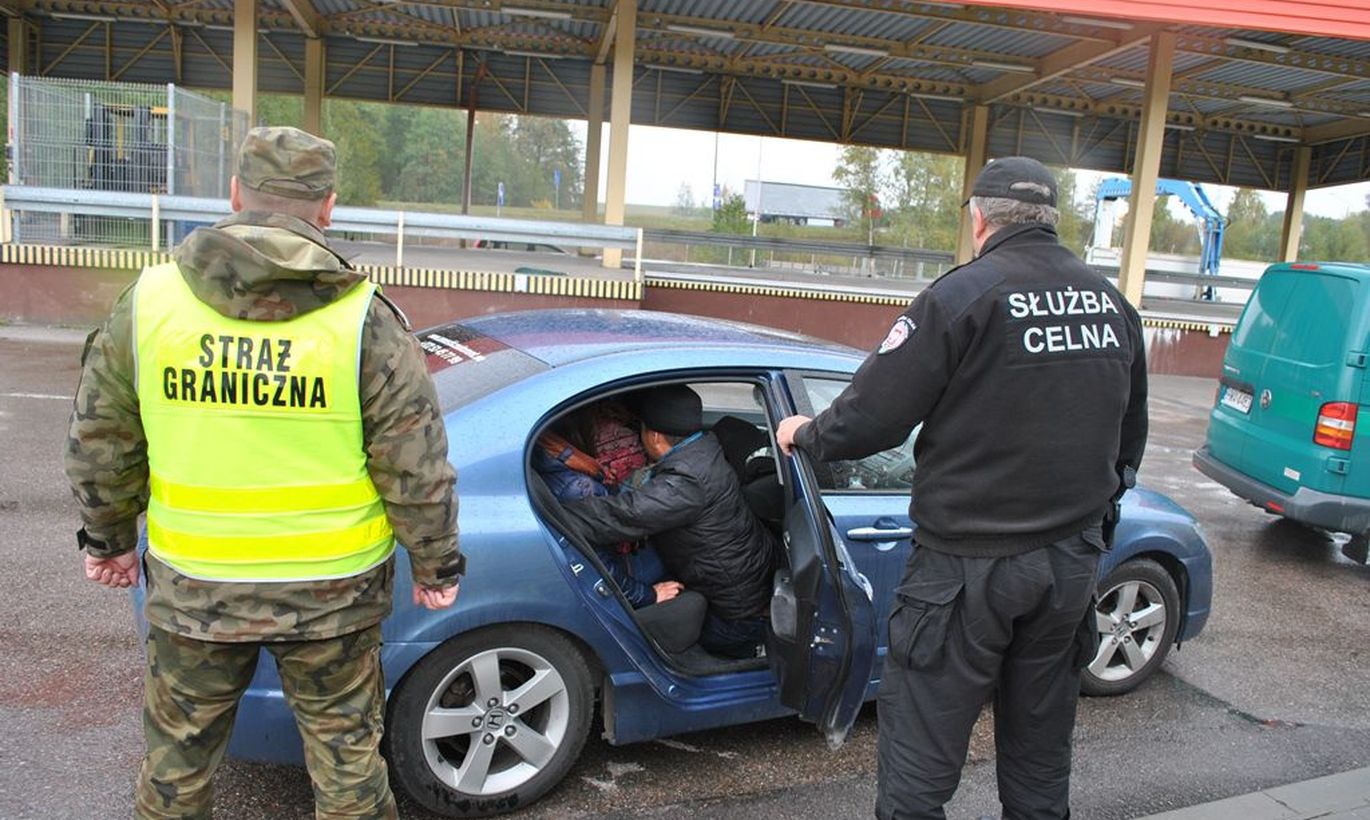 Border guards detained an Estonian citizen near the Lithuanian-Polish border Thursday on an attempt to take four illegal immigrants from Vietnam across the border to Poland, spokespeople for the Lithuanian border guard service said on Friday.
The discovery of the illegal migrants was made by a multinational patrol unit consisting of one Lithuanian border guard and one border guard from Poland that stopped a Volkswagen Golf with Lithuanian number plates on the Marijampole-Suwalki road. The vehicle, rented from a Lithuanian company, was driven by a 31-year-old citizen of Estonia who had the necessary ID and car documents.
The officials found four men covered with blankets in the back of the vehicle. Three of the man, aged 20, 24 and 33, had Vietnamese passports without Schengen visas, while the fourth man had no documents.
The driver and the Vietnamese nationals were taken into custody. The border guard service has opened an investigation into smuggling of people. The Estonian faces up to 8 years in prison if convicted.